The Gotham Season 2 trailer was just released and apparently villains will be rising. Worth noting are the allusions to everyone's favorite Clown Prince of Crime, The Joker (meaning no disrespect towards our personal favorite, Krusty). In the trailer we see multiple shots involving craziness and laughter, definite signs that would lead any super-sleuth to believe that The Joker may be on his way.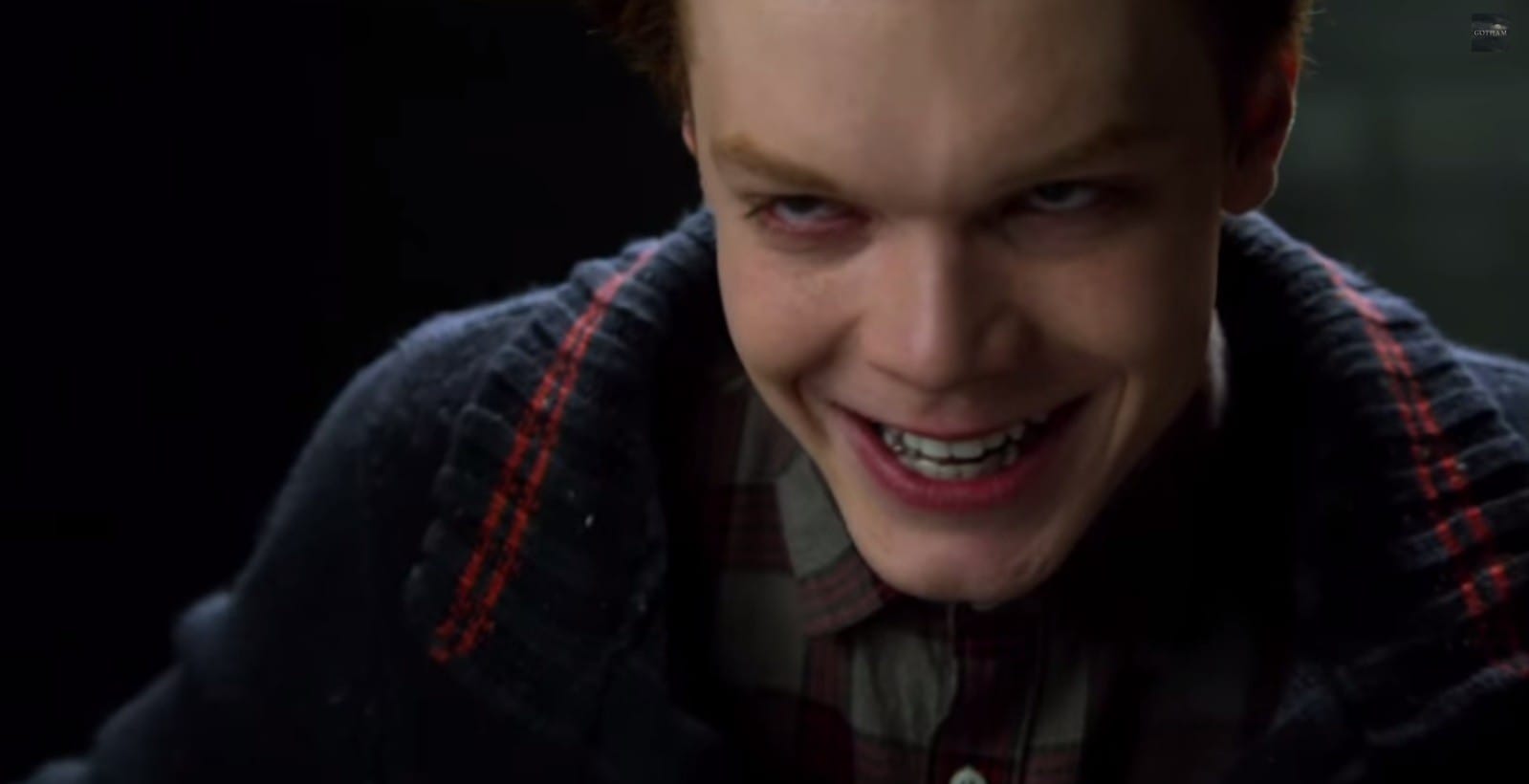 Additionally, some new promo images have come to light, one in particular giving us a peek at the not-yet Batcave. It remains to be seen if this Batcave will include an Instant Costume Change lever or not.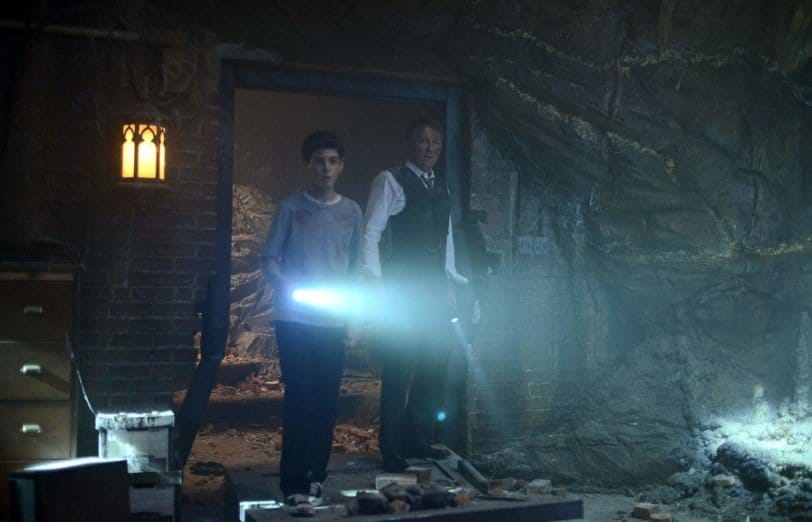 Gotham Season 2 airs Mondays on Fox starting on September 21st. Have you watched Season 1? Ready to get more of the story? Let us know your thoughts or what you'd like to see in the comments section below.