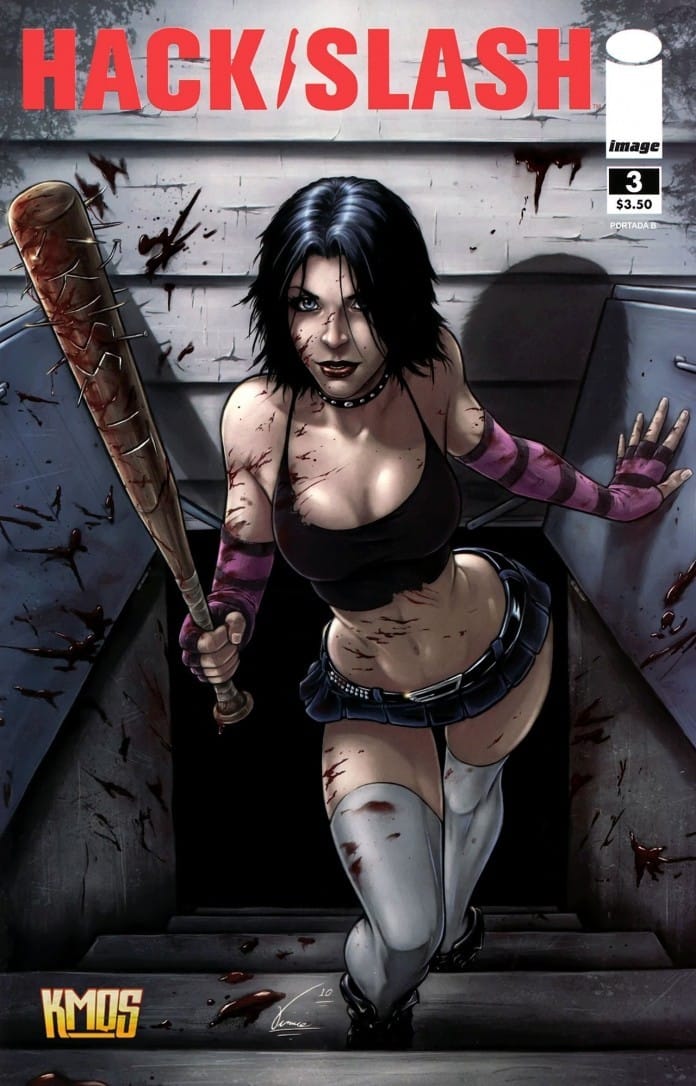 It looks like the hits just keeping for the world of comic-book TV! Cult indie hit Hack/Slash will soon be coming to a television near you! Developed by Relativity Television and adapted by Skip Woods, known for his work on Swordfish (that one with Halle Berry) and A Good Day To Die Hard (kill that helicopter with a car), Hack/Slash was originally a movie but was re-purposed for a television series.
 The official press release passed along by our friends at THR has a few more details-
"Created by Tim Seeley and Stefano Caselli, Hack/Slash centers on Cassie Hack, a woman who symbolizes the cliche of the lone girl who survives at the end of every horror movie. However, the emotionally damaged girl not only survived but has become a killer of killers. Along with a burly protector named Vlad, Hack travels across the country hunting slashers in the vein of Halloween's Michael Myers, Friday the 13th's Jason Voorhees and A Nightmare on Elm Street's Freddy Krueger."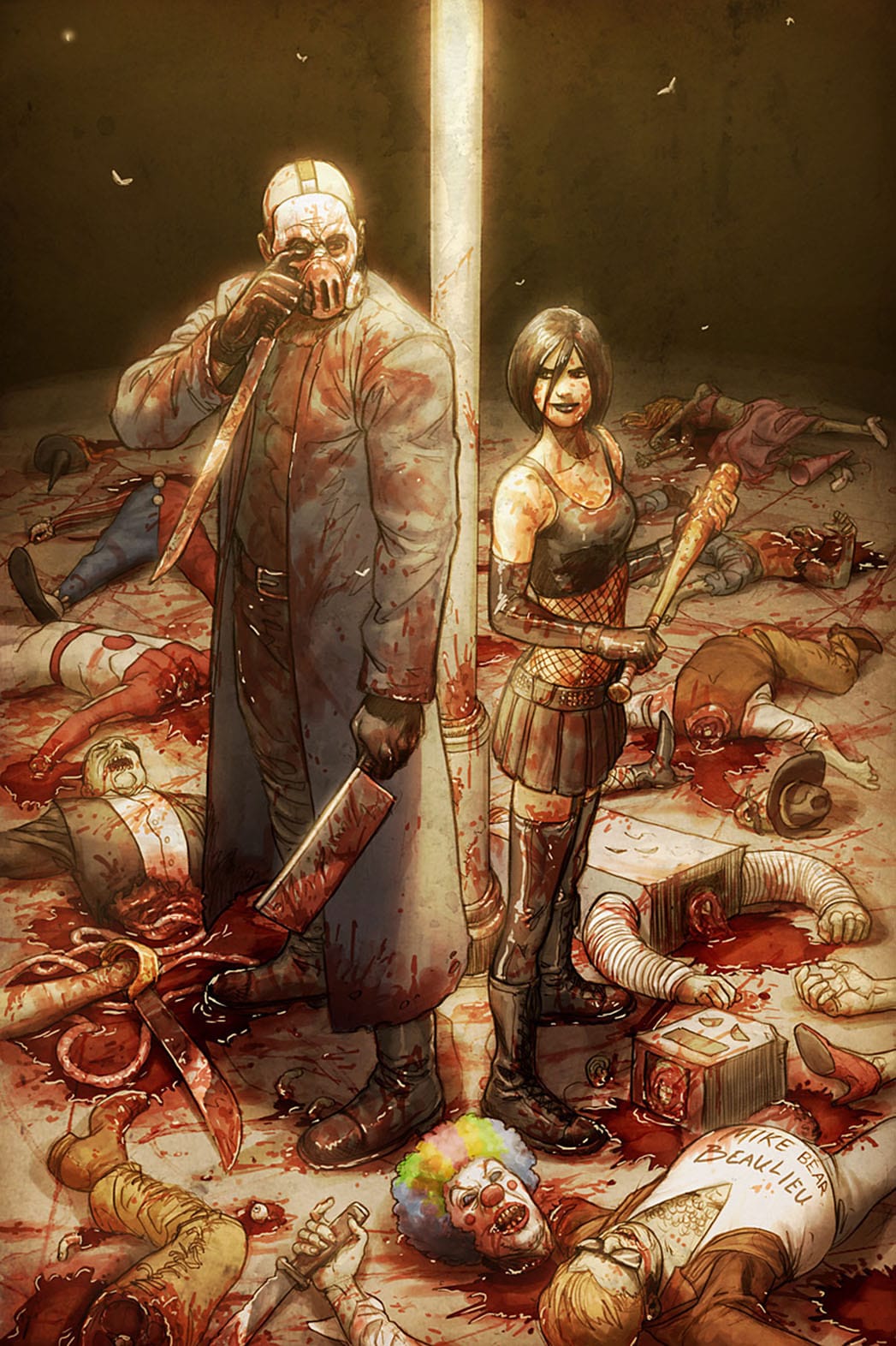 Oh, and you know what else is really sweet? SuperHeroStuff is the only place you can find official Hack/Slash merchandise, so click here to check out our exclusive collection of Hack/Slash T-Shirts, Buttons, Magnets and….all things Hack/Slash!  We actually met the creators and they like us, so hopefully everybody watches this show no matter which network picks it up!