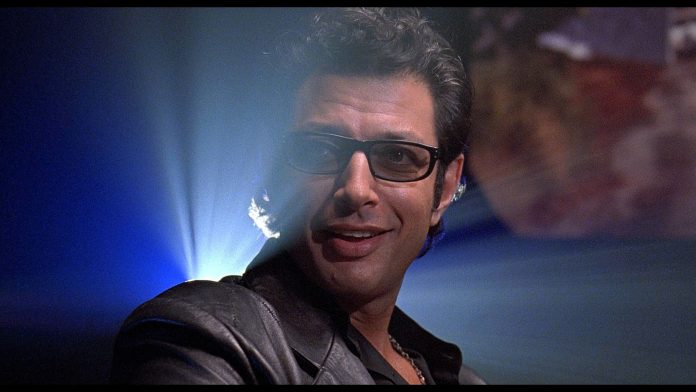 Ah, Red Nose Day. A time where comedians and entertainers get together in order to raise money for the poor. Originally started back in 1988, Red Nose Day has earned over one billion dollars for the needy and they adhere to the 'Golden Pound' rule…which means every dollar donated is truly donated! How exceptionally noble. That being said, Red Nose Day often features a ton of parody sketches and this year was no different! This year saw the cast of the Walking Dead mull things over, like how there is entirely too much gore, blood, and Hodor. Err, I mean horror. Then they envision a slightly different version of The Walking Dead and well…Jeff Goldblum joins the cast (and the Governor is back…as an Elvis impersonator). Hey, don't look at me like! Just go ahead and watch the below video!
No blood. No guts. No horror. The @WalkingDead_AMC #RedNoseDay Special like you've never seen it before.https://t.co/bECVoLlOWR

— Red Nose Day USA 3.RedNoseDayUS) May 27, 2016

Red Nose Day's mission is to "bring about positive and lasting change in the lives of poor and disadvantaged people, which we believe requires investing in work that addresses people's immediate needs as well as tackling the root causes of poverty and injustice." My only real question is we will be seeing more of Jeff Goldblum and Gov-Elvis? I think we can all agree that we need more of that sort of thing in our lives!