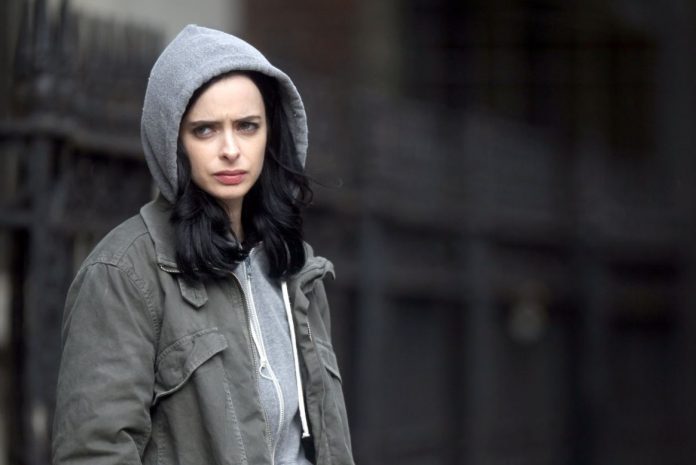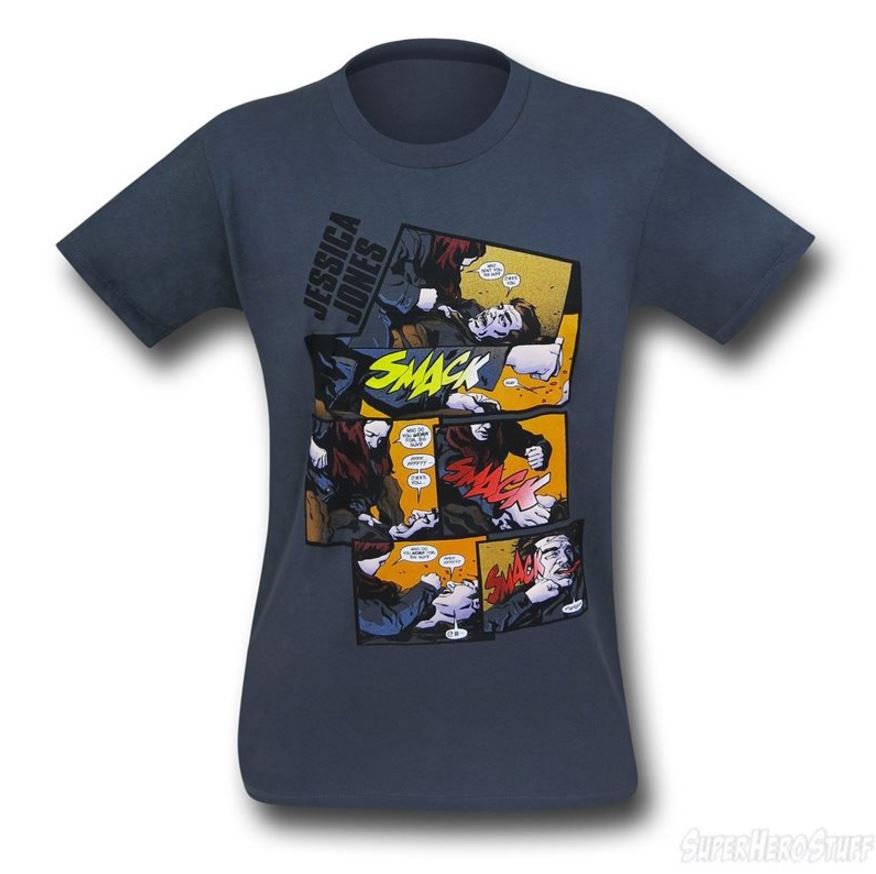 So, we don't really know a lot about Jessica Jones' sophomore season, and that's something, as a reporter, I'm not proud of. But….I can honestly tell you this lack of information is absolutely NOT MY FAULT! Nope, this is Marvel/Netflix just "playing it close to the chest." And, in their defense, they're very focused on the debut of Luke Cage, and the production and completion of Iron Fist and Defenders. However, Jessica Jones showrunner Melissa Rosenberg recently spoke with our friends at Esquire (via Collider), and finally shed some light on Jessica Jones Season 2, and where our often inebriated heroine finds herself in the wake of Kilgrave's death.
"She was kind of messed up even before Kilgrave came along, and so in Season Two we can explore what's possible for her moving forward."
"I learned from working on Dexter that you can advance the character, but you never want to cure the character. With Dexter, the moment he felt guilt or accepted that he was 'bad,' the show's over. He's no longer a sociopath. The equivalent for us would be if Jessica somehow recovered from the damage that had been done to her. People don't just heal, you don't go through that just to say, 'Oh, he got arrested, he's in jail, I'm OK now. That trauma is a huge part of who she is now."
How will Jessica Jones relate to the forthcoming Defenders series? And how involved is Rosenberg considering she needs to continue Jessica's adventures after the climactic team-up.
"[I'm] only as involved as they need me to be. I need to know what they're doing in order to plan for Season Two of Jessica, and they need to know what we're planning on in turn. Marvel is very smart and they enjoy collaboration, so there's never one maniac trying to take ownership."