Recently, IGN broke the news that The Goldbergs episode directed by writer/director/podcaster/jack of all trades Kevin Smith will be all about the 1989 blockbuster Batman and how Bat-Mania swept the nation!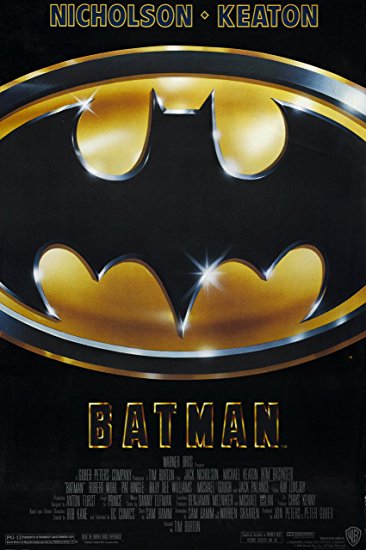 "I grew up watching the Adam West Batman and I was in a sold-out movie theater for Tim Burton's Batman on opening day, June 23rd, 1989, so I can't wait to recreate those early eras of Bat-mania in the Goldbergs Universe," said Smith. "Luckily, the funny folks in front of and behind the cameras who make this hysterical show every week will be doing all the heavy lifting in our time travel experiment."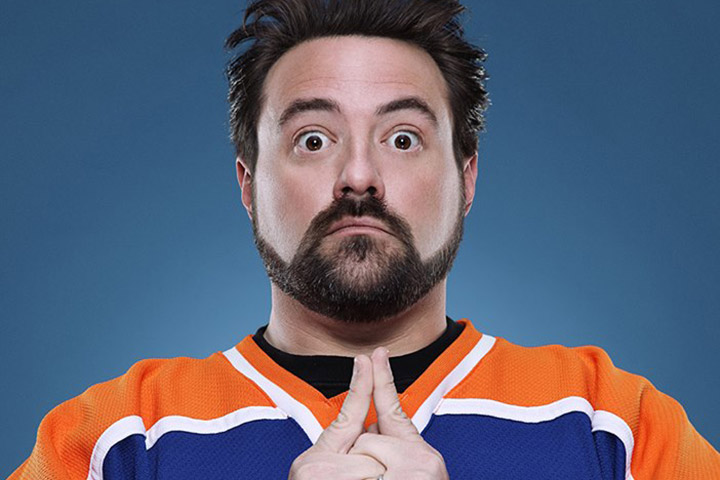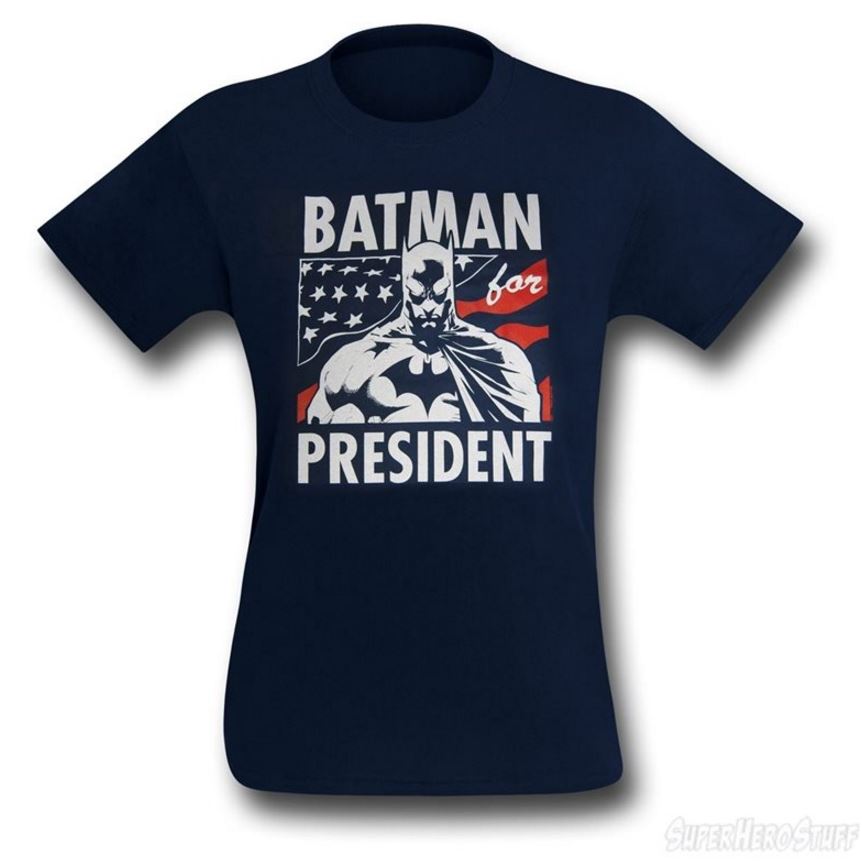 This is a PERFECT topic for Smith to tackle since Batman is basically his religion. And like he said, he lived through the wave of Bat-Mania. I vaguely remember it since I was only 3 when the movie hit theaters, but I remember getting the figures, the Batwing and a Batman t-shirt. My dad, brother and I stood in line at the Rt. 3 Cinema in Chelmsford, MA for tickets that Saturday in the hot sun. Fandango and MovieTickets.com weren't around then, kiddos. If you wanted to see a particular movie that day, you had to wait until tickets were available in person. And if the movie sold out, then…tough! And more often than not, you had to pay in straight cash, homie. Credit card payment options weren't common until the '90s.
The episode begins filming next week. No air date has been announced yet either.
For those not familiar with The Goldbergs, it's a show on ABC on Wednesdays at 8PM starring Jeff Garlin, Wendi McLendon-Covey, Sean Giambrone, Troy Gentile and Haley Orrantia. It's based on producer Adam F. Goldberg's life growing up in "1980-something." What makes the show so interesting is that the episodes are based off Goldberg's own home videos, and at the end of each episode, you see the exact home video that inspired that week's show.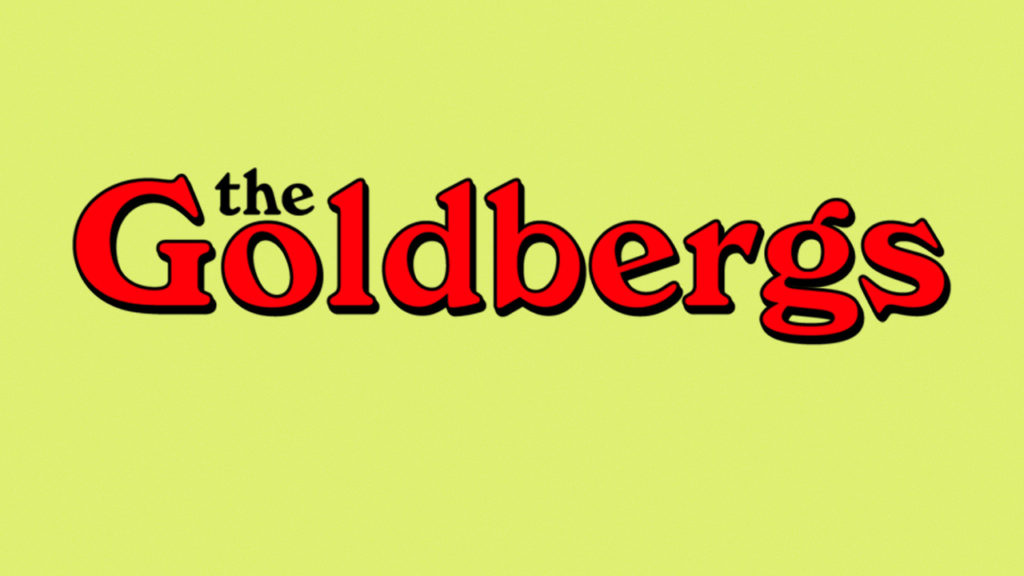 The beloved series tackles every nuance of 80's pop-culture imaginable. They've had episodes about Return of the Jedi, The Goonies, Ferris Bueller's Day Off, New Kids on the Block, the Beastie Boys, and the original Transformers' movie ending and how traumatic it was for young fans.
As a massive fan of Kevin Smith, The Goldbergs, and someone who experienced Bat-Mania, this is a match made in heaven!