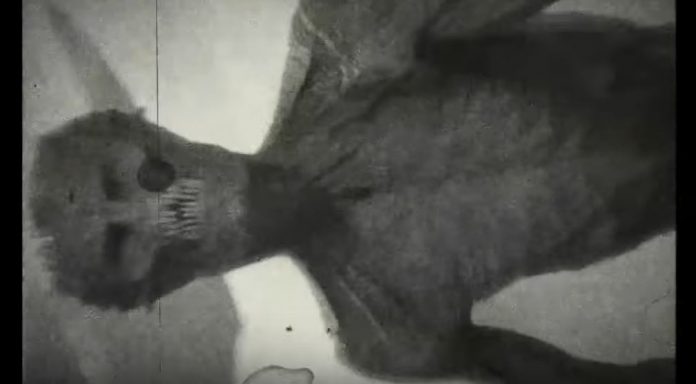 In the 4-part, DC/CW crossover event appropriately titled "Heroes v Aliens," the combined might of the DC-TV superheroes is on display as they fight the aggressive alien race known as the Dominators; they're here to either destroy Earth's metahumans, or create their very own. Regardless of their motivations, it was believed this recent invasion was their first. Unfortunately, according to this Legends of Tomorrow 'found footage' promo teasing Legends episode 7, "Invasion," it appears the Dominators have visited Earth before, circa WWII. OBSERVE!
https://www.youtube.com/watch?time_continue=32&v=ElLBYfLhiTk
So, if they were here before, how did planet Earth — seemingly sans CW superheroes — properly vanquish the alien vanguard back to whatever galactic hell they spawned from? And if there weren't any metahumans during WWII, just what the hell were they doing on Earth in the first place?
Any more theories you'd care to contribute?
Oh, and here's the official episode synopsis!
"ALL FOR ONE AND ONE FOR ALL IN THIS CROSSOVER OF SUPERHEROES — After learning the Dominators' plan for the world, the Legends must work together with The Flash (guest star Grant Gustin), Supergirl (guest star Melissa Benoist) and Green Arrow (guest star Stephen Amell) to kill them once and for all. Meanwhile, Stein (Victor Garber) figures out, with the help of others, how the team can terminate the Dominators, but is distracted by the aberration he realizes he created in 1987. Brandon Routh, Franz Drameh, Dominic Purcell, Maisie Richardson-Sellers, Nick Zano and Caity Lotz also star. Gregory Smith directed the episode written by Phil Klemmer & Marc Guggenheim."