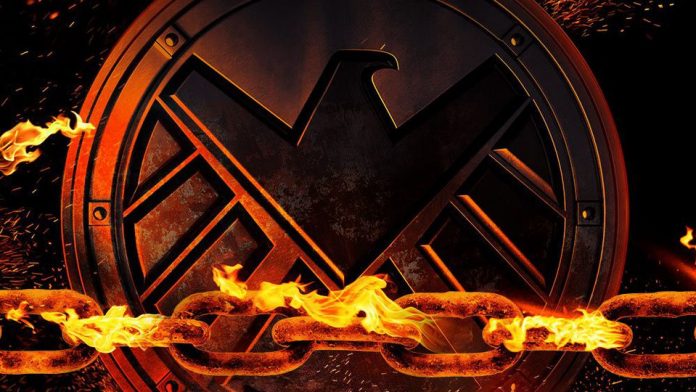 The Agents of SHIELD are going to have one heck of a season. There are Kree, Inhumans, HYDRA, Phil Coulson, and possible Life Model Decoys. Don't think that's just it though…Marvel's Spirit of Vengeance will be playing a huge part of the upcoming season! We've seen some recent shots of both the human form and 'flamey' form of Ghost Rider but now we get some new Ghost Rider footage! What might you see? How about the Ghost Rider's flaming car! Oh, you are wondering about the motorcycle and Nick Cage, eh?
Marvel's #AgentsofSHIELD returns with a vengeance this Tuesday at a NEW TIME 10|9c on ABC. pic.twitter.com/TIuBq2FXYp

— Agents of SHIELD (@AgentsofSHIELD) September 14, 2016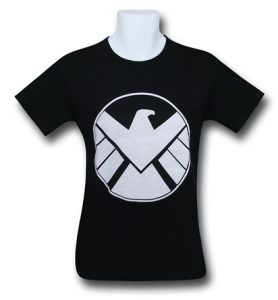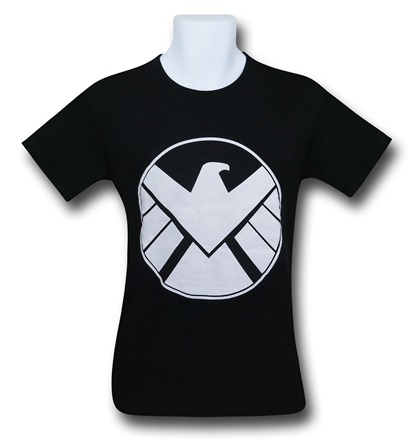 As you can see, this new Ghost Rider footage doesn't feature the original Johnny Blaze. It's actually the brand new Ghost Rider from Marvel…a character by the name of Robbie Reyes! Instead of being bound to an infernal spirit he's bound to a satanic serial killer that goes by the name of Eli Marrow. Guess that means we can have a team-up of Ghost Riders and they can start a gang or something! Joking aside, the new Ghost Rider footage definitely makes some pretty big promises for the popular show. I wonder how exactly a government agency deals with something like a Ghost Rider?
Agents of SHIELD returns September 20th, 2016 and stars Clark Gregg, Ming-Na Wen, Brett Dalton, Chloe Bennet, Iain De Caestecker, Elizabeth Henstridge, Nick Blood, Adrianne Palicki, Henry Simmons, and Luke Mitchell.