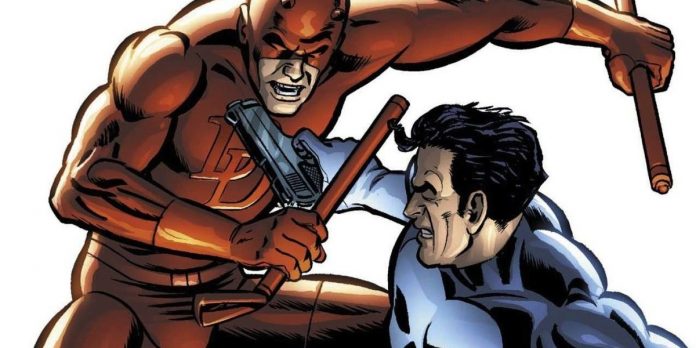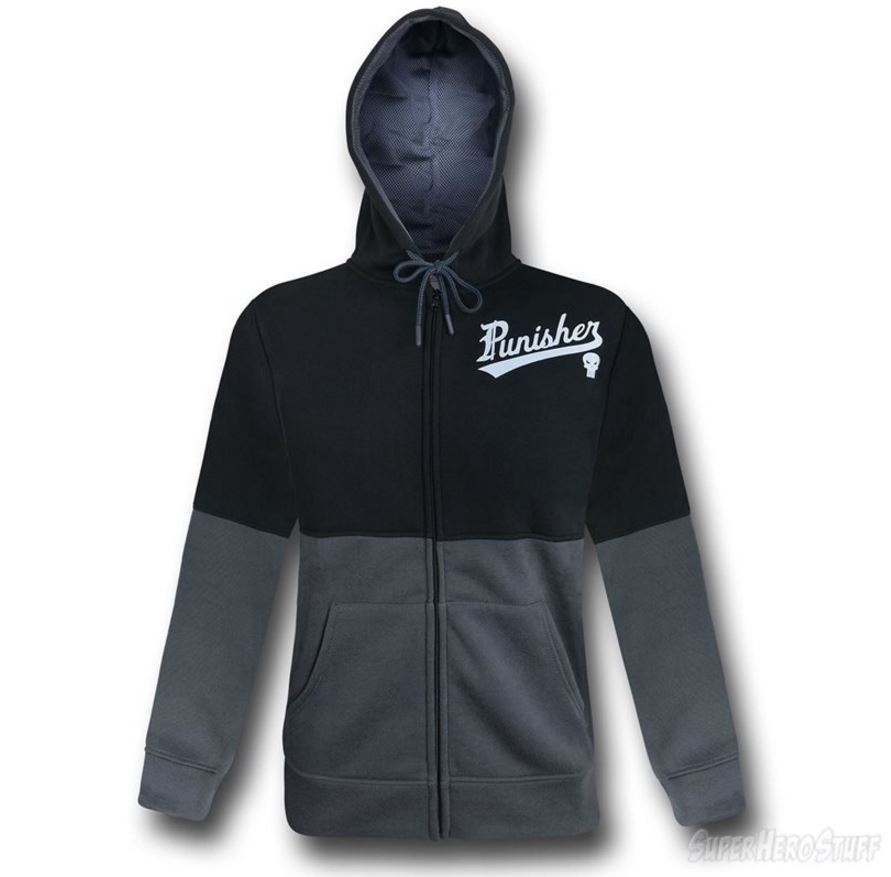 As previously mentioned, the Netflix Punisher series is already in production. We proved this to you with Tuesday's image of a bearded Jon Bernthal doing his absolute darnedest to appear indistinct on the set of Punisher. Well, thanks to our friends at FirstLooK TV & Film, we have another image from the Punisher set, and it shows an incredibly familiar face meeting with the currently on-the-lamb vigilante on neutral ground: a park bench. Anyway, the following set image confirms the appearance of a certain, very sympathetic Daredevil co-star.
Deborah Ann Woll, Jon Bernthal | Celebrity Sightings in New York City – October 5, 2016 https://t.co/YmNIdZA4eUpic.twitter.com/5ANlKA5xBg

— FirstLook TV & Film (@FirstLookTVFILM) October 6, 2016
That's right, it's Deborah Ann Woll, aka Karen Page, sharing a bench with Bernthal's Frank Castle.
Honestly, this should come as no surprise considering how Karen sympathized, and empathized, with Castle during Daredevil Season 2. I mean, however unconventional, a bond was forged; Karen was almost "okay" with Punisher's "extremes," especially considering the traumatic experiences suffered by the vigilante.
So, what does this mean for Karen Page? Will she eventually leave Nelson & Murdock in favor of becoming The Punisher's sidekick? Perhaps she'll function like a Claire Temple, showing up to offer a little emotional (and perhaps medical?) support, and then going about her business.
So, what do you think?