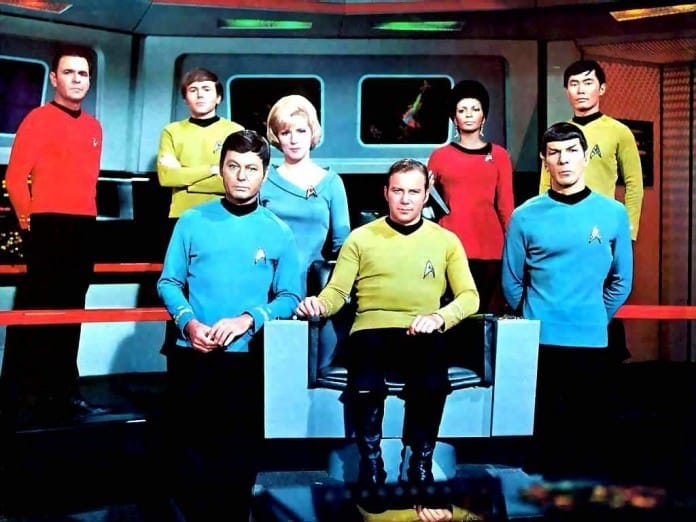 CBS has officially released details on the new Star Trek television series slated to premiere in January of 2017.  A special preview of the show will be broadcasting on the CBS TV network. This new Star Trek series airs live on the CBS All Access digital subscription streaming service.
Famous producer Alex Kurtzman, known for producing films such as Transformers (2007), Star Trek (2009), Star Trek Into Darkness (2013) and Now You See Me (2013), will be an executive producer. It will also be produced by CBS Television Studios as well as Kurtzman. Heather Kadin will also serve as an executive producer.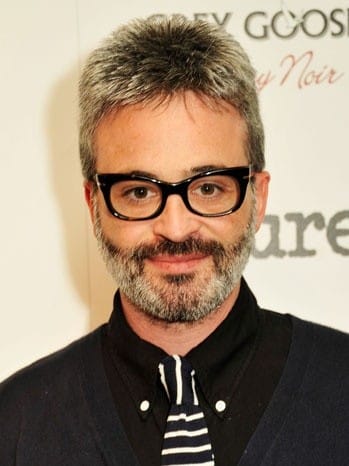 Marc DeBoise, Executive Vice President and General Manager of CBS Digital Media stated, "This new series will premiere to the national CBS audience, then boldly go where no first-run 'Star Trek' series has gone before – directly to its millions of fans through CBS All Access." CBS All Access has seen growth in viewership, makes it an interesting choice to host the new Star Trek series.
David Stapf, president of CBS Television Studios, stated in a press release, "There is no better time to give 'Star Trek' fans a new series than on the heels of the original show's 50th anniversary celebration." The original series debuted on September 8, 1966. This new reboot would be the 7th time Star Trek has been made into a television series, with the last one being Star Trek: Enterprise which ended in 2005.
The third movie installation in the franchise reboot is slated to premiere on July 22, 2016.