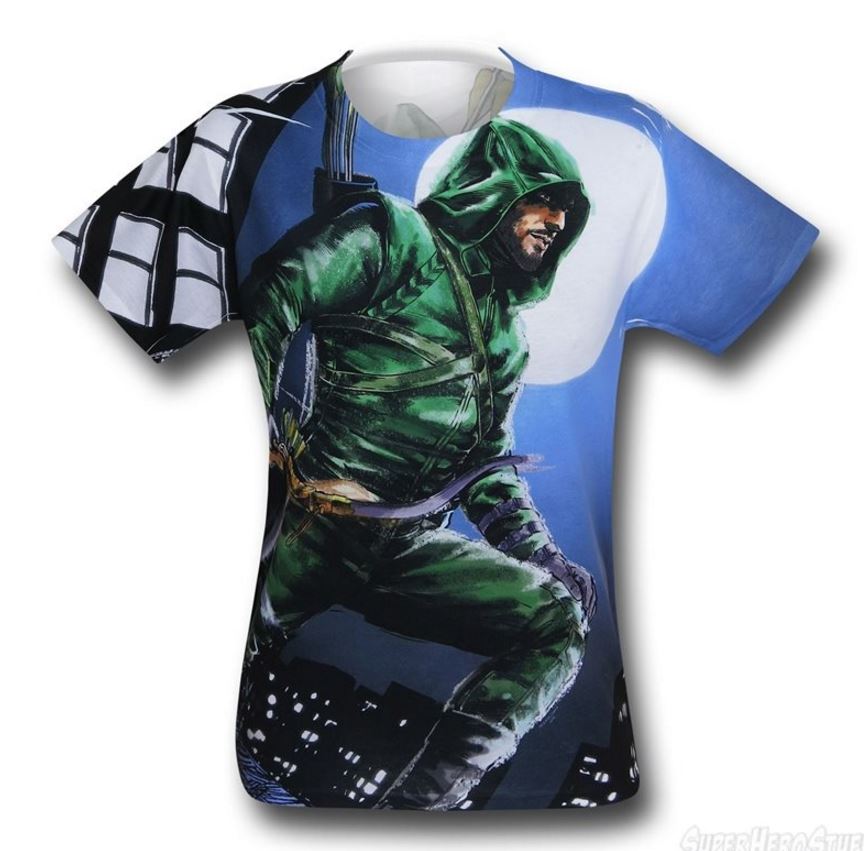 Tonight's episode of Supergirl kicks off the 4-part DC/CW crossover event cleverly titled "Heroes v Aliens." Why "cleverly?" Because they're fighting aliens, specifically, a classic alien scourge known as the Dominators ripped straight from the pages of DC's 1989 comic book event, Invasion! Anyway, yes, part one kicks off TONIGHT, and if you weren't properly motivated to check it out, this Heroes v Aliens extended promo should effectively enthuse, entice, and excite you! Look down! Press play! Enjoy!

The threat is vast, real, and considerable, and unlike anything our DC/CW heroes have ever faced. Will the combined might of The CW's especially brave meta-person contingent be able to counter such a fearsome, space-faring, aesthetically displeasing force?
And look! It's the official plot synopsis!
IT'S HEROES VS. ALIENS IN THIS EPIC CROSSOVER EVENT — When aliens called the Dominators attack Central City, Barry (Grant Gustin) speeds over to Star City to ask the Green Arrow (guest star Stephen Amell) for help in stopping them. Realizing the battle against the Dominators is bigger than they thought, they track down the Legends of Tomorrow, and Barry and Cisco (Carlos Valdes) create a breach to bring back a secret weapon – Supergirl (guest star Melissa Benoist). Once all of the super friends are assembled, they come up with a plan to attack but a shocking secret related to Flashpoint is revealed and suddenly no one is sure who they can trust. Meanwhile, Wally (Keiynan Lonsdale) wants to join the battle against the aliens but Iris (Candice Patton) tells him he's not ready. Dermott Downs directed the episode with story by Greg Berlanti & Andrew Kreisberg and teleplay by Aaron Helbing & Todd Helbing.