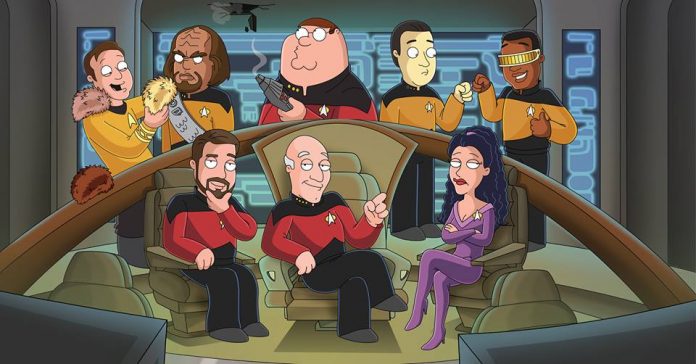 It appears Fox is ready to head to the great beyond. The network announced today that the man behind Family Guy, Seth MacFarlane, will create and star in a new live-action, sci-fi TV show.
In a press release, 20th Century Fox described the show as, "a comedic drama set 300 years in the future. It follows the adventures of the Orville, a not-so-top-of-the-line exploratory ship in Earth's interstellar Fleet. Facing cosmic challenges from without and within, this motley crew of space explorers will boldly go where no comedic drama has gone before."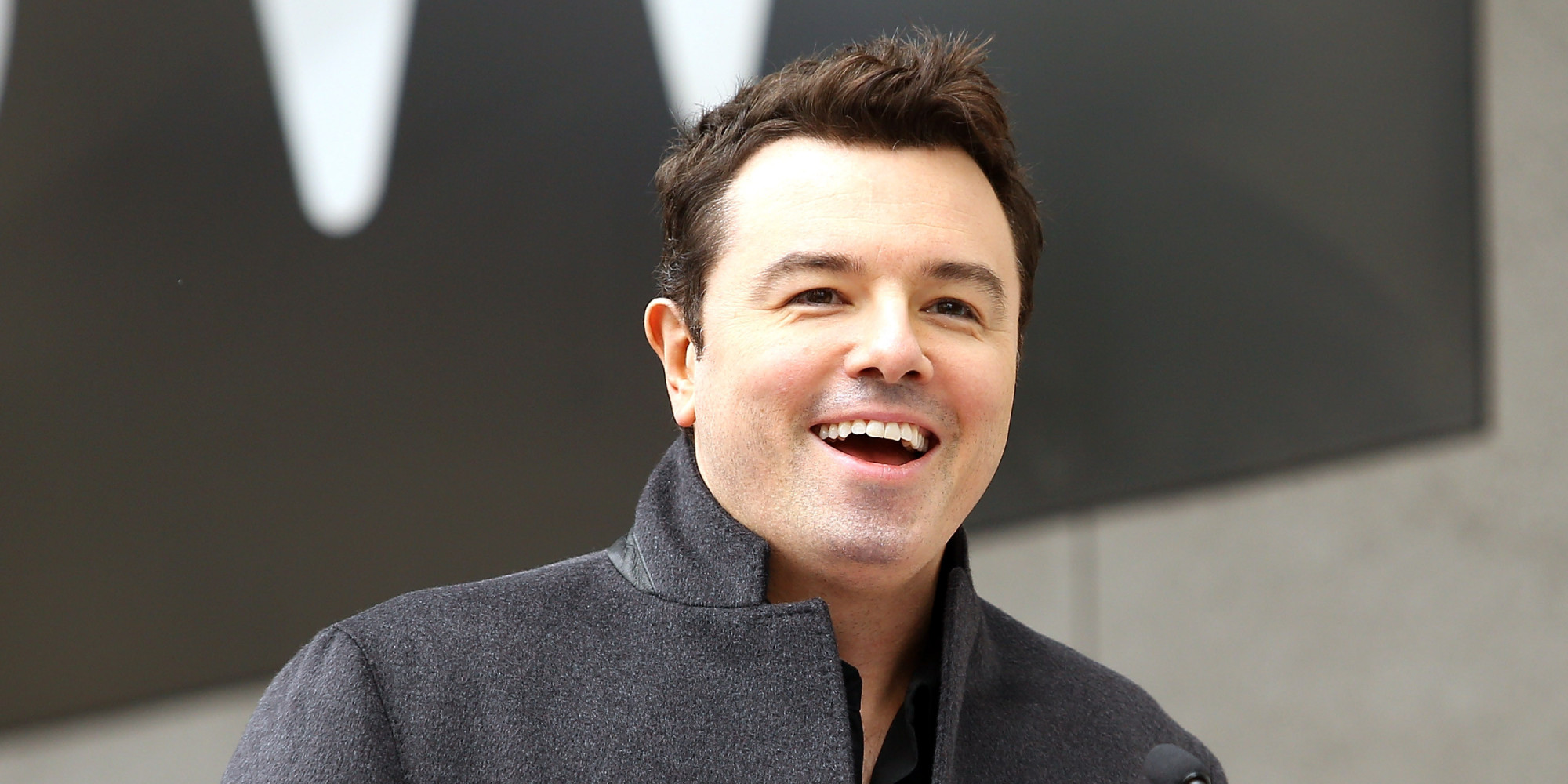 So assume it will be something similar to Star Trek, but with the addition of dirty jokes (giggity). Fox is aiming for a targeted release for 2017-2018, but for MacFarlane, this project has been years in the making.
"I've wanted to do something like this show ever since I was a kid, and the timing finally feels right. 20th and FOX have been good to me for many years… I think this is gonna be something special."
For anyone who has watched Family Guy over the years, MacFarlane's love for the sci-fi genre is self-evident. Not only did he recreate the original Star Wars trilogy using his characters, but he even dedicated an entire episode to Star Trek by having the cast of The Next Generation voice themselves. Now he's getting the chance for his own space adventure.
Let's just hope that Fox is finally ready to play ball with a show set in space. Back in 2003, Fox pulled the plug of Firefly, which has since gone on to amass a crazy, cult-like fanbase. The network also gave up on Futurama prematurely, which thanks to DVD sales, was resurrected for a few more seasons on Comedy Central. Other futuristic shows like Almost Human and Minority Report never made it to a second season.
Now the hope is Seth MacFarlane can buck that trend and take Fox to places it has never gone before; it's something MacFarlane has experience with. In 2014, he teamed with famed astrophysicist Neil deGrasse Tyson to produce Cosmos: A Spacetime Odyssey. The acclaimed documentary won numerous awards, including a Peabody. Perhaps his fandom for sci-fi and his background with producing science-based programming makes MacFarlane the ideal candidate to create this show.
It will not be smooth sailing for Fox and MacFarlane. Also aiming for a 2017 television release is CBS' rebooted Star Trek series. That series is being created by Bryan Fuller (the man who revitalized the unappreciated Hannibal for NBC). Only time will tell if the galaxy is big enough for two space-centric shows.