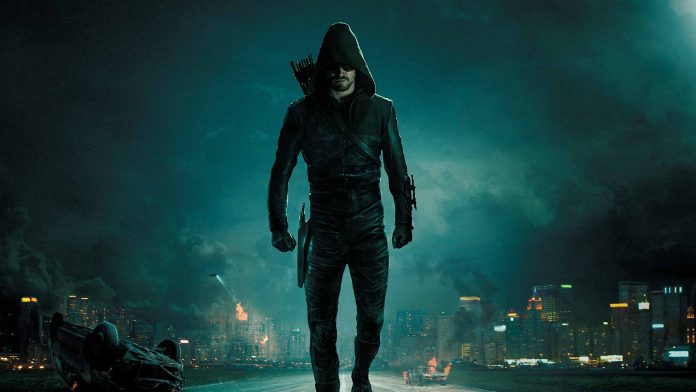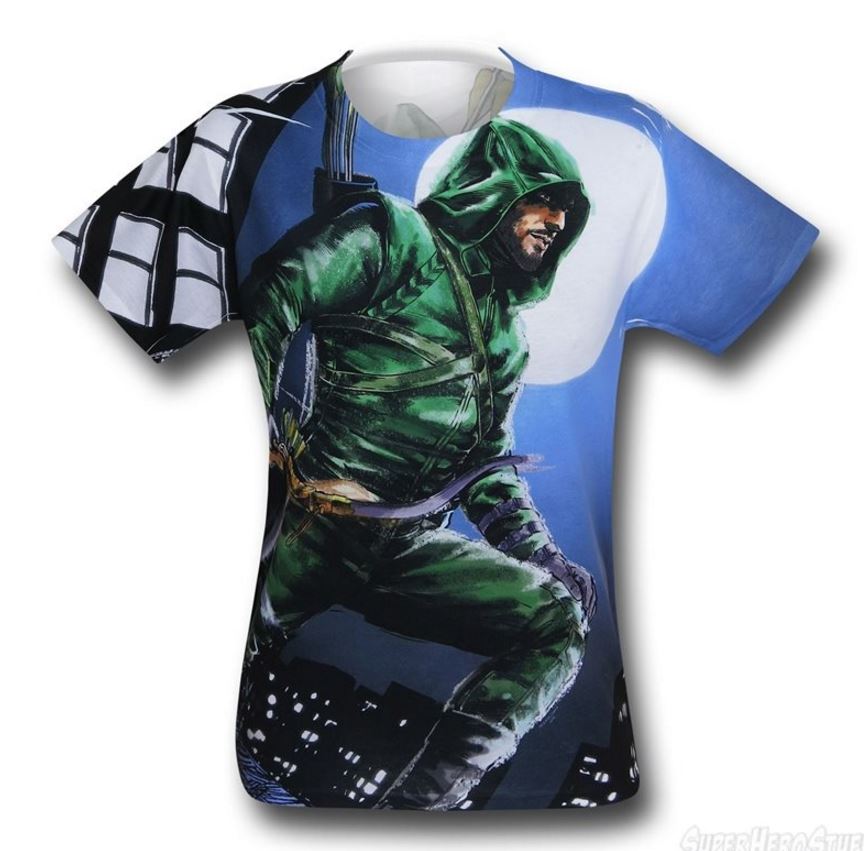 When details about Arrow Season 4 rang triumphantly through the halls of San Diego Comic-Con last year, all seemed particularly promising. Arrow was finally going to man-up and accept his full, comic book moniker, Green Arrow; Damien Darhk seemed especially interesting considering his link to magic; and Starling City would finally lose that nonsensical "ling". Unfortunately, regardless of the hype and fervor, fans and critics alike were disappointed with Arrow season 4.
Surprisingly, actor Stephen Amell felt the same way. While talking with our good friends at Entertainment Weekly, Amell was aware that significant changes needed to be made before Season 5 debuted.
"There's a lull in any relationship, where you have a come-to-Jesus moment, and that happened to me in Season 4. We are a street-level crime-fighting show. We're at our best when we're focused on those things."

Amell also realized that if significant changes weren't enacted for Arrow Season 5, the (mostly) beloved series might meet an untimely demise after only 5 years.
Amell also described the series as being "at a crossroads" after season four, adding: "We're either going to do what we do and do it well, or it's the last year. If we find the magic formula — which is not magic, it's just hard work and playing to your strengths — then the show could go on for a really long time. I do really believe that this season is sort of a throw-down-the-gauntlet year for us, where we're either going to do what we do and do it well or it's the last year."
So, he knows that change is necessary, and the show is taking steps to produce and express said changes. This is relatively good news.

It's also worth noting that, as a "casual" Arrow viewer, I'm actually intrigued by Arrow season 5. The addition of Green Arrow's new teammates is certainly refreshing, and hell, even Ragman is moderately cool with an emotionally engaging origin.  But what's especially noticeable is the increase in, and more graphic portrayal of, violence. Seriously, there's an increased brutality factor going on here and it's kind of…well, I'll stick with "intriguing."
What do you think of Arrow Season 5 so far?