When Supergirl comes to the CW this fall, she's going to instigate a four-part, CW superhero crossover event including CW stalwarts The Flash, Arrow, and the Legends of Tomorrow! Yes, whatever event brings Supergirl crashing into the CW/DC-verse proper, according to Marc Guggenheim (speaking at Comic-Con), "It's an external threat from outside the shows that will involve Supergirl coming over to The Flash, then Arrow then Legends of Tomorrow.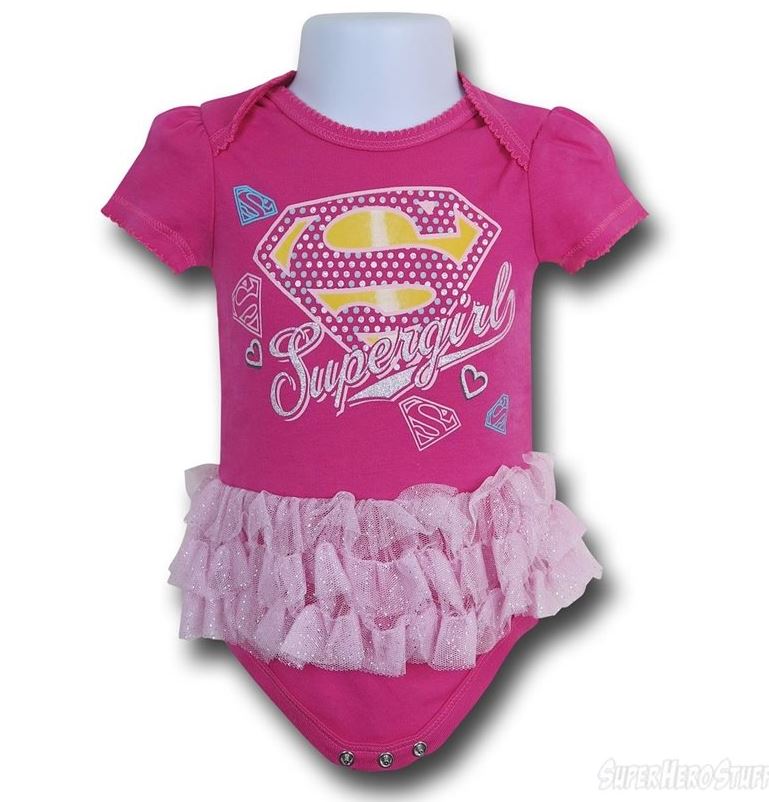 So, it seems Supergirl will be faced with…something; something that might threaten the fabric of her universe, and/or pummel her repeatedly, striking her with enough force that she penetrates the boundaries of her universe and lands smack-dab in the middle of…CC Jitters. Maybe.
Guggenheim also elaborated on the Justice Society's appearance in Season 2 of Legends of Tomorrow including the obvious, introductory punch-off when the teams meet for the very first time.
"It's all going to kick off with an epic battle between the Justice Society and the Legends," Guggenheim said. "It's required that every time there's more than one superhero in any place at any given time, they have to fight. We're honoring that rule and that tradition straight out of the gate."
Producer Phil Klemmer dished more details about LoT Season 2, mentioning the inclusion of important, historical figures.
"We will be doing these iconic historical moments with recognizable historical figures," he said. "To me, we had little things like H.G. Wells and we had a little shoutout to Bill Gates at a certain point. Season two, you're going to see the icons of the 20th century. You're going to have those versions of the Forrest Gump kind of moments with our guys trying to fix history but at the same time getting to play a part in these recognizable eras."
Ready for the giant, 4-part crossover?
Ready for the Justice Society on Legends of Tomorrow?