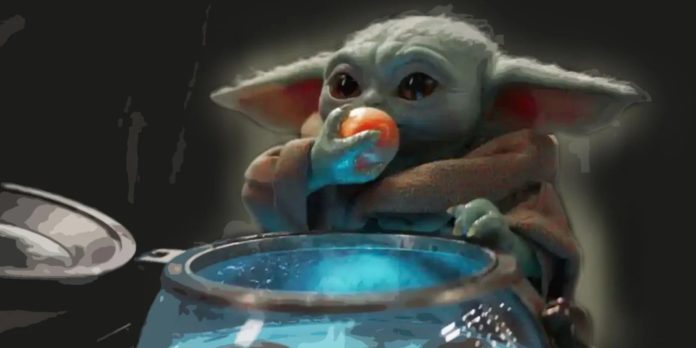 Again not one to disappoint, the second episode of the second season brings about lots of surprises and delightful treats for fans. Of course, with something as popular as this comes lots of controversies too—and these are the top three things we want to talk about more for Chapter 10 of The Mandalorian: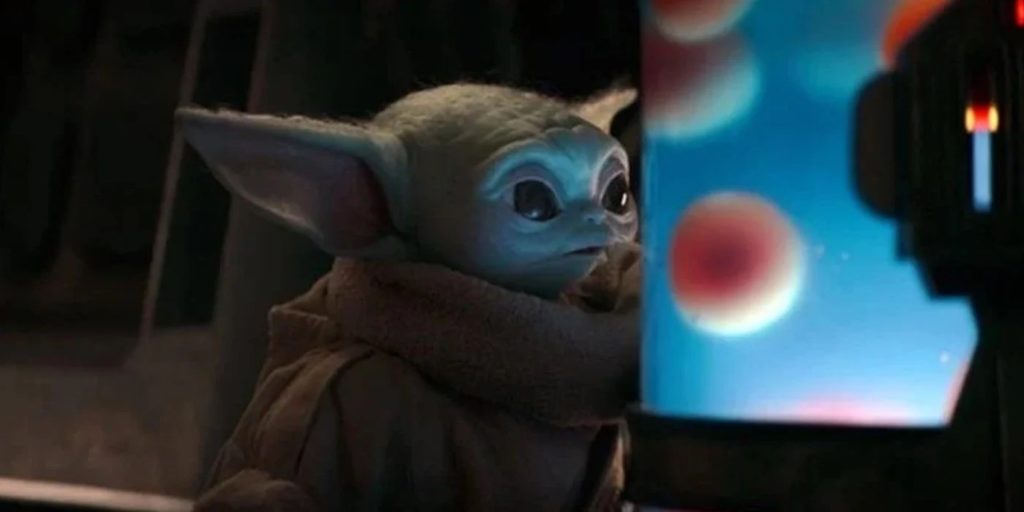 Baby Yoda and those eggs
The internet is split into two regarding how the cutest and most innocent Baby Yoda behaved with Frog Lady's eggs, and something as divisive is this obviously brings lots of intrigue! Filmmaker Kevin Smith himself Tweeted that "Baby Yoda eating those eggs isn't cute; it's genocide." On the other hand, /Film's Peter Sciretta Tweeted a fan theory that "her tank & eggs will be destroyed and the Child will regurgitate the eggs David Blaine-style as it turned out he wasn't really eating them but protecting them."
Of course, the "official" stand on the whole matter according to Lucasfilm creative art manager Phil Szostak is that those eggs are just like chicken eggs, in that they're unfertilized. "For the record, Chapter 10 of The Mandalorian makes it clear that the Frog Lady's eggs are unfertilized, like the chicken eggs many of us enjoy. But obviously, chickens aren't sentient beings and the Child eating the eggs is intentionally disturbing, for comedic effect," he Tweets.
Whatever the case may be, whether or not this affects your affection for The Child is still up to you, but how can you really stay mad at that adorable green little thing?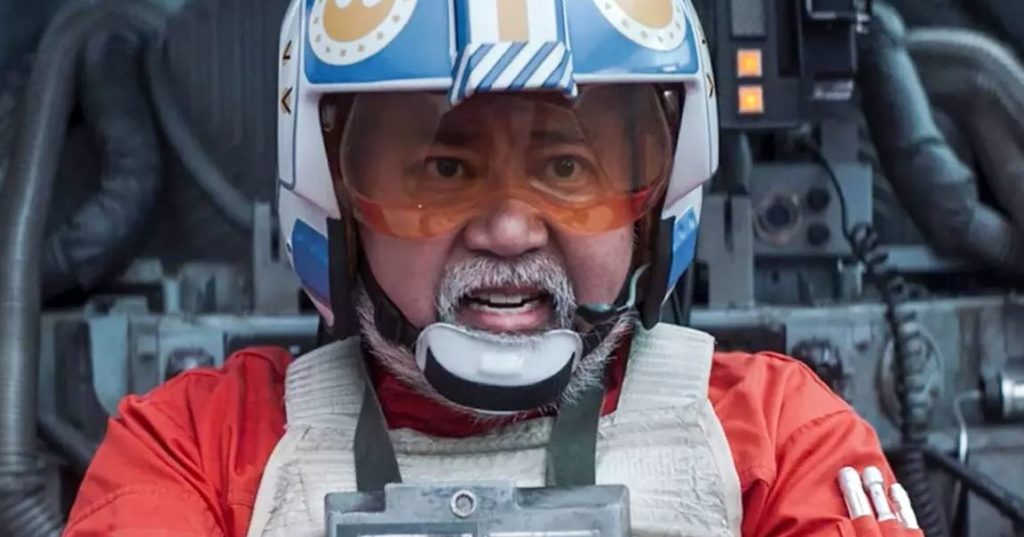 2.  Surprise Kim's Convenience star cameo
On to more pleasant things, we also got a delightful surprise in the form of Captain Carson Teva as played by Kim's Convenience star Paul Sun-Hyung Lee. The Mandalorian director Deborah Chow was an old friend of Lee, and producer Dave Filoni was a fan of Lee's show. It definitely helped that Lee himself had such a fervent love for Star Wars, so much so that his own cosplaying experience came into play during costume tests. "I said, 'If you guys don't mind, I've actually built this costume and I have on my phone meticulously curated photos of how it works," Lee said. "I was five years old again. I got transported to that galaxy far, far away."
He also expressed how proud he was to represent. "We are expecting a galaxy for crying out loud. There should be room for infinite combinations," he went on. "A Korean-Canadian in the Star Wars universe gives hope to a lot of people that dreams do come true. That this is attainable. That's Star Wars in a nutshell for me."
3.  A hint for The Force Awakens?
Apparently, when the titular character of the show is attacked and Baby Yoda is kidnapped for a bit at the beginning of the episode, the kidnapper with the metal mask may actually be that same character that debuted in Star Wars: The Force Awakens—Scrapjaw Motito. This fella screamed at Rey while our hero was daydreaming on Jakku, and even if that sounds like a bit of stretch, you gotta admit that the similarities are uncanny.
The guy that took Baby Yoda hostage in #TheMandalorian Chapter 10 looks like Scrapjaw Motito from 'The Force Awakens'

He was the one that screamed at Rey when she was daydreaming pic.twitter.com/fAkKE0HnpF

— Star Wars Facts (@SWTweets) November 11, 2020
What are YOUR favorite moments from Chapter 10 of The Mandalorian? Let us know in the comments below!