Things are not good for the crew of The Ghost. By the time season two of Star Wars Rebels ended, everyone was in a bad place. The Empire was firmly in control, Ashoka Tano was M.I.A and Jedi Knight Kanan Jarrus was blinded following showdowns with Maul and Darth Vader. It seems when season three finally finally shows up… things really aren't going to change.
Now, the upcoming Rebels season is rumored to coincide with events linked to Rogue One: A Star Wars Story. We know that movie is about a war torn rebel coalition trying to take on the big bad Empire… which seems very similar to what we're getting with Rebels. Ezra, Kanan, Hera, Sabine, Zeb and even Chopper seem beaten down running errands for the Rebel Alliance… and now there's a new threat hunting them down.
We saw in a trailer released during Star Wars Celebration that Rebels is bringing fan favorite Grand Admiral Thrawn back into the canon timeline. MakingStarWars.com got hold of brand spanking new descriptions for Thrawn and other characters who will have a massive impact on the upcoming season.
– Grand Admiral Thrawn –
A methodical, tactical genius, Grand Admiral Thrawn is summoned by Governor Pryce to bring an end to the growing rebel threat. Thrawn is coldly analytical and values information above everything else. The only officer in the Imperial fleet of Chiss descent, Thrawn earned his position through decisive victories where he used his brilliant mind to outmaneuver his enemies.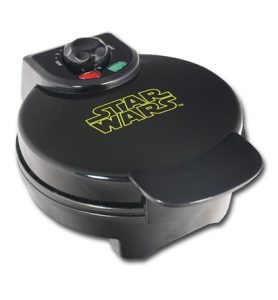 Probably the most exciting addition to the show (and it's not even close). So far Rebels has used force wielders (Inquisitors, Darth Vader) as the only real threats for The Ghost crew. Most of the of The Empire have been bumbling Storm Troopers and commanders who are easily outsmarted. By bringing in Thrawn as a reoccurring character, the show is proving the savvy of the military minds The Empire has to offer.
Much like Orson Krennic in Rogue One, Grand Admiral Thrawn will show a side of the Dark Side we haven't seen yet. Not men and women who wield lightsabers, but those who abuse power to get the job done. Thrawn will be unlike any foe we've seen in Rebels to date (not just because of his blue skin)… all because he will be on the intellectual level of the heroes in the show.
– Maul –
Now freed from the dark depths of Malachor, Maul is running amuck in the galaxy. Driven by a decades-long thirst for vengeance that risks clouding his sanity, the restless former Sith Lord hopes to heal old wounds by completing a task he should have done years ago. Though Maul has found the galaxy has changed much during his exile, the dark side trickster knows where a few secrets are buried.
If you thought we've seen the last of Maul (he has completely forgotten the Darth part), think again. There are few things that make me happier then knowing there will be a crazed former Sith lord running amuck across the galaxy. Plus it looks like he's going to have a deliberate storyline this season.
The best part is looking to "heal old wounds by completing a task he should have done years ago". What could this mean? Will he try to take out the Emperor after casting him aside and killing his brother (R.I.P Savage Opress)? Or instead… could Maul take a trip to ol' Tatooine and pay a visit to a Jedi who once chopped him in half? The biggest question I now have regarding season three is what task Maul has to complete.
– Ezra Bridger –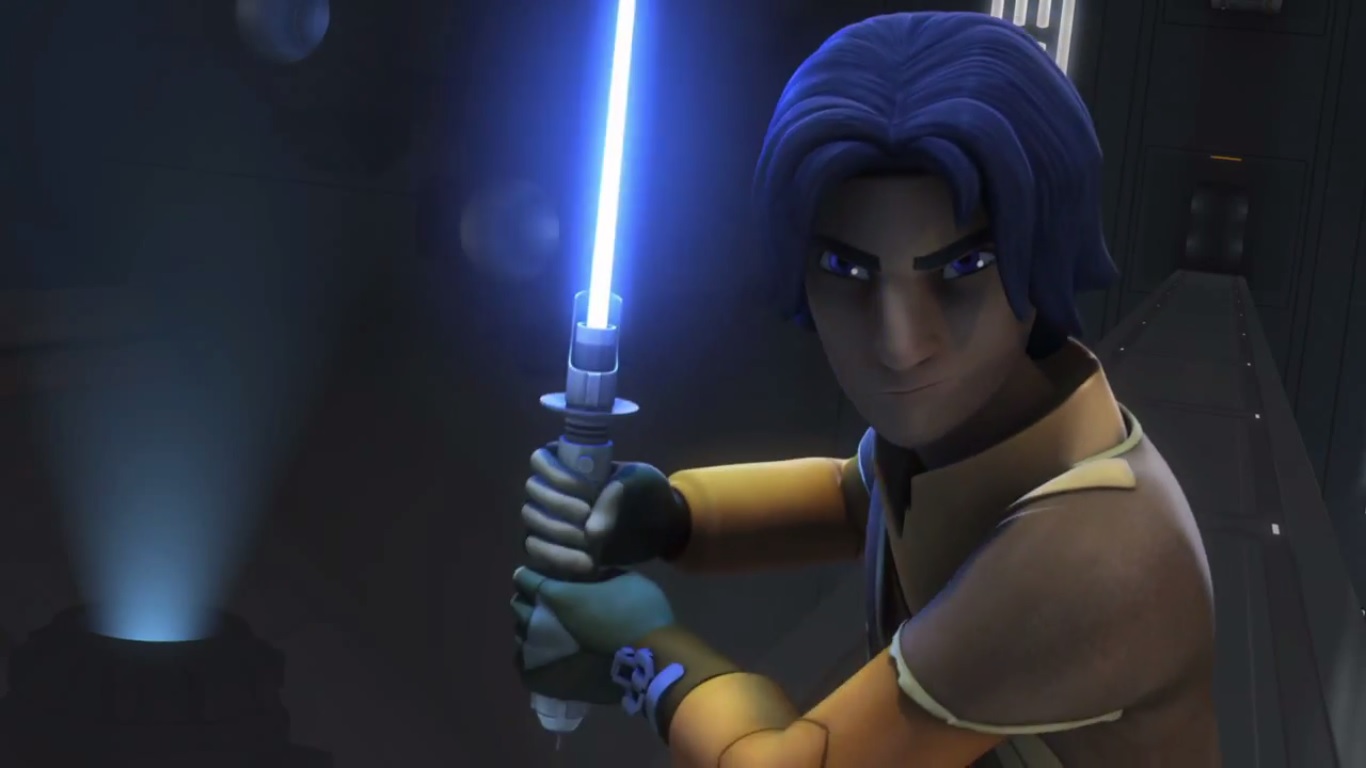 Ezra's strength in the Force continues to grow, but so does his recklessness. After the confrontation with Darth Vader on Malachor, Ezra secretly worries if he is strong enough to defeat the dark side. Now 17 years old, he becomes more daring as the rebel missions become more dangerous. He is rising in status in the Rebellion, and gaining more responsibility.
Uh-oh. Now we've all seen the slow descent into the darkness that Ezra has been on. This description seems to confirm that trouble lies ahead for the young padawan. His worries could lead to fear… which leads to anger… which eventually leads to… you know (that whole Darkside thing). Could we finally be witnessing Ezra desertion from the Jedi Order… and instead have him embrace the Sith ways. Maul did try to turn him into his apprentice… will Ezra finally accept that path in season three? (I sure hope so.)
Season three of Star Wars Rebels premiers Saturday September 24th with a one hour season premier. Clearly the the above descriptions of these three characters there will be plenty of action for people on both the side of the light… and the dark. So hold onto your butts.