Among a myriad of other mind-blowing things, the Titans TV series trailer was one of the big reveals during this year's SDCC. While there is a whole bunch of stuff for fans to be excited about in DC's streaming service, let's break down the Titans trailer for now!
Dick is NOT happy
Probably the biggest takeaway (and the one with the most shock value) from the Titans TV series trailer is Dick Grayson dropping a majestic F-bomb while referring to his mentor. The boy from the circus definitely has a lot of angst to work through here, and whether or not it's because he's grown tired of hanging out in chilly rooftops while staring into space, we'll just have to wait to find out.
Producer and co-writer Geoff Johns does have a few words to say about the potty-mouthed ward of the Dark Knight. "If you look at when Robin first left Batman in the comics, there was a lot of uneasiness and him being lost. Titans is really a series about these different characters that are all lost in their lives; just like the greatest comic book run ever, by Marv Wolfman and George Pérez, it's about all these lost characters finding one another. And they're all struggling with something, and Robin is clearly struggling with his past with Batman," he says.
That's a long way to go from simply blurting out "Holy cow, Batman" every chance he gets.
2. It'll be dark and gritty…again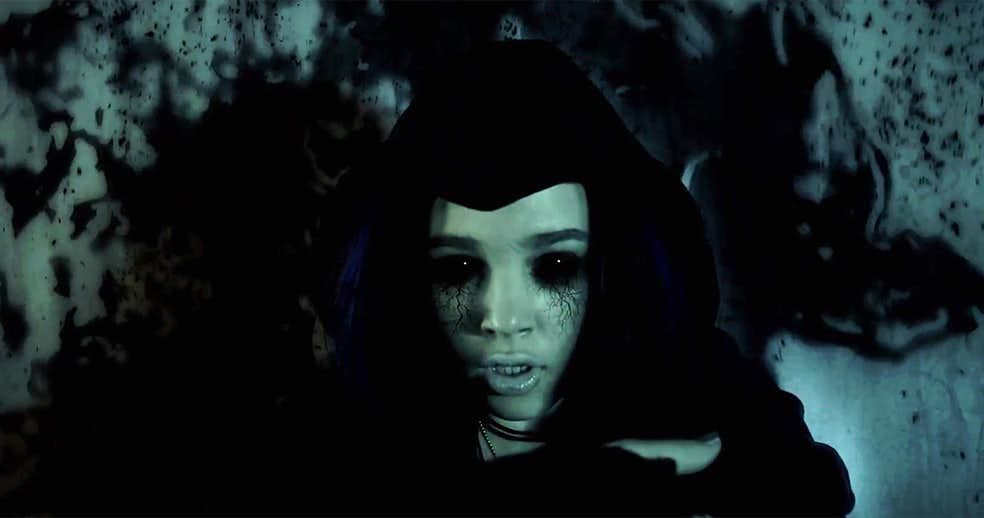 Even though Brenton Thwaites as Dick Grayson/Robin looks absolutely amazing in that sort of comic-accurate costume, one does wonder just how dark the show is willing to go. We've had enough of all that already, with all the Nolan-esque grittiness that was the highlight of the Batman mythos back then. Now though, with Rachel Roth/Raven (played by Teagan Croft) as a troubled emo girl making everything go dark, we can't help but get worried that we might have another too-dark DC show in our hands. We can only hope that Anna Diop as Koriand'r/Starfire and Ryan Potter as Gar Logan/Beast Boy can add enough sunshine into this otherwise grim-looking world.
3. Lots of supers are joining the Titans party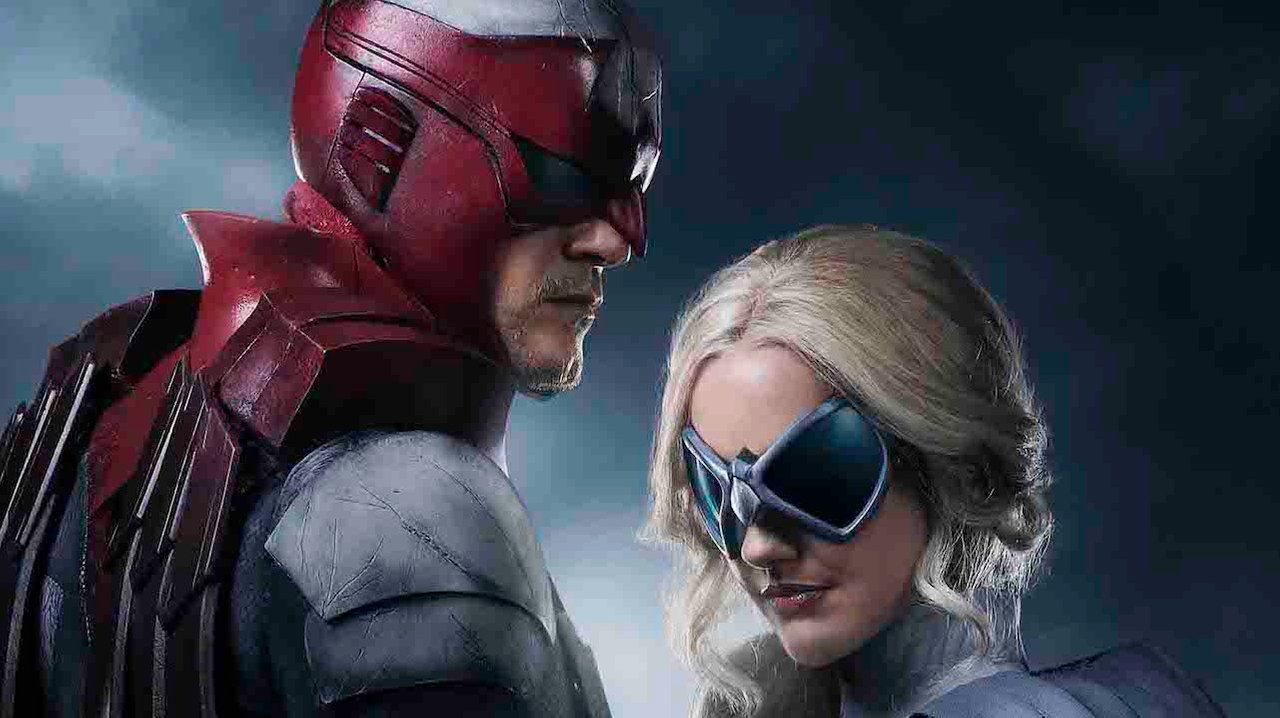 Aside from the Doom Patrol, we've got Minka Kelly as Dawn Granger/Dove and Alan Ritchson as the bruiser Hank Hall appearing in the show as welcome side-characters. It's also been rumored that more of the Bat-family and even the villain Trigon will be showing up, and from what we can tell from the released episode titles, we'll also get to see Jason Todd and Donna Troy thrown in the mix. Regardless of the tone of the show, we can bet it's going to center heavily on a coming-of-age story and how the floundering characters build a superteam of their own (and that's away from under the Caped Crusader's extremely dark wing).
What are YOU most excited about in the upcoming Titans TV series under DC's streaming service? Do you agree with how the team is being portrayed so far? Let us know all your thoughts (and violent reactions) in the comments section below!