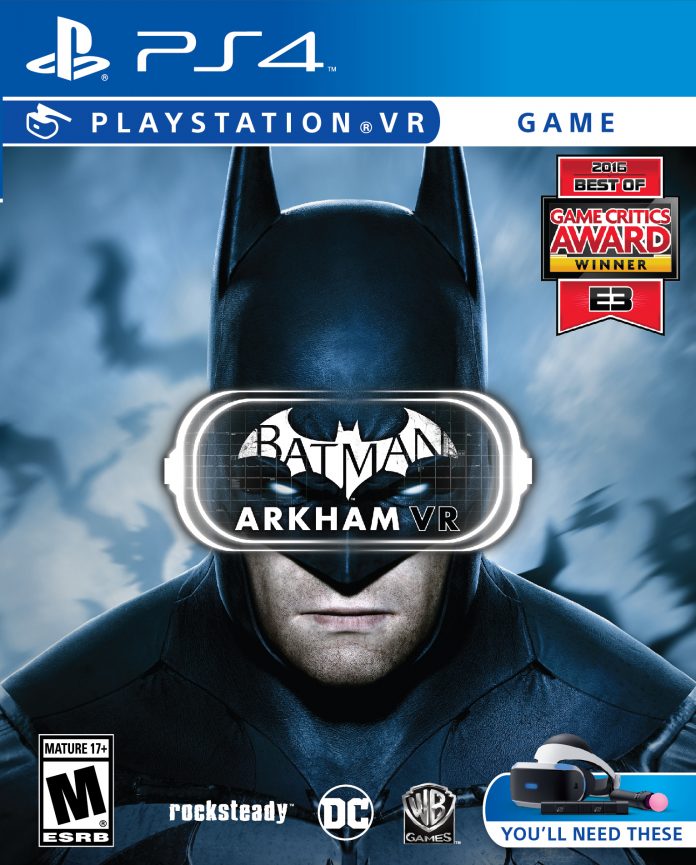 Warner Bros. Interactive Entertainment and DC Entertainment announced today the release of Batman: Arkham VR, the very first virtual reality experience that allows fans to become Batman, as well as explore Gotham City and Wayne Manor like never before.
BECOMING THE DARK KNIGHT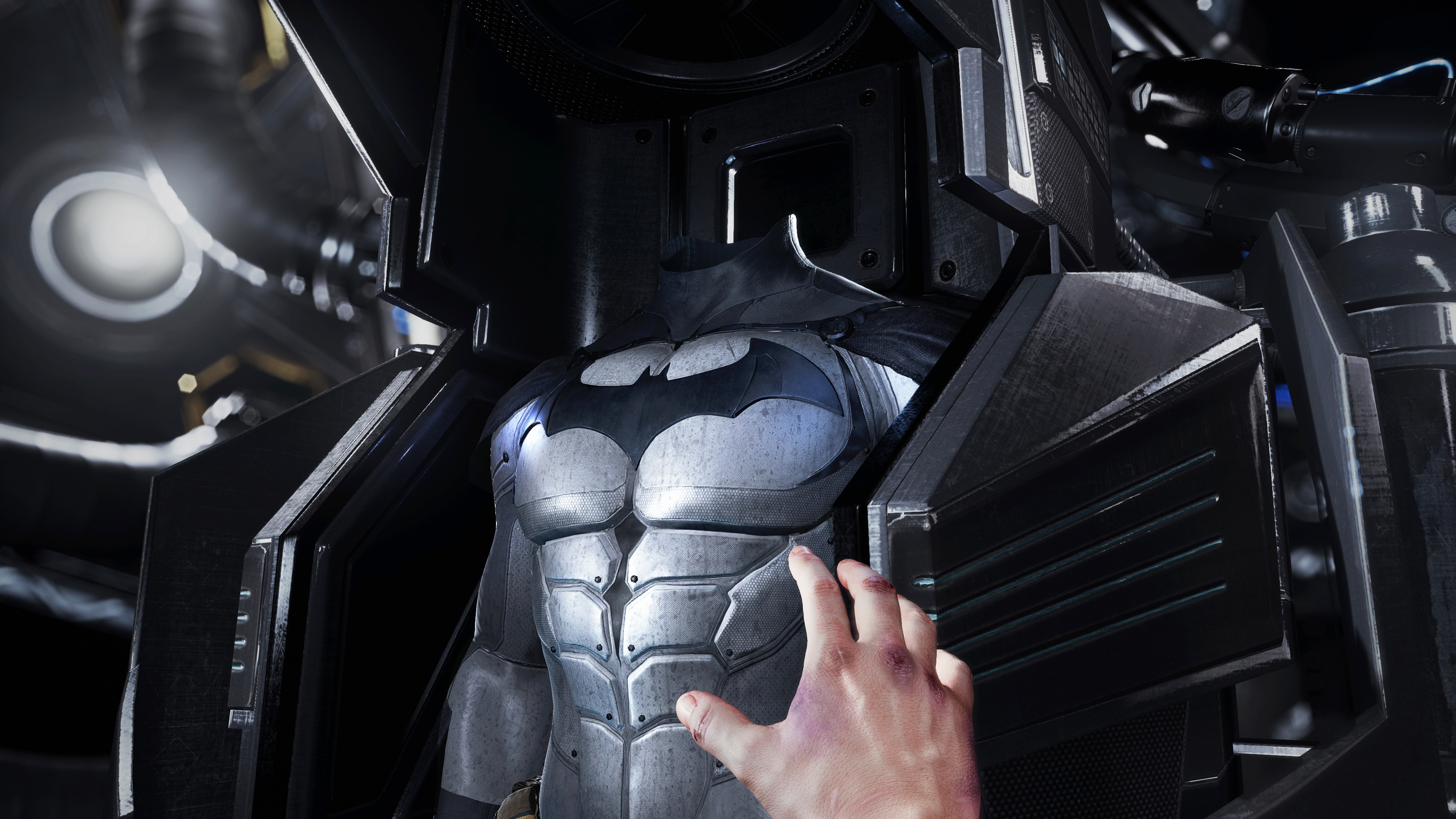 Developed by Rocksteady Studios, creators of the critically acclaimed Batman™: Arkham trilogy, Batman: Arkham VR is based on DC's core Batman license and is available exclusively on PlayStation®VR.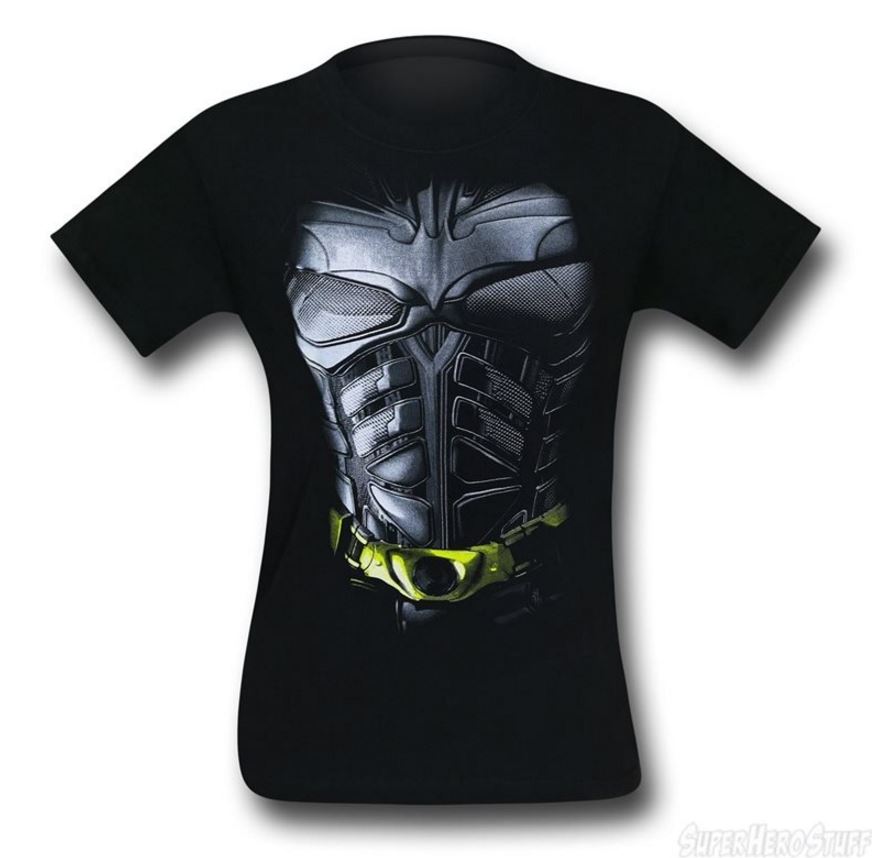 In June, Warner Bros. Interactive Entertainment announced Batman: Arkham VR to excitement from fans all over the world. The game soon went on to win the first ever E3 Game Critics Award for Best VR Game.
BACK TO THE ASYLUM
Sefton Hill, Creative Director at Rocksteady Studios said:
"Just when we thought we were done with Arkham, virtual reality pulled us back in.

It was a game changer for the team because we could put the player inside this universe for the first time and let them become The Batman.

It's been amazing to see the reactions of players as they descend into the Batcave, don the cowl and delve into an emotional mystery.  Batman: Arkham VR really is an experience like no other."
Batman: Arkham VR allows players to plunge into the Dark Knight's universe and experience Gotham City through the eyes of the World's Greatest Detective. Delving deep into an all-new Batman: Arkham mystery, those who enter this virtual reality world must think like Batman and utilize his legendary gadgets to unravel a plot that threatens the lives of his closest allies.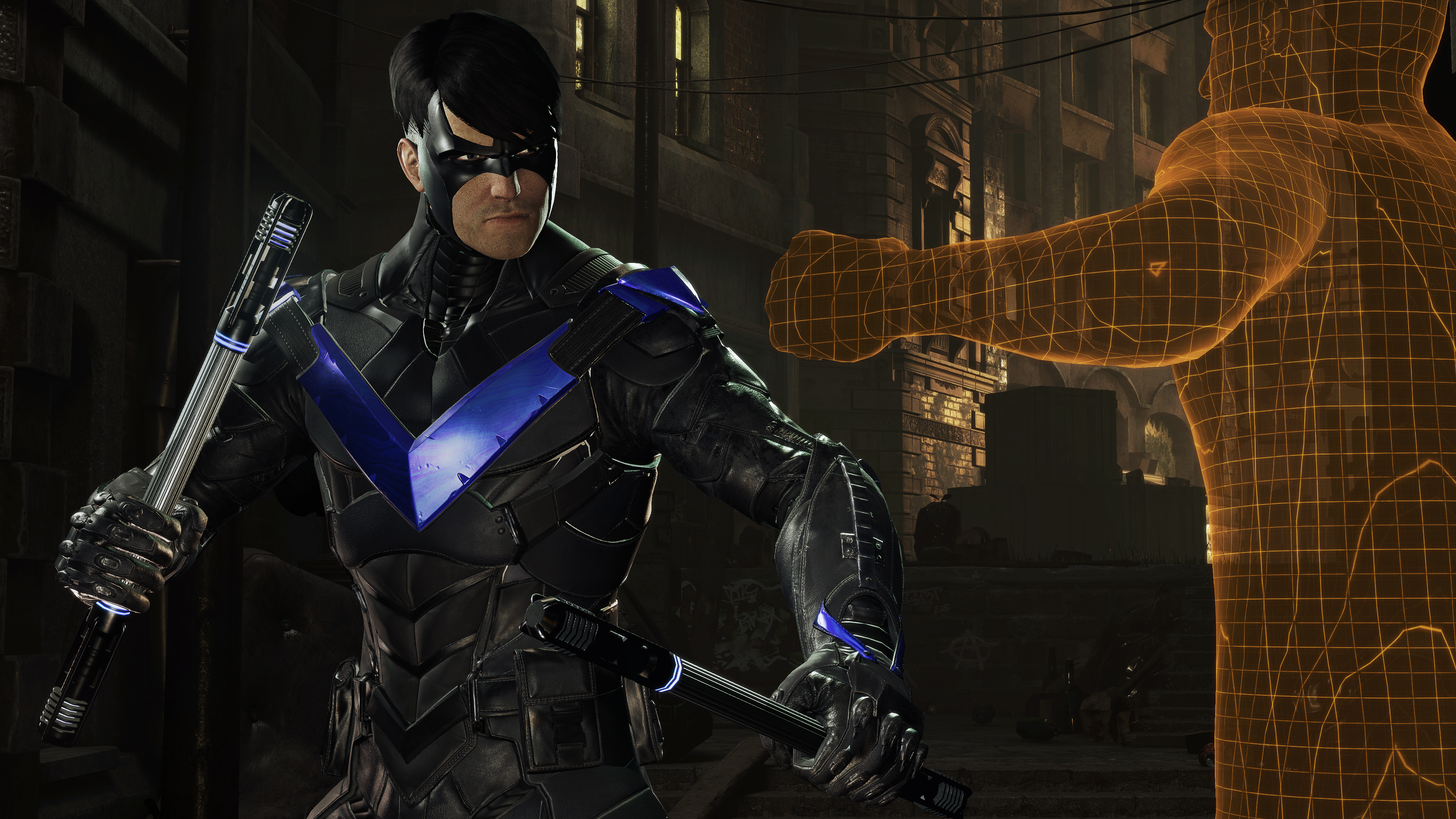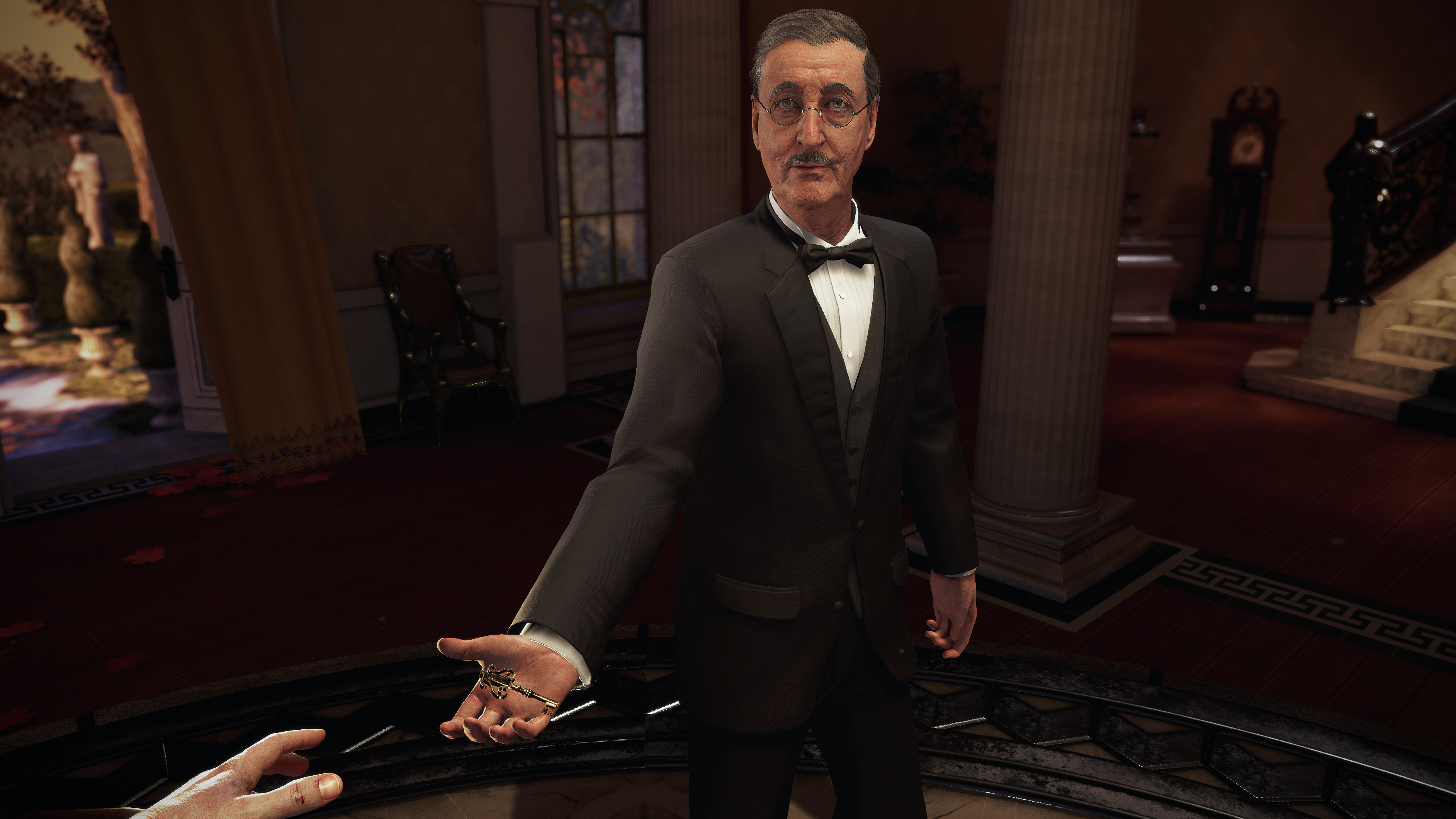 David Haddad, President of Warner Brothers Interactive Entertainment said:
"Rocksteady has embraced virtual reality with Batman: Arkham VR and innovated upon the franchise so that fans can really immerse themselves into this beloved Batman: Arkham world.

The game truly places players into the role of the World's Greatest Detective unlike any other form of entertainment and it is a high quality VR experience."
Batman: Arkham Knight is rated "M" for Mature by the ESRB.
For more information or to join the Batman: Arkham VR conversation, please visit www.batmanarkhamvr.com or find us @BatmanArkham on Facebook, Twitter and Instagram.