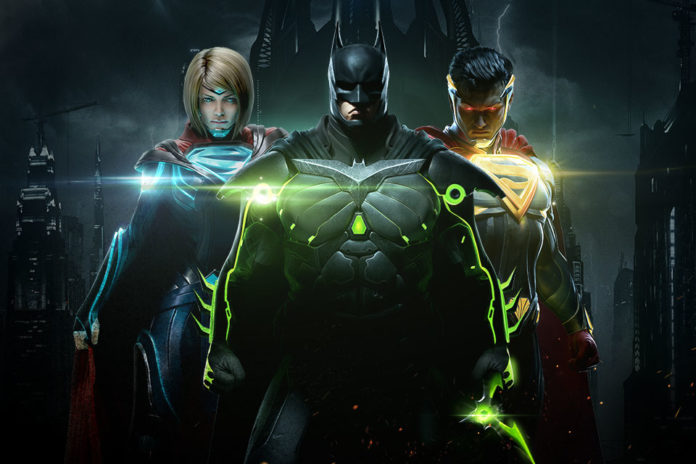 If you ever wanted to feel like a superhero, then videogames can get you very close to experiencing that feeling. With great original stories and a variety of ways to interact with the in-game world, videogames can give you that immersive feeling you're looking for.
So, grab your favorite controller as we look at five of the best superhero videogames!
1. Marvel: Ultimate Alliance Series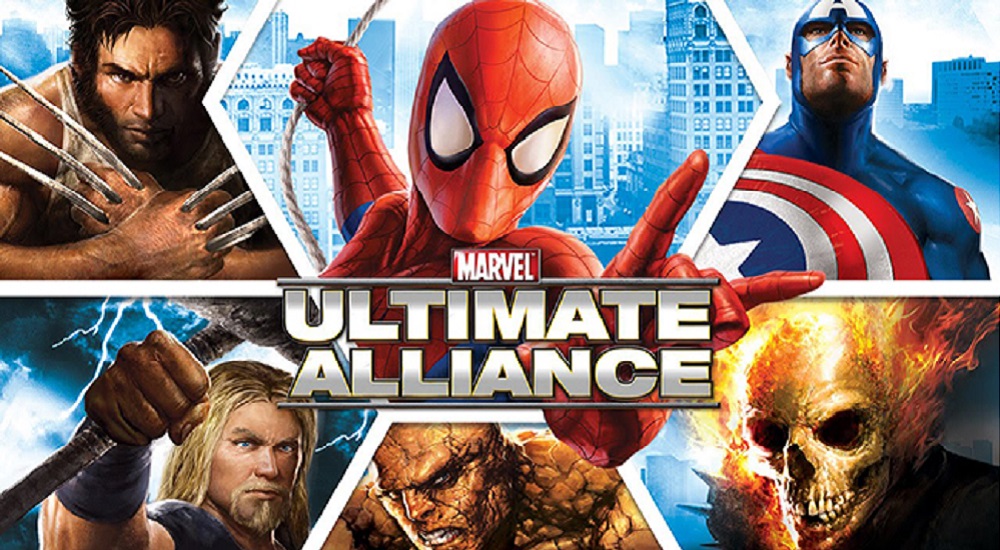 The Marvel Universe is in trouble, and the only way to save it is if the many heroes come together! But it all relies on you to build the best Marvel dream team possible. Needless to say, these games are a fun romp through the many locations of the Marvel Universe.
Sure, they're not perfect. The bird's-eye view can be awkward and if you're not careful you could miss something that results in an untoward ending. Still, it's fun to explore the many locations, battle the various villains and, of course, build your own team of Marvel heroes. Despite a few flaws, it's definitely worth playing all the way through.
2. DC Universe Online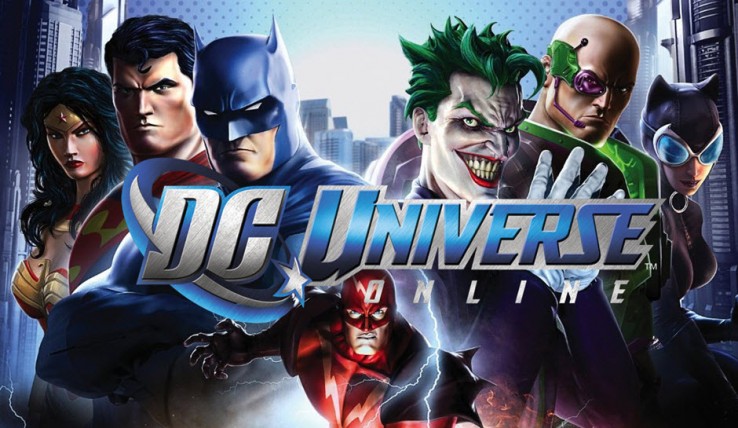 A message from the future tells you that Brainiac is destined to rule! The DC Universe is doomed, unless you can stop it. Will you fight for good and be the greatest of heroes, or will you be the baddest of the villains? It's all up to you!
While this game had a rocky start at first, it matured into a pretty solid experience. The fun of this game comes from making your own character and going on adventures throughout the DC Universe. The fact that you can choose between being a hero or villain is a pretty big draw, and super-cool to boot — it provides many reasons to replay or change up your play-style. In short, DC Universe Online is a fun free-to-play game that lets you explore the many wonders of DC comics!
3. Injustice Series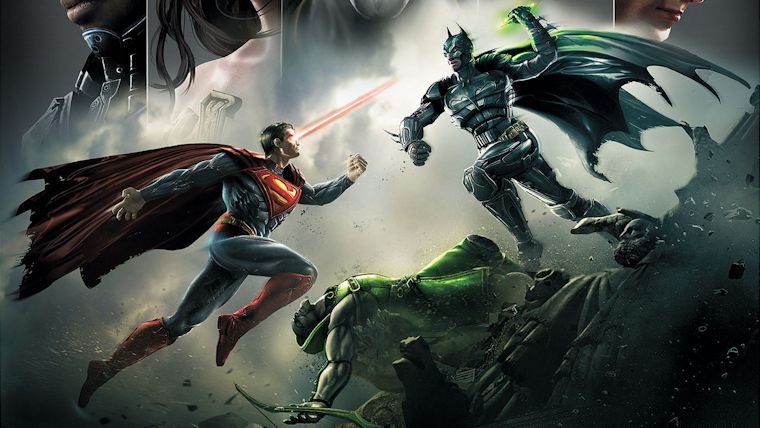 After a traumatizing event, Superman took over the world and the Justice League stands with his new world order! Batman stands alone as the last bit of resistance against them, but does he even stand a chance?
Despite the simple concept of a DC fighting game, this game actually ends up being unique. The story of a tyrannical Superman is pretty interesting — it even spawned a half-decent prequel comic.
Each character plays diversely to fit your own style as you battle your way through the cast of DC characters. And NetherRealm Studios gives the DC Universe a Mortal Kombat coat of paint while adding something new. In summation, the Injustice series stands tall with a unique cast of fighters and a solid fighter gameplay format!
4. Spider-Man 2 the Videogame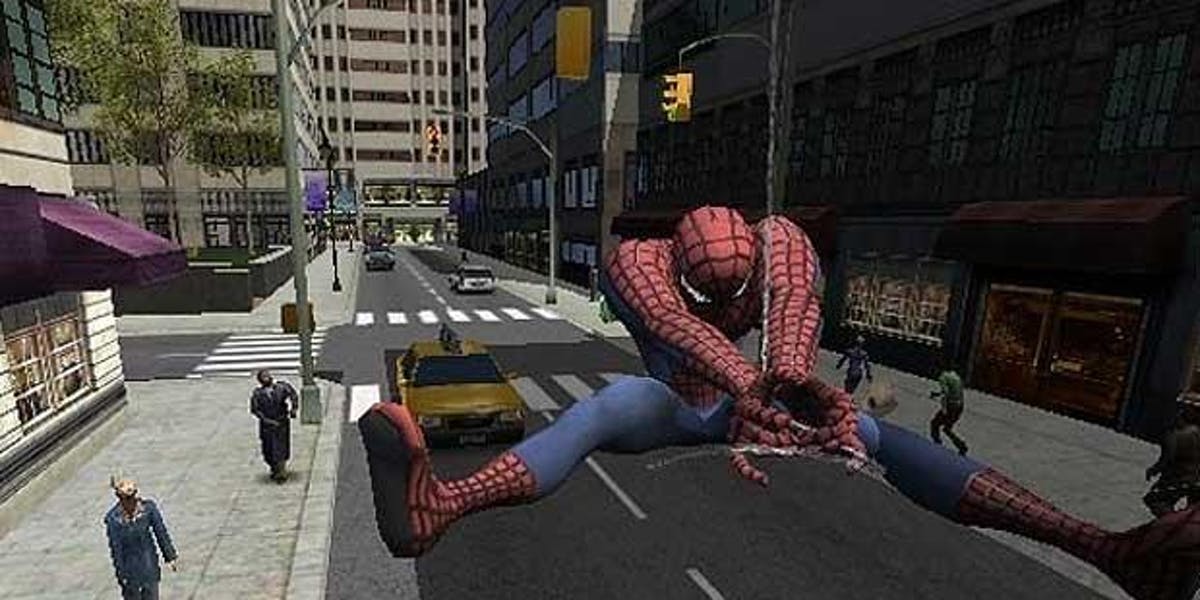 This game is famous for a few reasons: It's an amazing open world game and it proves, emphatically, that movie tie-in games can be good.
In this game, you take control of Spider-Man as he fights crime and battles Doctor Octopus. However, now you can actually swing around all of New York City and interact with 'regular' people.
Spider-Man's powers provide an interesting way to explore the in-game world while making you feel like the web-head himself! The game's mechanics worked so well that nearly every Spider-Man game that came after tried to recapture that feeling.
With great game-play and a lively open world, Spider-Man 2 gives you all the spider-powers without the spider bite!
5. Batman: Arkham Trilogy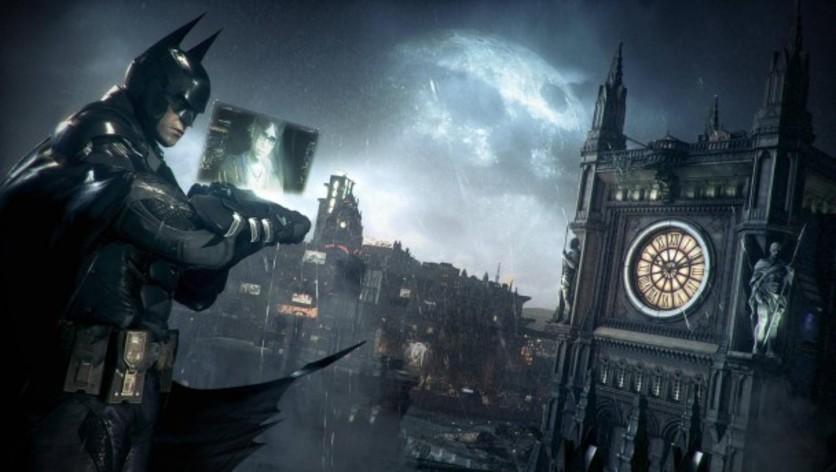 This series needs little introduction, much like Batman himself!
Throughout these games, you get to fight the best of Batman's villains and use his many legendary gadgets. Add intriguing stories and a fluid combat system and you have a game that makes you feel like Batman!
And let's not forget the great performances by the voice cast, the unique boss battles, and the many Riddler challenges!
As far as superhero games go, this series is nearly perfect and is often considered the very best. What else can I say except this: Being the Dark Knight has never been this fun.
Did I leave any out? What are your favorite superhero videogames? Let me know in the comments below!