To celebrate completing principle photography on Justice League, director Zack Snyder released a Justice League sizzle reel on his Twitter account!
Last day filming in the UK. It has been an amazing shoot. Big thanks to everyone involved! #JusticeLeague pic.twitter.com/TEjEdlo81u

— Zack Snyder (@ZackSnyder) October 7, 2016
The video begins with the voice over of Bruce Wayne (Ben Affleck) from the first trailer searching for Aquaman (Jason Momoa). Then, the reel goes right into some behind-the-scenes footage of Snyder directing all the heroes we know and love. It's filled with awesome shots of the cast training…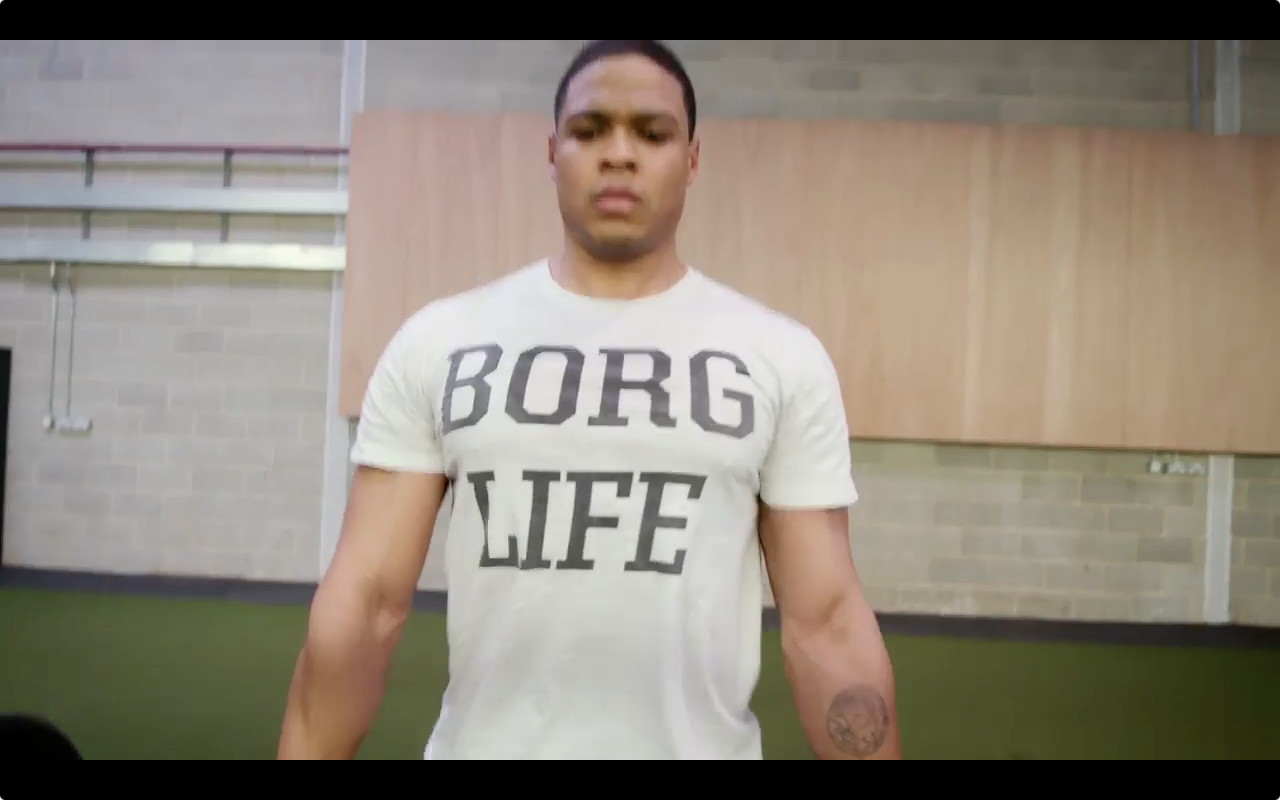 ….what I'm guessing is Batman showing off the Batcave to his new teammates…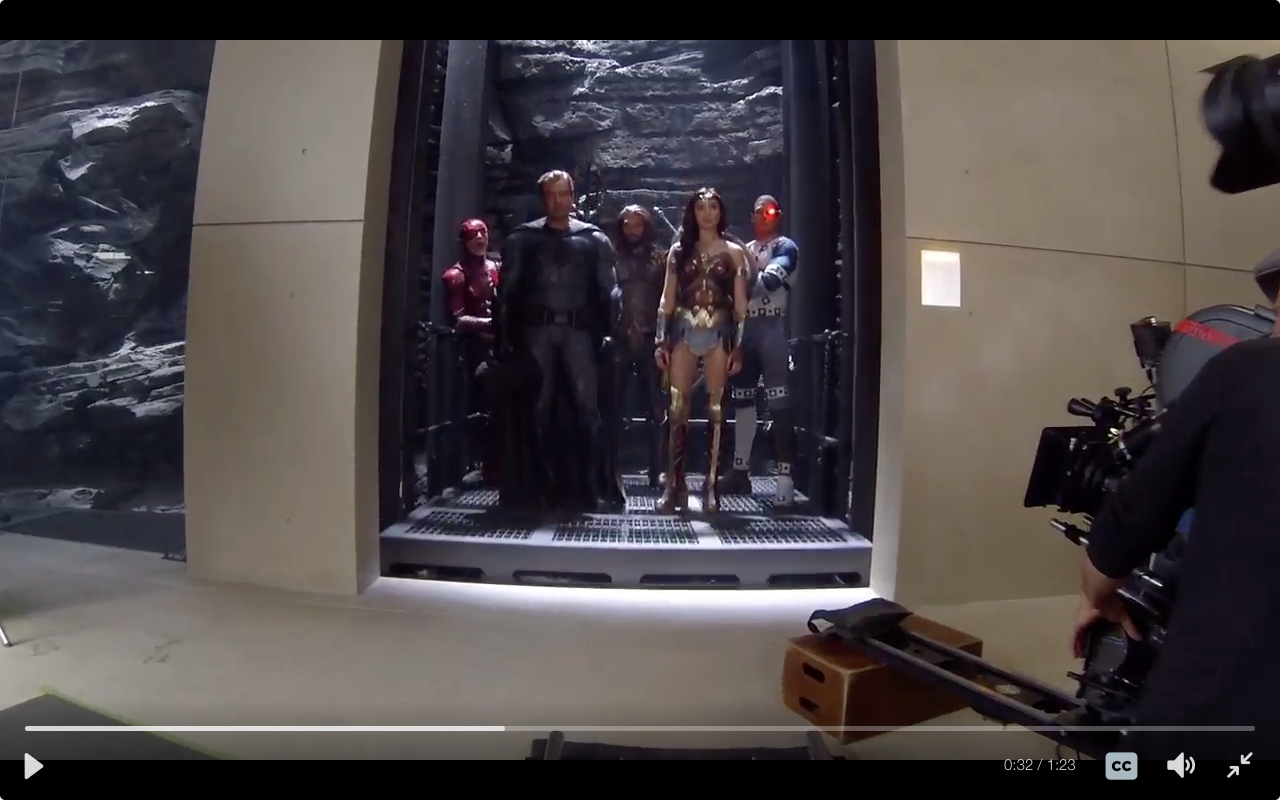 Everyone goofing around and smiling on set…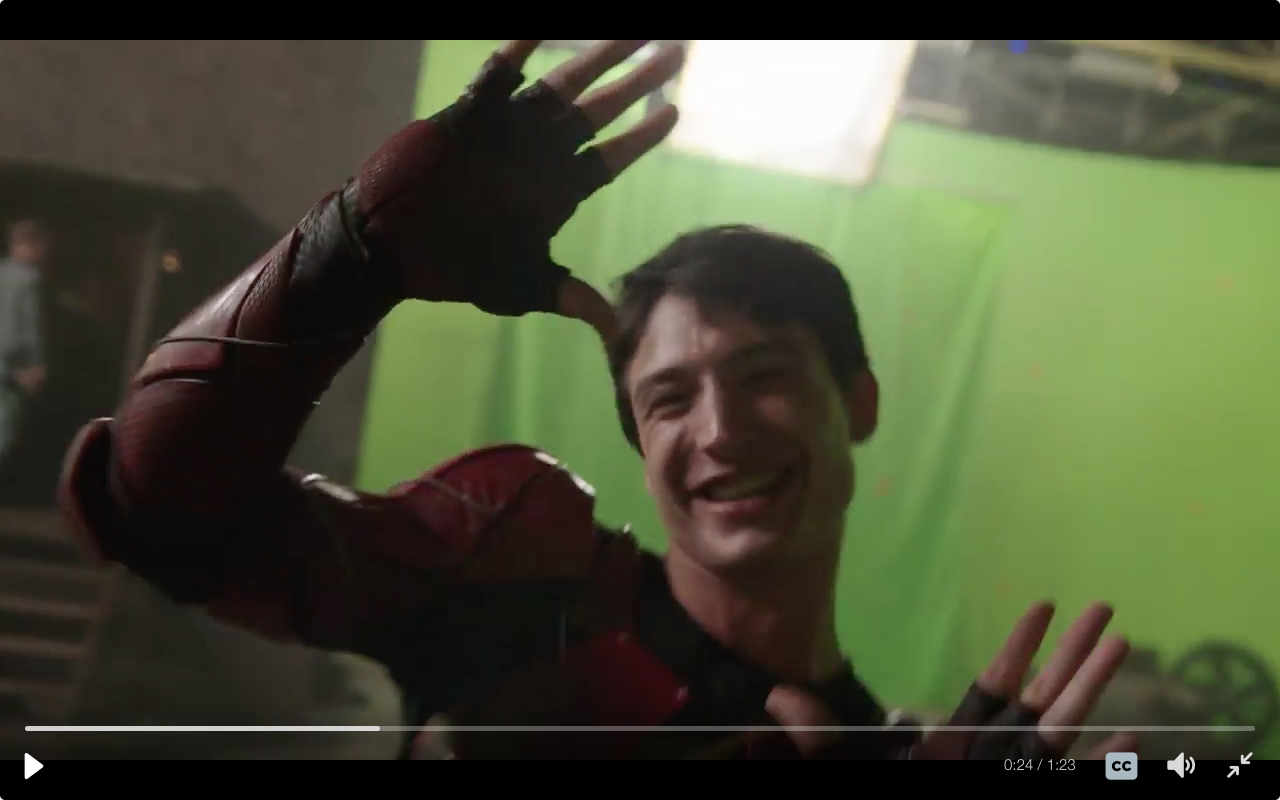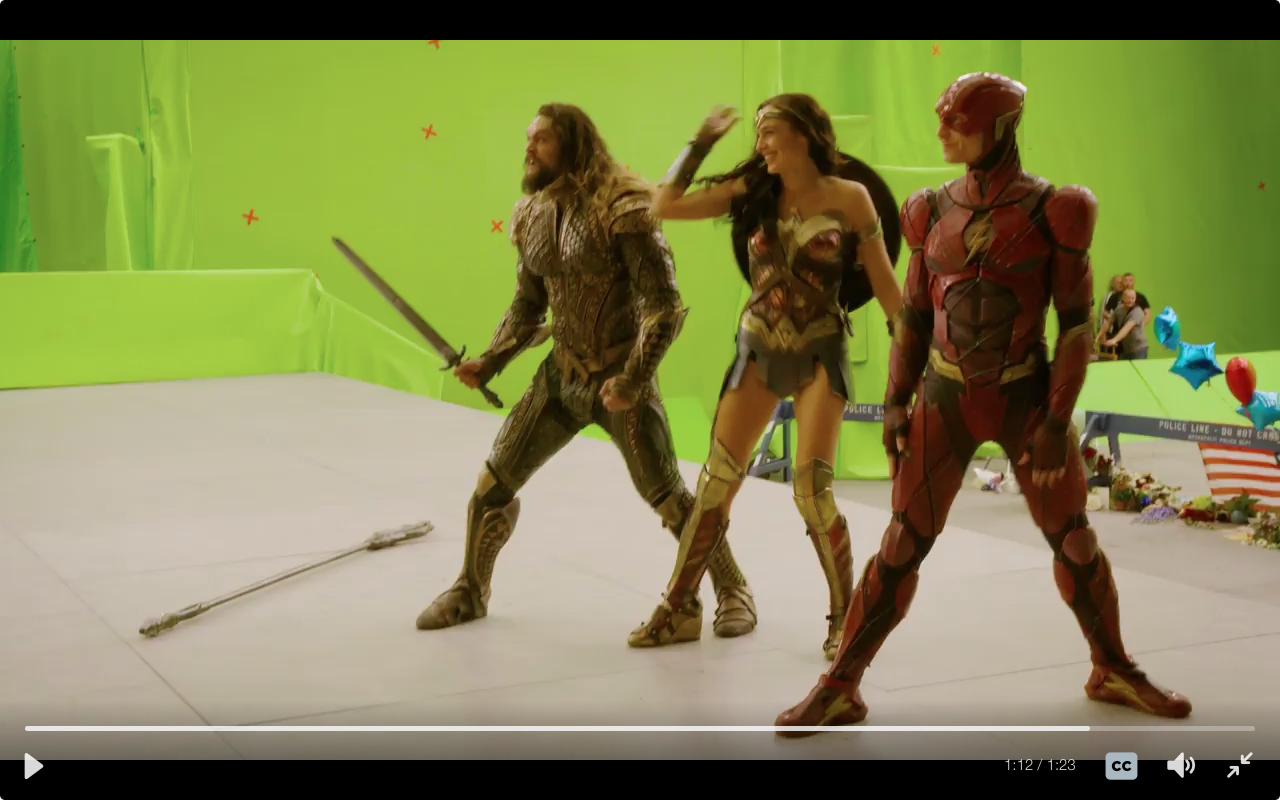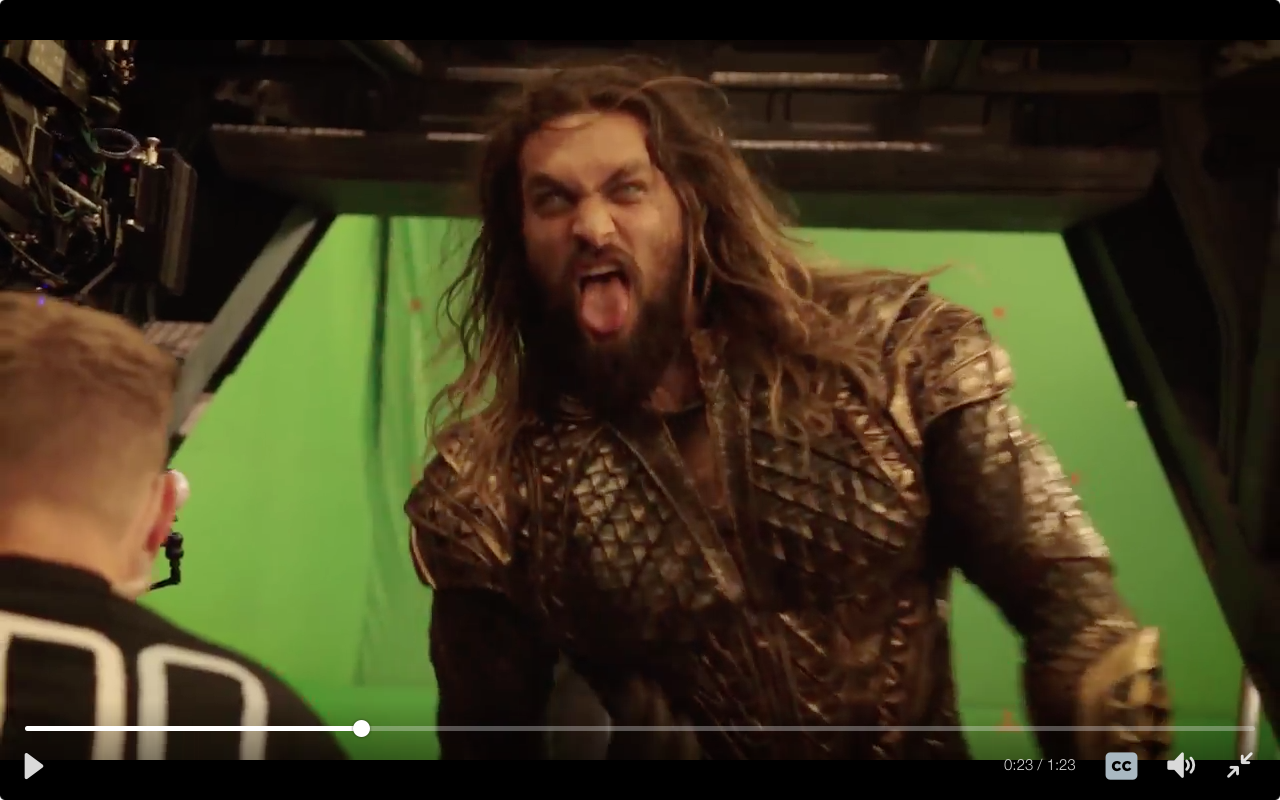 A brief confirmation of Superman's "return"…
Wonder Woman deflecting something comparable to the force of the sun….
And, in conclusion, a group shot of the cast and crew of Justice League and Snyder thanking them all.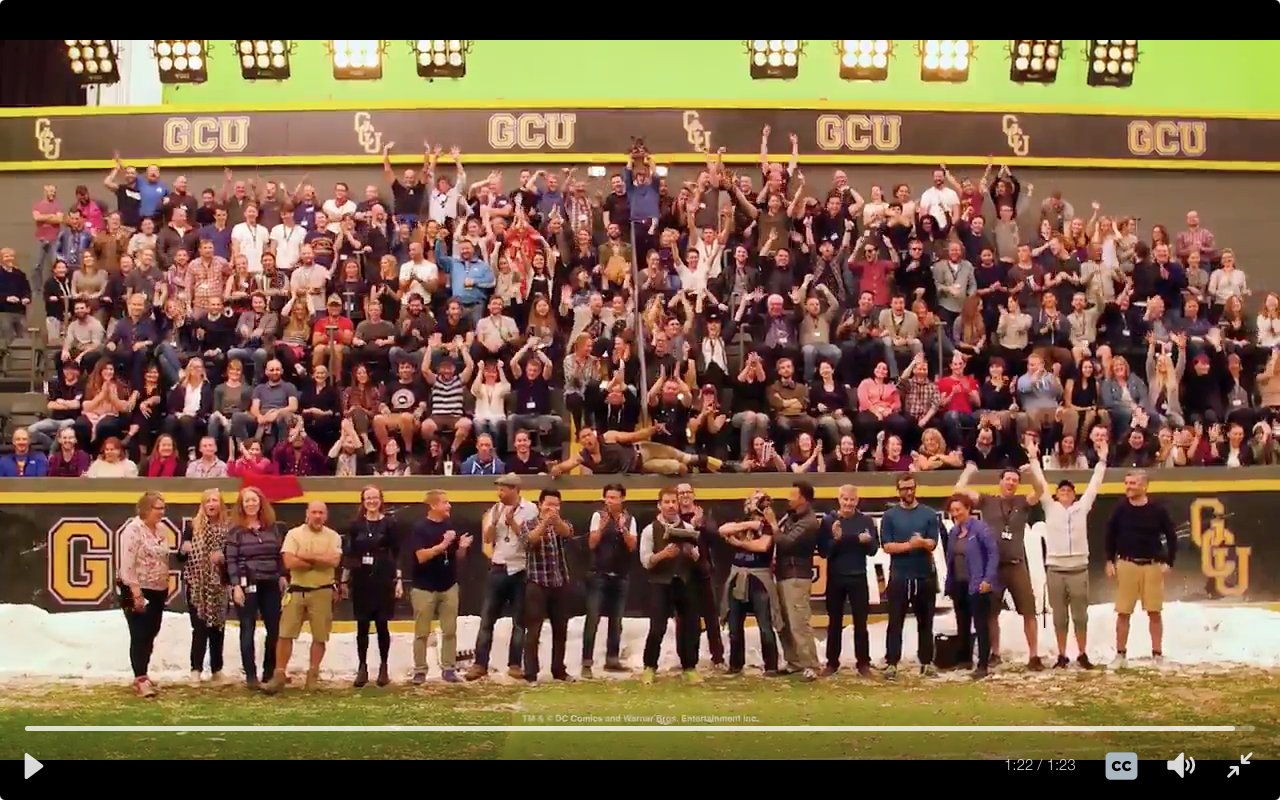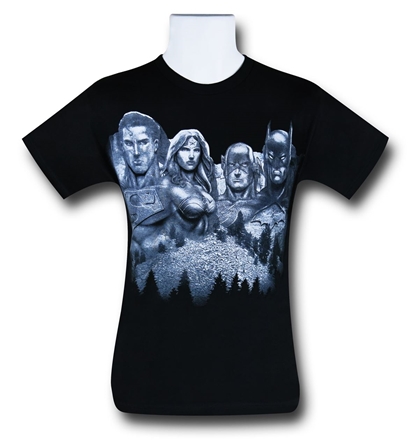 Since some people complained Batman V Superman: Dawn of Justice was too dark and dour, it seems like Snyder and co. listened. Gone are Batman and Superman silently brooding. Now, we see Affleck, Henry Cavill (Superman), Gal Gadot (Wonder Woman), Jason Momoa (Aquaman), Ray Fisher (Cyborg) and Ezra Miller (the Flash) smiling and looking like they are having fun. This may be PR damage control after the mixed reception to BVS, but it's good to see Snyder and the studio are listening to fan's opinions and taking them into effect.
Overall, I have a strong feeling Justice League will be better received than both Man of Steel and BVS. The footage seems lighter in tone, but retains Snyder's signature visual look of muted colors and cool cinematography.
Wonder Woman, starring Gadot and directed by Patty Jenkins, hits theaters June 2nd, 2017.
Justice League will be released November 17th, 2017.
What do you think of Zack Snyder's sizzle reel? Did it get you excited for DC's team-up movie? Think it'll be more of the same? Let me know in the comments below!