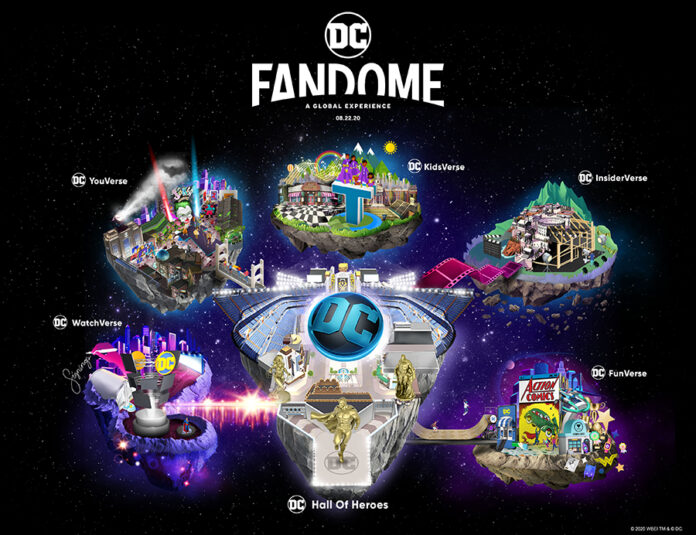 Yesterday, DC announced the date for their FanDome virtual fan experience. Taking place on August 22, 2020, FanDome promises an immersive virtual fan experience which will bring the DC Universe to life.
The free event will begin at 10 am PDT, will last for 24 hours and no badge is required!
According to the press release, fans can expect "new announcements from WB Games, film, TV and comics, as well as an unprecedented opportunity to hear news from the casts and creators behind your favorite feature films and TV series."
As a global event, FanDome also promises to deliver their news in a variety of languages including English, Chinese, French, Italian, Japanese, Brazilian Portuguese and Spanish.
You can keep up with all the latest news regarding DC's FanDome at DCFanDome.com.
With the cancellation of this year's SDCC, FanDome is poised to fill a huge void in everyone's pop culture summer.
What do you think about DC's annoucement? Let us know in the comments below.