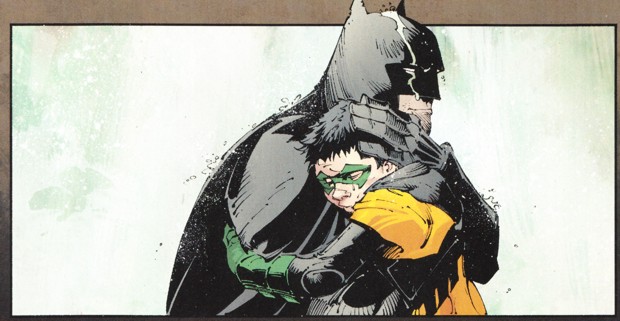 Now as we all know, there are many different types of people in this world with many different opinions: right, wrong, or indifferent. These distinct differences are granted more vigor and venom when introduced to a powerfully polarizing agent: Zack Snyder's Batman V Superman. Due to the heated controversy stoked by such a divisive film, we've been able to properly identify the five types of Batman V Superman fans throwing their two-cents into the grand, frothing, sometimes informative but oftentimes fecal-filled internet pool. OBSERVE!
1. The Fans Who Haven't Seen it… and Hate It
This particular group of people may just enjoy arguments or shattering dreams and expectations… we may never know.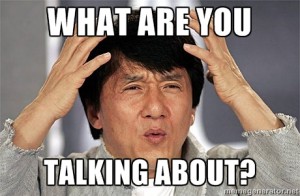 Odds are it will suck but I appreciate Batman v Superman starting at 6 on Thursday so I can be home by 9.

— Brian Grayson (@djslybri) March 23, 2016
Lol guys Batman v. Superman is going to suck so bad.

— Танахамондо (@Tanahamondo) March 16, 2016
2. The Fans Who Haven't Seen it… and Love it
Now, I like the enthusiasm that you bring to the table. I hope you're bringing it to the theater tonight!

I've been looking forward to Batman v Superman for 3 years. Even if it's the worst movie ever I'll love it. Then I can die

— Brad Davis (@BradTootallmaan) March 19, 2016
3. Twitter Users Who Use #YawnofJustice
*Joker voice* WHY SO clever….
Do you know what the best thing about #BatmanvSuperman was? Wait for it.. Wait for it.. Actually don't bother.. #YawnOfJustice

— Bijoy Idicheriah (@bijoybaba) March 25, 2016
Neither funny nor dark, the first hour of #BatmanvsSuperman is easily the most boring hour of any superhero movie ever #YawnOfJustice

— Karthik Subramanian (@chennaikat) March 24, 2016
4. Those that Just Hate Ben Affleck…
AKA probably the same people who keep saying "Batfleck"
From what I heard about #BvS,Ben Affleck's superpower is preventing two Superhero franchises from taking off @mrchicken388

— Nick Pappagiorgio (@jzahuta90) March 25, 2016
5. Fans who have ACTUALLY Watched the Movie