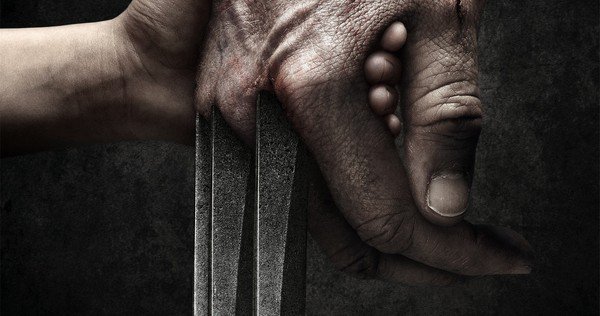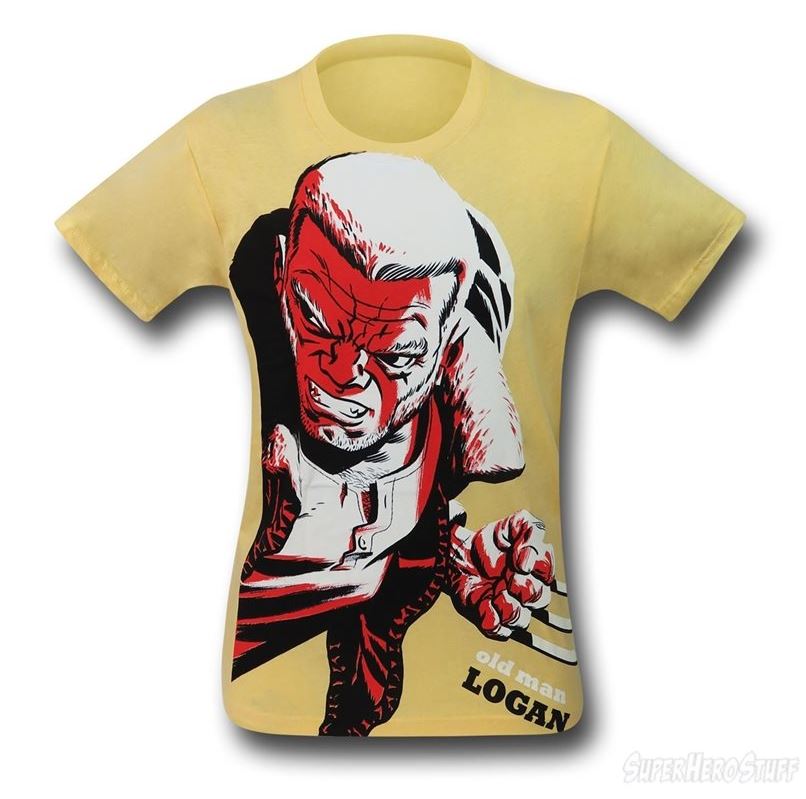 In two months, Hugh Jackman ejects indestructible claws from his forearms, and enters an irreconcilable state of infinite rage for the very last time when LOGAN, the character's noir-tinged, hyper-violent cinematic swansong, debuts this March. Of course, Ryan Reynolds is going to try like hell to talk Jackman off the figurative cliff for a Deapool/Wolverine film, but we're not sure if the silver-tongued Reynolds can mitigate Jackman's desire to move on from Wolverine. Regardless, the story of THIS particular Wolverine seems to be ending, and it appears LOGAN is the appropriately artsy and action-packed ending deserving of Jackman's final portrayal.
Case in point: James Mangold shared this new, full-color image of the grizzled, mostly-out-of-luck Wolverine as he looks over his shoulder, noticeably disheveled, and perhaps severely agitated. OBSERVE!
Taken w/ SONY 7M2 55mm, ISO 1600 1/40 ƒ2 — by JM pic.twitter.com/EzO9Sgnr4s

— Mangold (@mang0ld) January 9, 2017
And, if you're at a desktop, you'll appreciate the larger image below: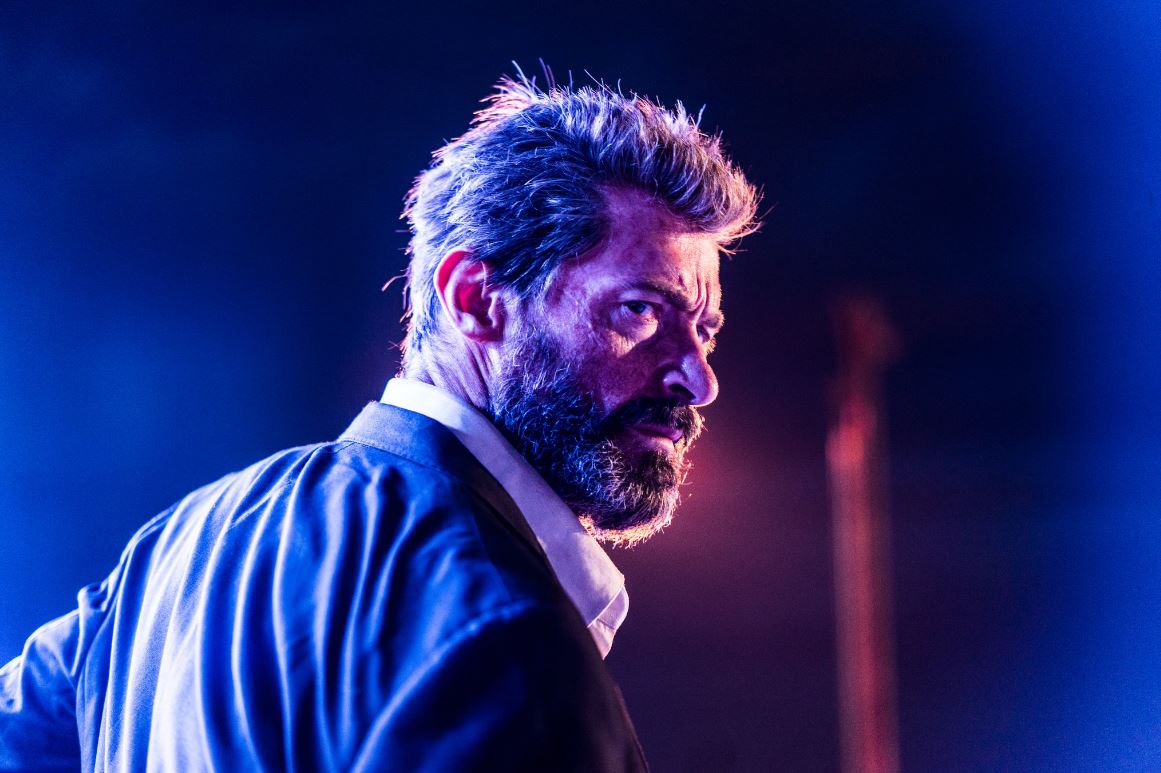 With the final LOGAN trailer presumably hitting next week, we here at The Source are…
A. Pretty excited?
B. Incredibly excited?
C. Like, we're losing our freaking minds over here?
D. Refusing to say anything other than, "Don't test me, bub," when our mother asks us to take out the trash?
E. So damn insane for this movie some of us are lashing forks against our knuckles with rubber-bands, and trying to hunt possums for dinner?
F. All of the above?
If you know us — if you know me — you know the answer is "F".
LOGAN currently has a release date of March 3rd, 2017 and stars Hugh Jackman, Patrick Stewart, Dafne Keen, Boyd Holbrook, Richard E. Grant, Stephen Merchant, Eriq La Salle and Elise Neal