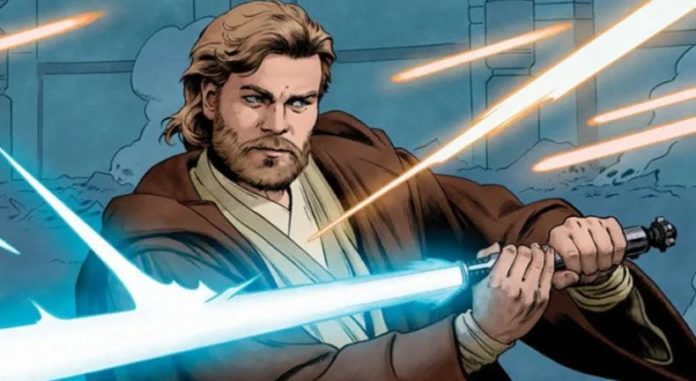 The second season of The Mandalorian will be out October 30, so Star Wars fans have at least something to look forward to during these pandemic lockdowns. Still, that doesn't stop us from eagerly waiting for any news that might give us a taste of what the Obi-Wan series might be all about, so to help satiate you for a little while, we've compiled the most important things we know about it so far: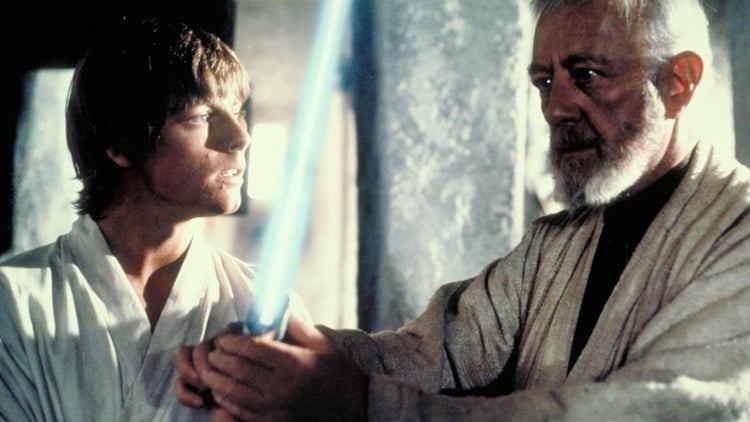 There will only be one season.
Only Ewan McGregor has been confirmed in the cast so far, but we do know that there will only be one season, supposedly composed of four episodes. While this might seem like too much of a cliffhanger for many fans, it's actually a good thing—all it really means is that every episode will undoubtedly be meatier, with no filler fluff that a lot of expanded series often suffer through.
With only four episodes, we're sure to be treated to lots of meaningful stuff with every scene.  Obi-Wan's story has already been told across plenty of other media, so here's hoping that a shorter series will focus more on what we don't know yet about the iconic character. Brevity definitely ensures that everything we'll see will bring something new to the table when it comes to Obi-Wan's legacy. Besides, short and sweet is always better than long and winding, and if each episode is going to pack a punch, then it'll definitely be worth the wait.
2.  The series starts shooting next spring.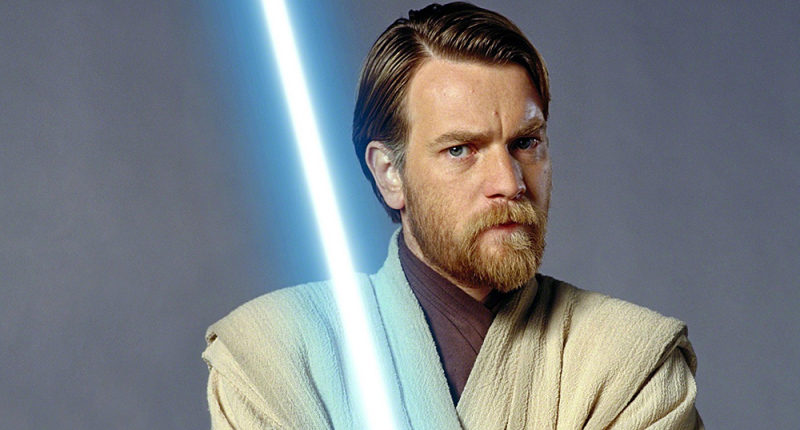 The pandemic has halted all kinds of production for shows and movies everywhere, but optimistically, Obi-Wan will start shooting by 2021. "We start shooting in spring of next year. I'm very excited about it," McGregor tells The One Show.
He also expressed his views about playing the role that belonged to Alec Guinness for a generation. ""I think we shot the last one I did in 2003, so it's been a while and I'm that much closer to Alec Guinness' age now…So that was always the fun part about playing Obi-Wan Kenobi, for me, was to try and study Alec Guinness and think about maybe how he would have behaved in these scenes as a younger man," he says. "So now I'll be a bit closer and it'll be nice to sort of bridge that gap. It's really exciting."
3.  Things are going to get much more realistic.
While plenty of aspects from the older movies left a lot to be desired when it comes to suspension of disbelief, current technology allows the producers to make things more realistic ala-The Mandalorian. "It was technically quite complicated, I remember. It was all blue screen and green screen," McGregor tells ACE Universe. "Nowadays, things have moved on so much and I think a lot of what you see is going to be what we see on the set…I think it's going to feel realer for us, the actors. I don't know if you've seen any of the behind-the-scenes Mandalorian series, but they employ that incredible screen and I don't even begin to know how it works, but it's pretty amazing."
Needless to say, if the actors themselves think it's going to be amazing, that doubles the excitement for all of us, don't you agree? Sound off in the comments