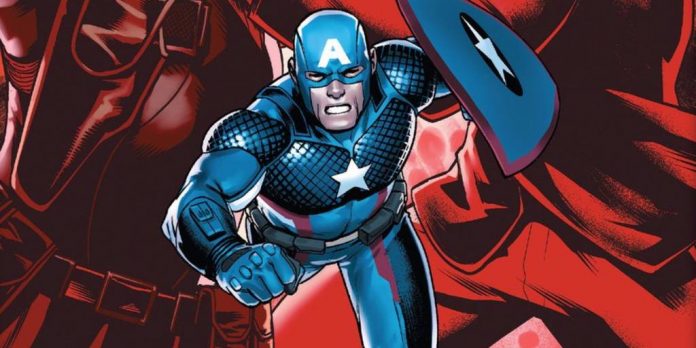 You should really try to hit the San Diego Comic-Con this year. Besides being a veritable, shining mecca of all things pop-culture, you might be able to score yourself an exclusive LEGO minifigure based on the latest, somewhat compromised iteration of Captain America. How does one procure a HYDRA-loving Captain America minifigure?
Well, LEGO will be giving out a new minifigure based on Marvel's Steve Rogers, a.k.a. Captain America, each day during San Diego's Comic-Con International. Make sure you head on over to the Pavilion Terrace each day at 12:30pm to enter an instant drawing giveaway. If you're a lucky winner, they'll hand it to you on the spot (while supplies last).
Not attending? Firstly, shame on you! Secondly, okay, you're not going. Fine, all is forgiven and you still have a chance to win a (seemingly) traitorous Captain America minifigure. Just keep an eye on @LEGO_Group and the hashtag#LEGOSDCC on Twitter on Friday, July 22 and Sunday, July 24.
Thanks to our good friends at Entertainment Weekly, we have an image of the coveted, disingenuous Cap minifig!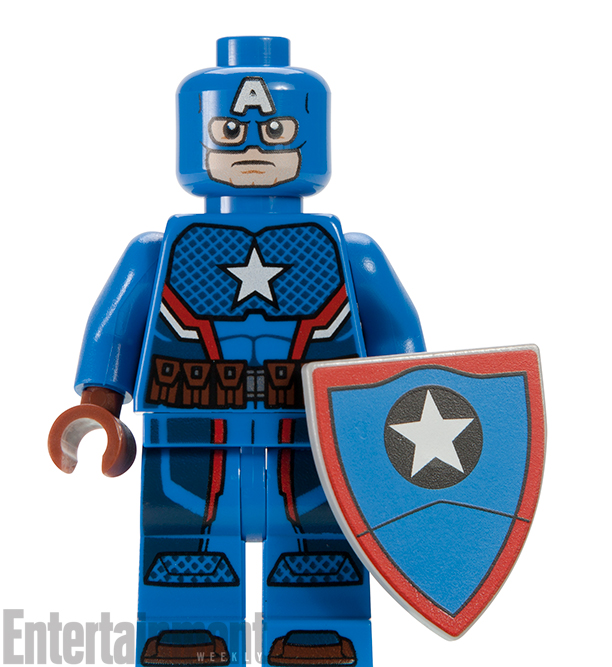 Yes, in the pages of Steve Rogers: Captain America, it appeared Steve was indoctrinated into the cultish HYDRA mindset decades ago when he and his mother, struggling through the Great Depression, were granted acceptance and aid from the fledgling, freedom-despising organization. Thankfully, this bit of violently (yes, violently) contested continuity-punching was explained as manufactured memories provided by a Cosmic Cube entity under influence of the Red Skull. Because….of course.
So, head on over to San Diego Comic-Con and win yourself one of these marvelous Captain America minifigures compliments of LEGO!