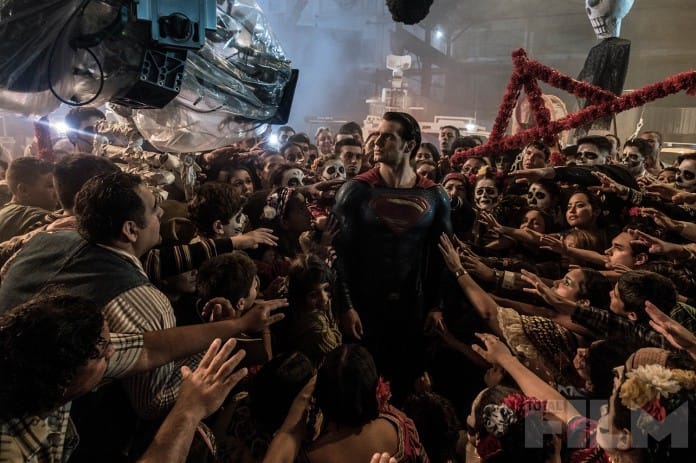 The anticipation is rising as Batman V Superman: Dawn of Justice is fast approaching and our friends at Total Film sat down with director Zack Snyder to get the inside scoop. Here is his take on what it's like to have Batman and Superman go head to head on the big screen:
"You kind of have to understand both of their point of views," Snyder says. "I think you're sympathetic to both, in a weird way. It's inevitable, like two trains heading at each other on the same track."
And how can you not be on both of their sides? As fans, we can't help to love them both! Of course, we also love Wonder Woman, and can't wait to see what her role will be in the film.
Total Film also brings us some exclusive stills to entice us even more without spoiling anything from the film: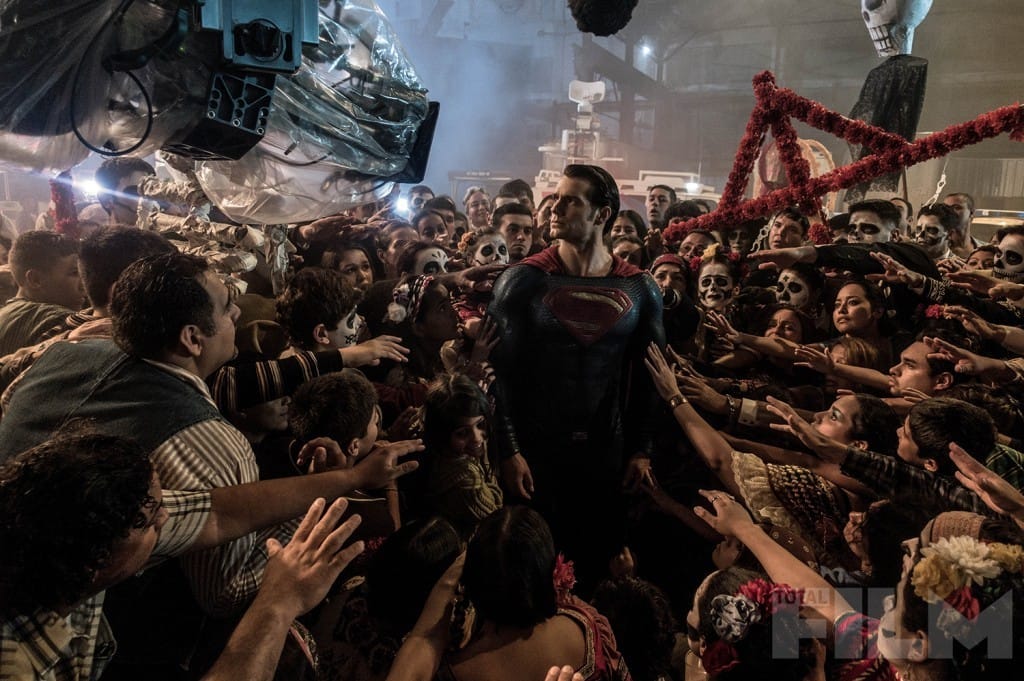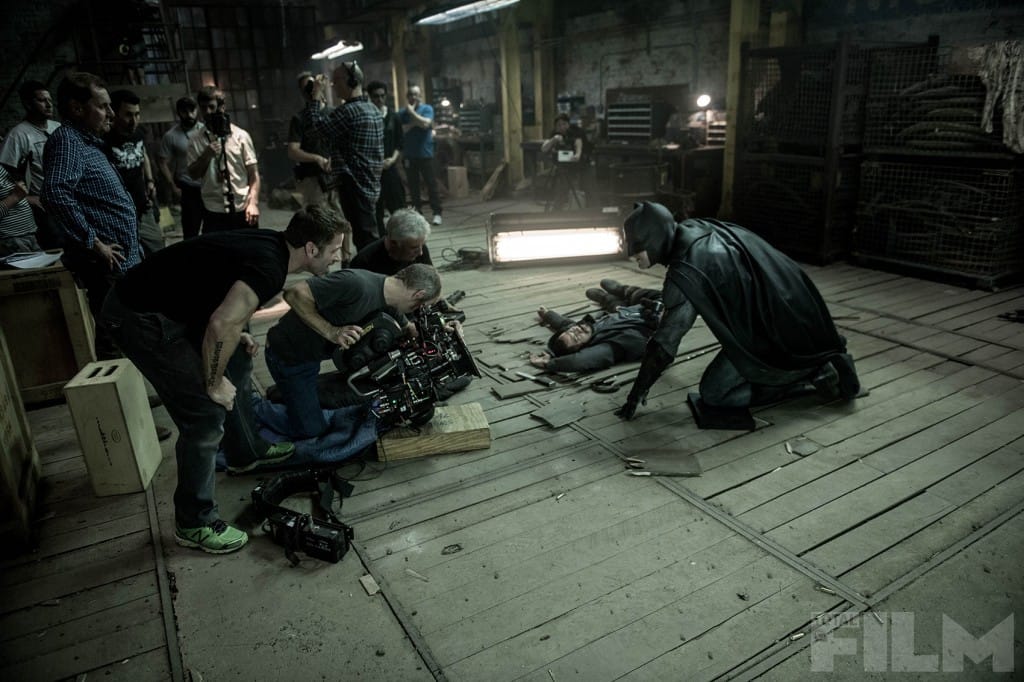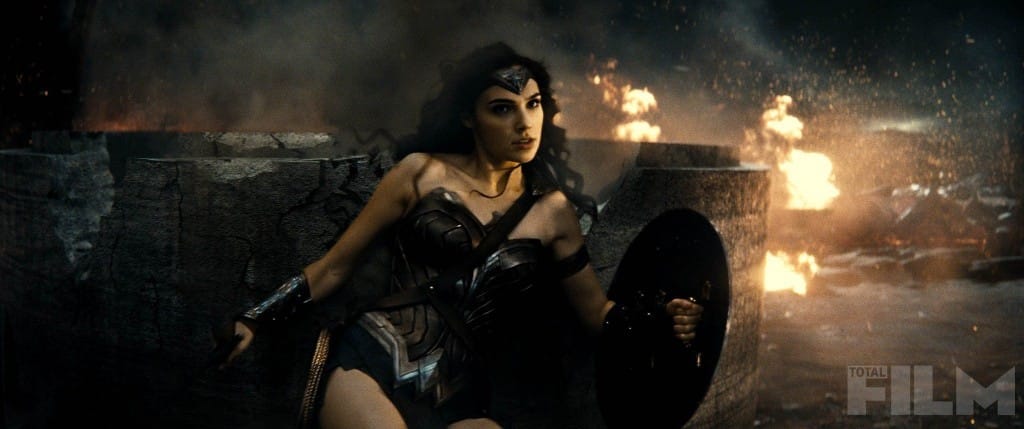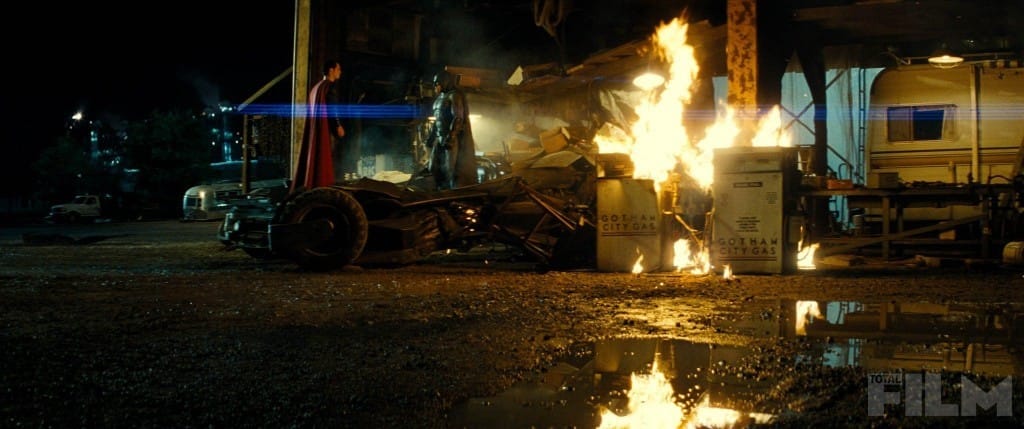 Batman V Superman: Dawn of Justice is hitting theaters on March 26, 2016 starring Henry Cavill, Ben Affleck, Gal Gadot and Jesse Eisenberg.