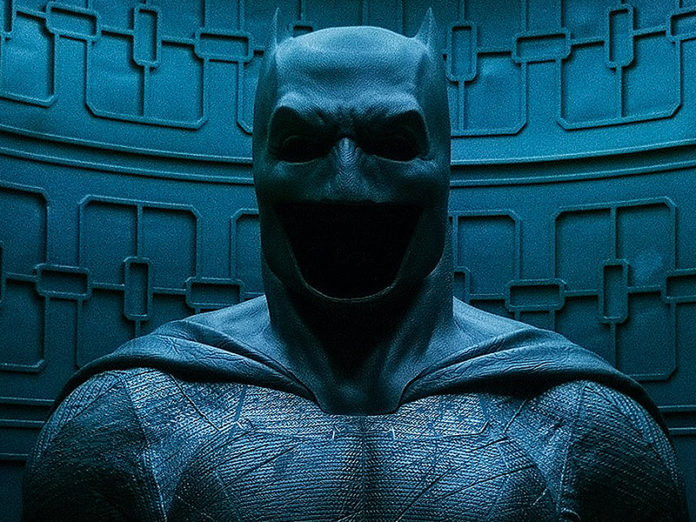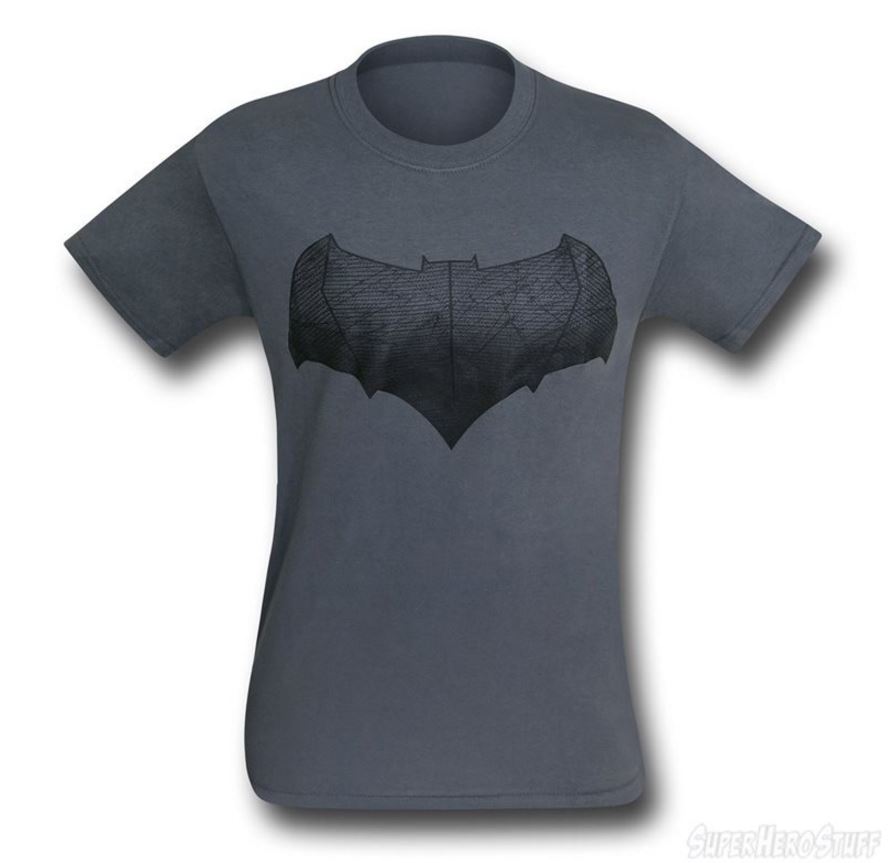 According to our good friends at Variety, Ben Affleck decided to step down as director for the first Batman film residing in the DCCU, simply and appropriately titled, THE BATMAN. What the what??
We've been covering reports of Affleck's difficulty with the script, and how he wouldn't move forward as director if the screenplay wasn't airtight. So, is his leaving indicative of serious problems and a need to separate himself from these currently conjecture-filled issues? Apparently not. Thankfully, the actor managed to complete the screenplay with DC's CCO, Geoff Johns, and will continue his portrayal of big-screen Batman while remaining the project's producer.
Following the announcement of his hasty abdication, Mr. Affleck released the following statement:
"There are certain characters who hold a special place in the hearts of millions. Performing this role demands focus, passion, and the very best performance I can give. It has become clear that I cannot do both jobs to the level they require. Together with the studio, I have decided to find a partner in a director who will collaborate with me on this massive film. I am still in this, and we are making it, but we are currently looking for a director. I remain extremely committed to this project, and look forward to bringing this to life for fans around the world."
Warner Bros. chimed in with some supportive words following Affleck's official announcement:
"Warner Bros. fully supports Ben Affleck's decision and remains committed to working with him to bring a standalone Batman picture to life."
So, does Affleck's decision have anything to do with the poor critical and commercial reception of his latest directorial venture, Live by Night? According to the trade, that's a big "N" and "O." Affleck simply wants to ensure a successful film.
Does WB have any replacements in mind? Oh, yes. According to Variety's own Justin Kroll, War for the Planet of the Apes director Matt Reeves is a top contender.
Interesting bit of news for you on this Tuesday morning, eh? What do YOU think about this shake-up? Is it indicative or larger issues, or simply Affleck's way to ensure the best Batman film a Batman could bat? Sound off!