We told you the third Wonder Woman trailer was coming. Heck, not only did we tell you it was coming, we told you the exact date, and even narrowed it down to a relatively exact time-slot (thanks, Patty Jenkins!). Well, as previously mentioned and gloriously prophesied, here it is in all its godly splendor, the third Wonder Woman trailer!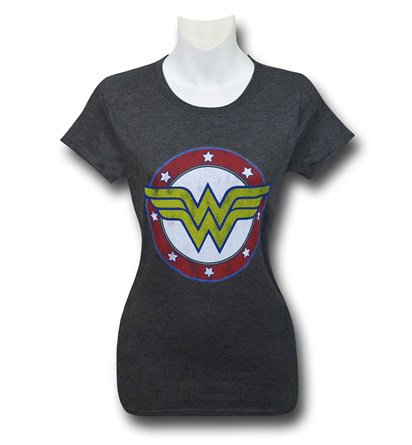 STEVE TREVOR!!
The first man to touch the beaches of Themyscira for untold millennia!
MILLENNIA!!!
That's how long an Amazonian lives until they leave Themyscira to follow some foolish man!
MAN!!
They're busy building and plotting their absolute destruction, deciding their victories over trench-strewn landscapes layered in the corpses of murdered sons and brothers!
DESTRUCTION!
The Nazis have a penchant for creating it, and Wonder Woman isn't a fan!
EXPERIENCE THE ACTION!
REVEL IN THE DRAMA!
CHEER ON the Themysciran Ambassador as she attempts to bring Patriarch's world kicking and screaming into a new era of peace. If Batman V Superman is any indication, she has failed in that mission. Miserably.
GO, WONDER WOMAN!
Based on the legendary character created by William M. Marston, Wonder Woman is Directed by Patty Jenkins and written by Jason Fuchs, starring Gal Gadot, Chris Pine, Connie Nielsen, Robin Wright, and Lisa Loven Kongsli. Wonder Woman hits theaters, Minotaurs, Centaurs and possibly Ares on June 2, 2017!