News just broke from The Hollywood Reporter that the upcoming Flash film has just lost its director, Seth Grahame-Smith.
The source states that Smith left the project due to "creative differences" between himself and Warner Bros. While The Flash was set to be Seth Grahame-Smith's directorial debut, he's certainly been involved in a selection of very interesting film projects. The director/screenwriter is known for his work on films like Abraham Lincoln: Vampire Hunter, and Pride and Prejudice and Zombies. THR states that Warner Brothers and DC will keep Seth's script, but the studio will begin the search for a new director, preferably with more directing experience.
While the report is not even a full day old, fans are already suggesting new individuals to take over the Flash's directing chair. Names like Edgar Wright, George Miller, Phil Lord & Christopher Miller were just a few of the suggested directors bandied about by speculating fandom. George Miller doesn't seem like the type of person who'd want to direct a movie like The Flash. The film would be mostly CG, and for anyone who's seen Mad Max: Fury Road, you know Miller really loves his practical effects.
Phil Lord & Chris Miller actually wrote the treatment for the Flash film and were rumored to be directing as well, however the duo have already signed on to helm the Young Han Solo film, so having them onboard is unlikely.
Edgar Wright would be a very interesting choice if WB chose to approach him for the position. He worked on Ant-Man for 8 years before ultimately leaving the project due to creative differences with Marvel Studios (sound familiar?), and he proved that he can handle a fun and engaging comic book world with films like Scott Pilgrim vs. The World.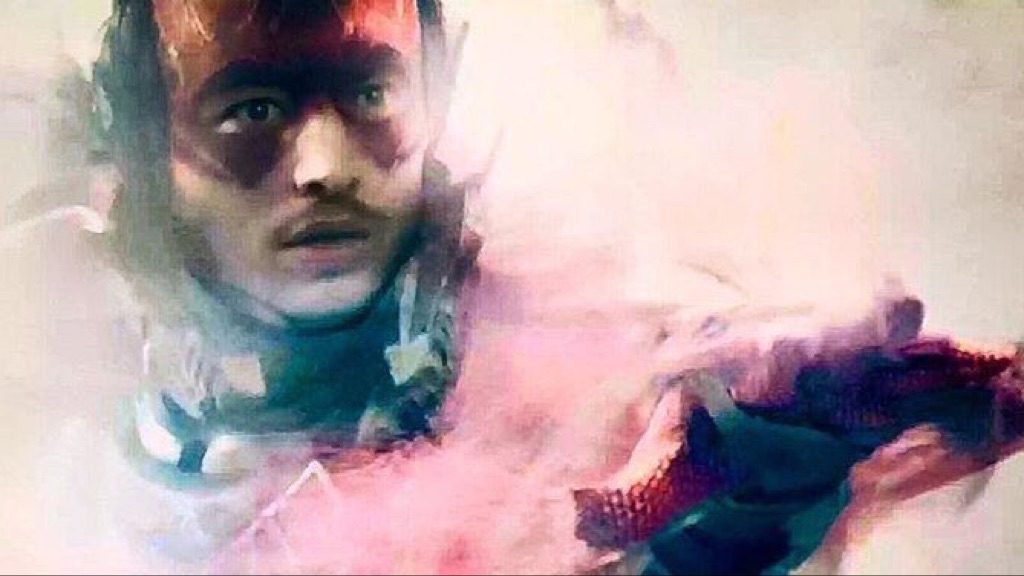 With Seth Grahame-Smith out of the director's chair, who would you like to see take over? Leave your thoughts in the comments section below!
The Flash is set to star Ezra Miller as the titular character, and will release on March 16th, 2018.