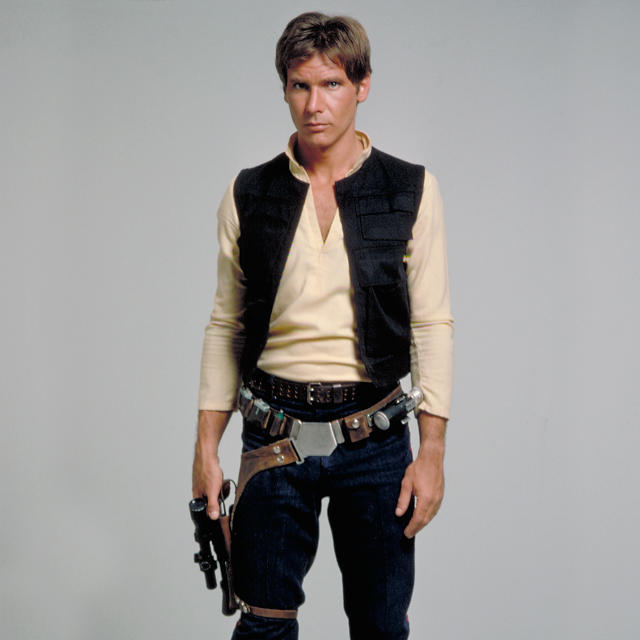 Concept Artist Iain McCaig has quite an impressive resume, having provided design work for the Star Wars prequels and Star Wars: The Force Awakens. Yes, he's certainly a paradigm of quality art and knowledge, so when he has good  great things to say about the script for the forthcoming Han Solo movie, you know it comes with a considerable degree of validity. What did McCaig have to say about the Star Wars spinoff film focusing on the earlier adventures of Star Wars' eventually rebellious, but always roguish rapscallion?
"[The Han Solo movie] has by far the best Star Wars script, and one of the best scripts period, that I have ever read," he recently revealed after being asked about the status of the film. "I laughed, I cried, I did all the things you should do when reading a good script. You're in for a treat."
Wow. That's a pretty stunning endorsement. However, given the talent involved, such a monumental script shouldn't be a surprise. Writer Lawrence Kasdan, having worked on Raiders of the Lost Ark, The Empire Strikes Back, and The Force Awakens, penned the screenplay along with his son Joel; they were also aided by directors Phil Lord and Chris Miller.
Yep, there's some grade-A talent involved.
So, are you ready for the solo Han Solo movie?