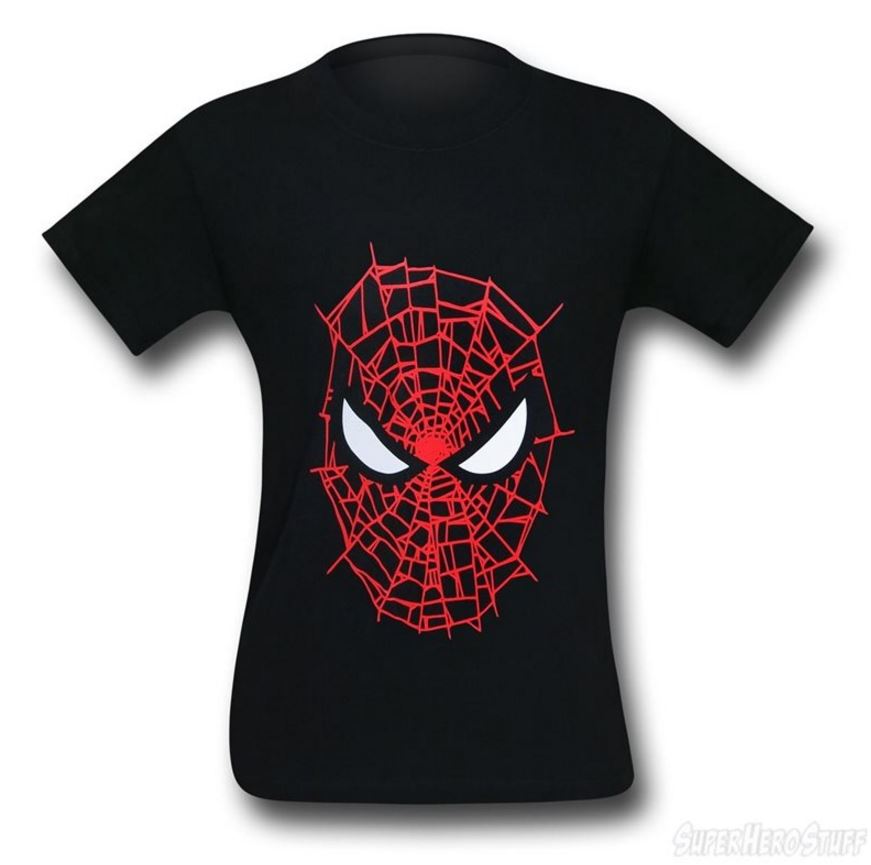 When special effects finally caught up with the mind-blowing visuals contained in the average comic book, we finally got the Spider-Man we deserved when Tobey Maguire donned the spider-suit in Spider-Man, Spider-Man 2, and Spider-Man 3. After a hard franchise reboot, actor Andrew Garfield excelled at web-slinging in The Amazing Spider-Man and The Amazing Spider-Man 2.
Since Sony and Marvel came to an agreement over certain legal particulars regarding shared film fights, Tom Holland is the current Spider-Man; he'll be appearing in his own solo film, 2017's Spider-Man: Homecoming, which is pretty miraculous considering he survived a direct confrontation with Captain America in the appropriately titled Captain America: Civil War.
So, with the existence of earlier iterations of cinematic Spider-Man, has Tom Holland sought any advice from those who previously — and gallantly — wore the web-patterned spider-boots? Well, Holland hasn't been in direct contact with Maguire or Garfield, but the young actor has certainly drawn from their performances.
"I actually haven't been in contact with them," Holland told The Hollywood Reporter.
"But it's so lucky because I've got five movies that I can draw from. I watched every single one years before I even got cast in this movie. And then we watched them all again and just picked little things that I thought was great and that I'd like to keep."
We got a taste of Tom Holland's Spider-Man in Civil War, and we loved it. We loved the absolute hell out of it. The Tony Stark/Peter Parker mentor/father/student/son dynamic? Brilliant, and we're looking forward to more of that in Spider-Man: Homecoming.
Debuting July 7, 2017 and directed by Jon Watts, Spider-Man: Homecoming stars Tom Holland, Marisa Tomei, Robert Downey Junior, Zendaya, Donald Glover, Logan Marshall-Green, Michael Barbieri, Hannibal Buress, Martin Starr, Kenneth Choi, Laura Harrier, Tony Revolori, and Michael Keaton.