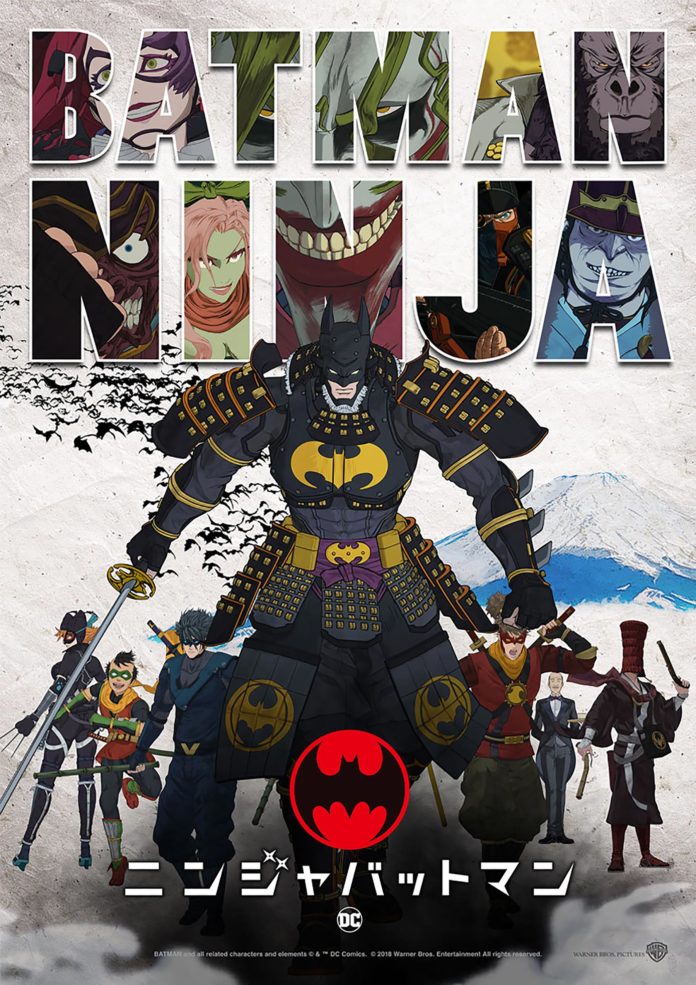 2017 was a powerhouse of awesomeness for all things superhero-y, but on the last month of the year, Warner Bros. went for a last hurrah and released a trailer for the Japanese anime Batman Ninja. It honestly still blows my mind completely to this very day, and here's why it will definitely do the same to you!
Batman in feudal Japan
It might sound totally bonkers, but that's exactly it. Batman Ninja is exactly as awesome as it sounds—our beloved Dark Knight, decked to the nines in full Japanese feudal armor, because why the hell not? Batman is already pretty much a ninja, with the stealth and the darkness and all the calculated precision. Warner Bros. Japan takes everything there is to love about the Caped Crusader and transports him and his Bat-family back in time to an alternate feudal Japan, complete with the authentic garb of the era. So yes, think swords and samurai and quirky hair—and it's all just too magnificent not to gush over.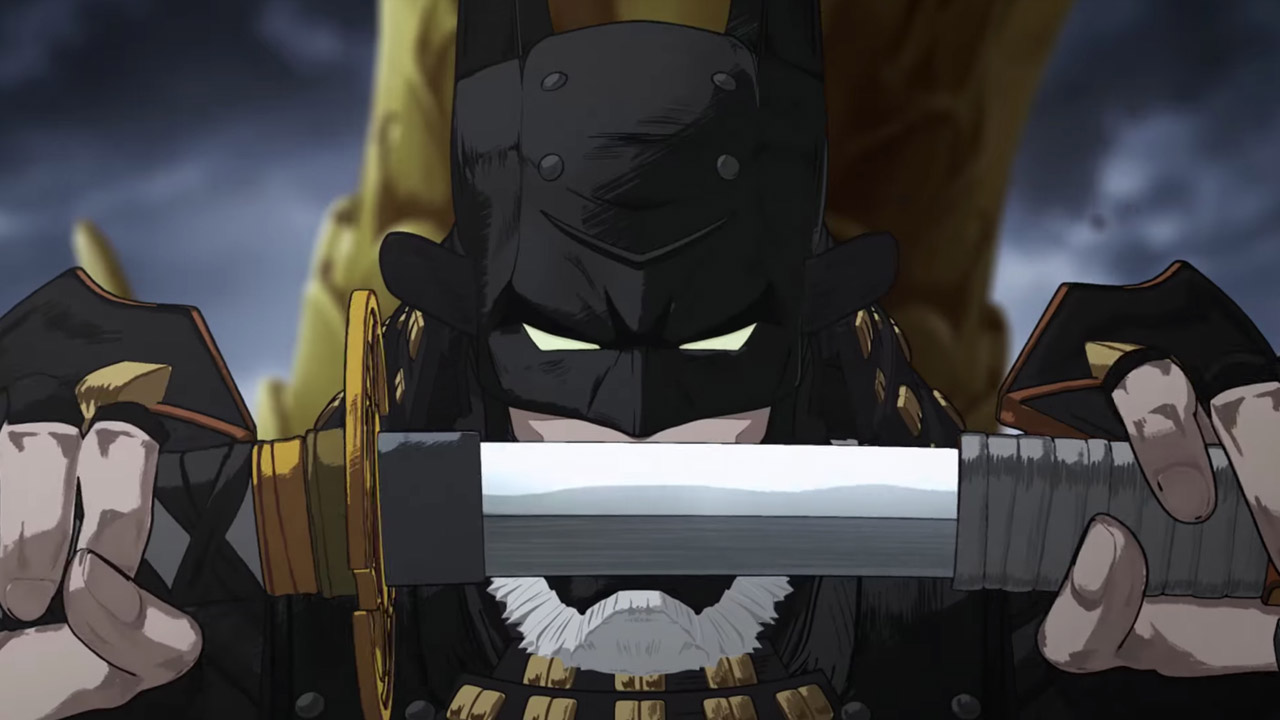 All the villains are joining the party
Of course, it's not a Batman party without the familiar faces of villainy. Harley Quinn, Gorilla Grodd, Deathstroke, Two-Face, and Penguin all make re-imagined appearances, along with Batman's frenemy Catwoman. Finally, there's the typical Big Bad Joker, only this time, he's built an army of his own in attempts to take over the country and rewrite history completely. The Clown Prince of Crime is totally certifiable here as always, and the look and the laugh and everything just makes him so damn creepier (and absolutely terrifying) than he already is.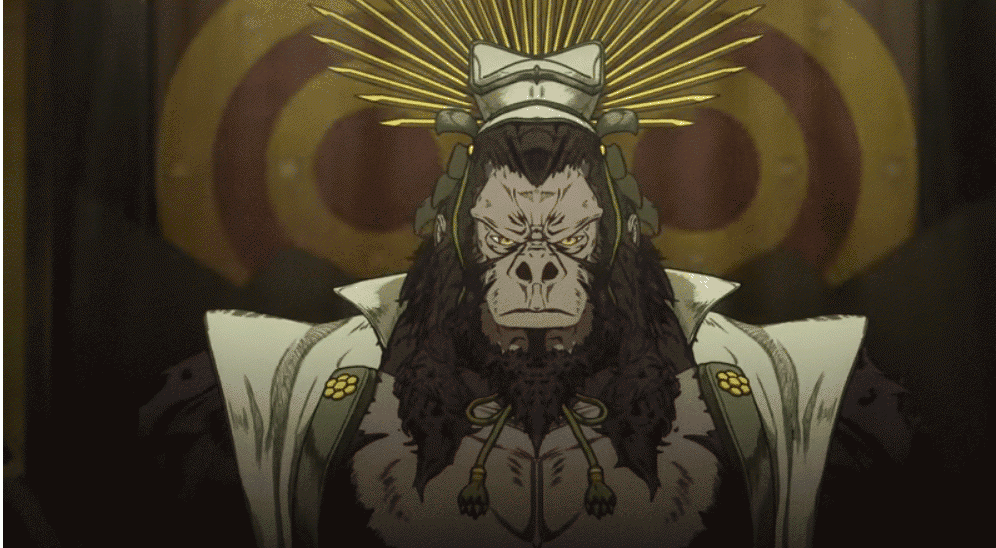 The Batman Ninja story sounds totally awesome
The story starts when some sort of chemical explosion goes horribly wrong, and the catastrophe results in Batman getting teleported somewhere in time to an alternate reality in feudal Japan. Apparently, the villains and the rest of the Bat-family arrive a considerable time before Batman does, allowing Joker a full head start to build his army and to lord it over all of Japan. Without his Batmobile, his Batwing, and his arsenal of hi-tech gadgets at his disposal, Bats has to rely on old-fashioned sword-fighting skills with the help of Alfred and his Robins: Nightwing, Red Hood, Red Robin, and Robin (probably Damian?). Everything goes to hell and stuff, and there's even a hint of a giant Mecha-Joker in there somewhere, because Batman Ninja is just that amaze-balls.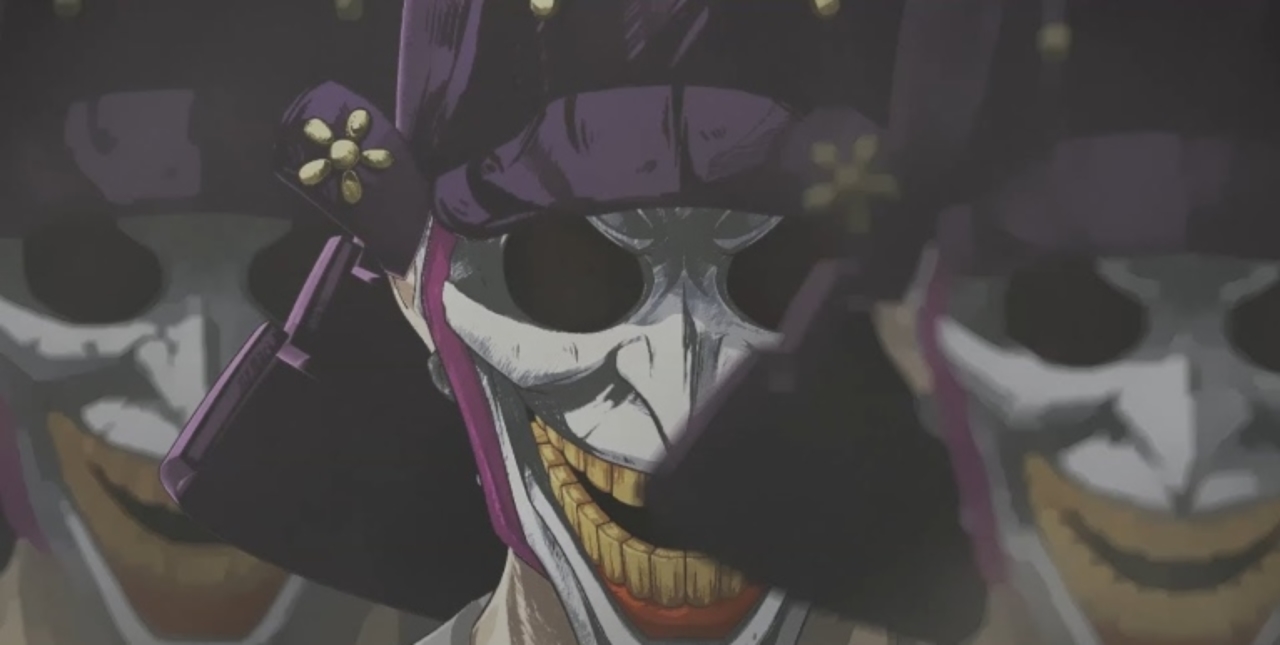 Insane animation and production team
The combination of 3DCG with traditional 2D animation makes the film a stunning and breathtaking visual treat, which is expected from the studio genius Kamikaze Douga of JoJo's Bizarre Adventure opening fame. Koichi Yamadera, the original Japanese voice for Spike in Cowboy Bebop and Beerus in Dragon Ball Super, voices our dear Dark Knight. Jumpei Mizusaki is directing, while Afro Samurai creator Takashi Okazaki is a character designer for the anime. Batman Ninja will supposedly be available sometime this 2018, and we JUST CANNOT WAIT.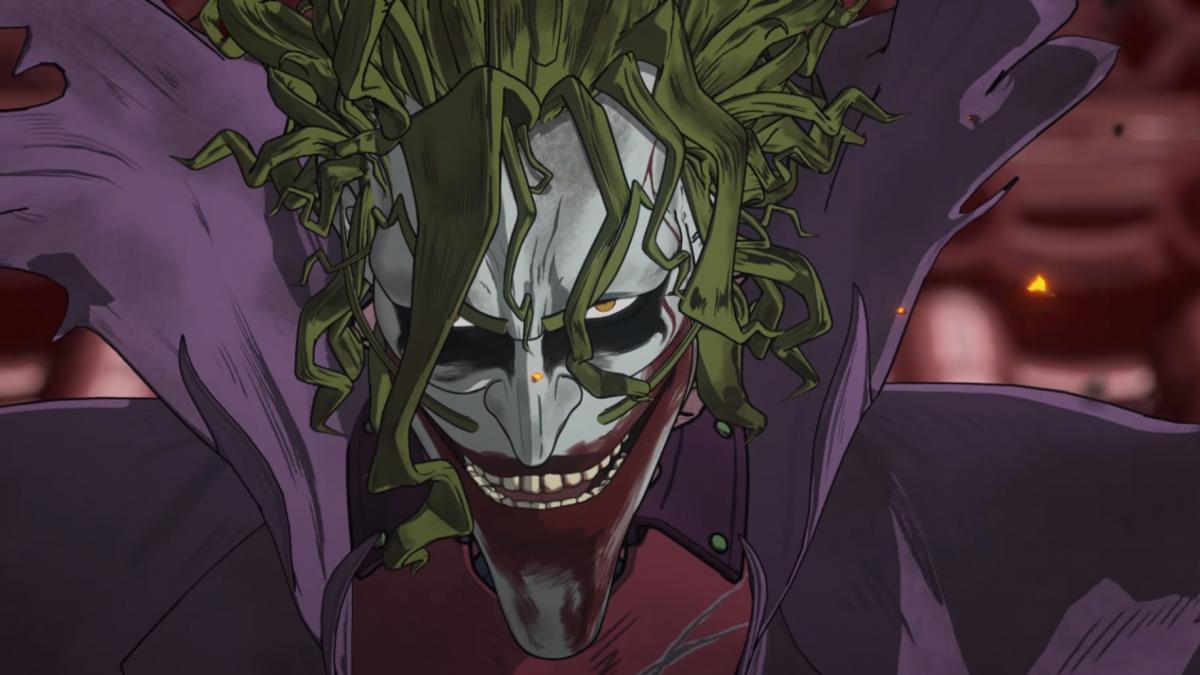 THIS TRAILER. 'Nuff said.