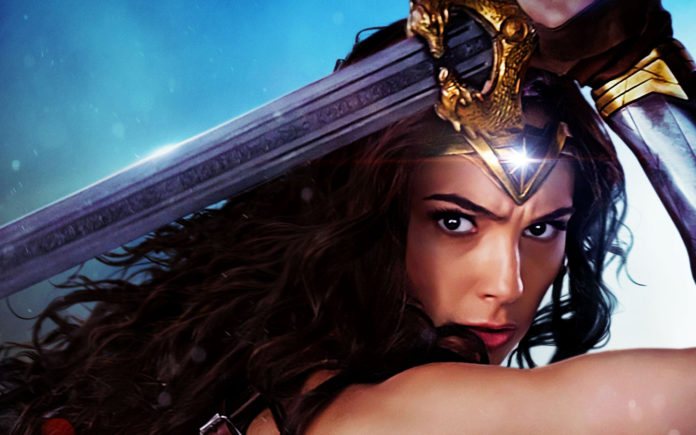 We are at almost the end of the summer blockbuster movie season! A few months ago, I predicted the hits and misses at the box office. Was I right on the money? Did I overestimate the box office? Let's find out!
What I Got Right!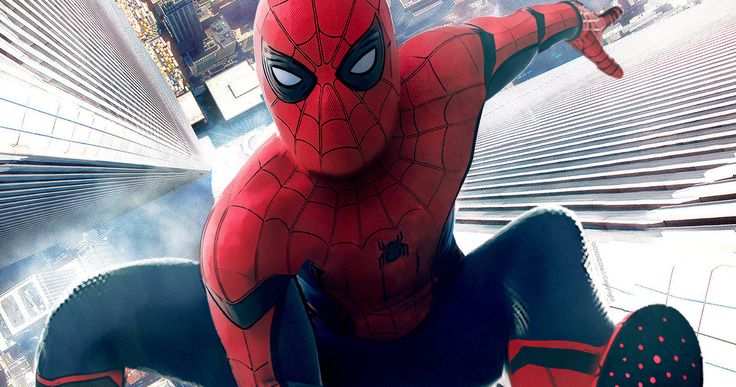 Guardians of the Galaxy Volume 2, Wonder Woman and Spider-Man: Homecoming are big hits at the box office. As a matter of fact, they have the three biggest opening weekends of the summer so far with GOTG leading the pack $147 million. Wonder Woman took everyone by surprise making over $100 million in her opening weekend and Spidey caught $117 million in his web. All three movies also garnered great reviews from critics.
On the other end of the spectrum, I was dead on about Pirates of the Caribbean: Dead Men Tell No Tales being a dud at the box office. The fifth POTC film was practically declared DOA before it even set sail in theaters with bad word of mouth. Some say it is franchise fatigue that sunk the ship. Others may say there was no interest in a fifth one at all. Maybe people finally caught up with the fact the movies, for the most part, aren't all that great.
What I Got Wrong!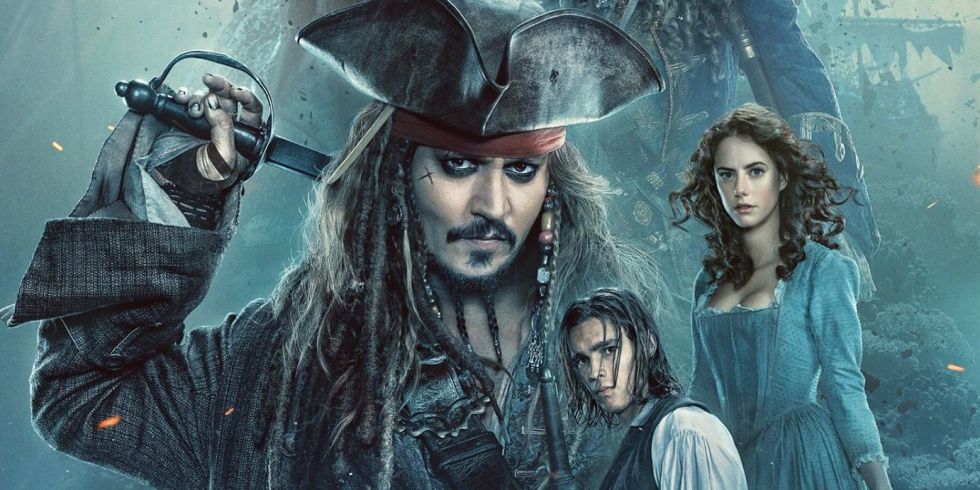 Well, judging by its box office performance, I was wrong about Transformers: The Last Knight. While I enjoyed the film, the movie is the lowest grossing film in the Transformers franchise so far. While it did well internationally, it seems like US fans have 'rolled out' on the film franchise.
The Mummy also failed to score money at the box office. I put the movie that was meant to kickstart the "Dark Universe" for Universal in the "Will Do OK" category. However, it looks like Universal Pictures will take a $95 million loss on the movie. Woof!
I also thought Alien Covenant would do OK considering Ridley Scott was at the helm and the Alien name was front and center again. However, it looks like the problems that plagued 2012's Prometheus continued. It was in and out of theaters within a month.
As of the time I am writing this article (July 13th), the verdict is still out on Dark Tower, War for the Planet of the Apes and Valerian and the City of a Thousand Planets. I still think WFPOA and Dark Tower will be moderate but not huge hits. And with the mixed reviews coming in, I am sticking to my prediction that Valerian and the City of a Thousand Planets will be a dud.
What do you think of the summer box office so far? Were there any surprise hits you didn't see coming? Did any movies with serious box office potential flame out unexpectedly? Let me know in the comment section below!