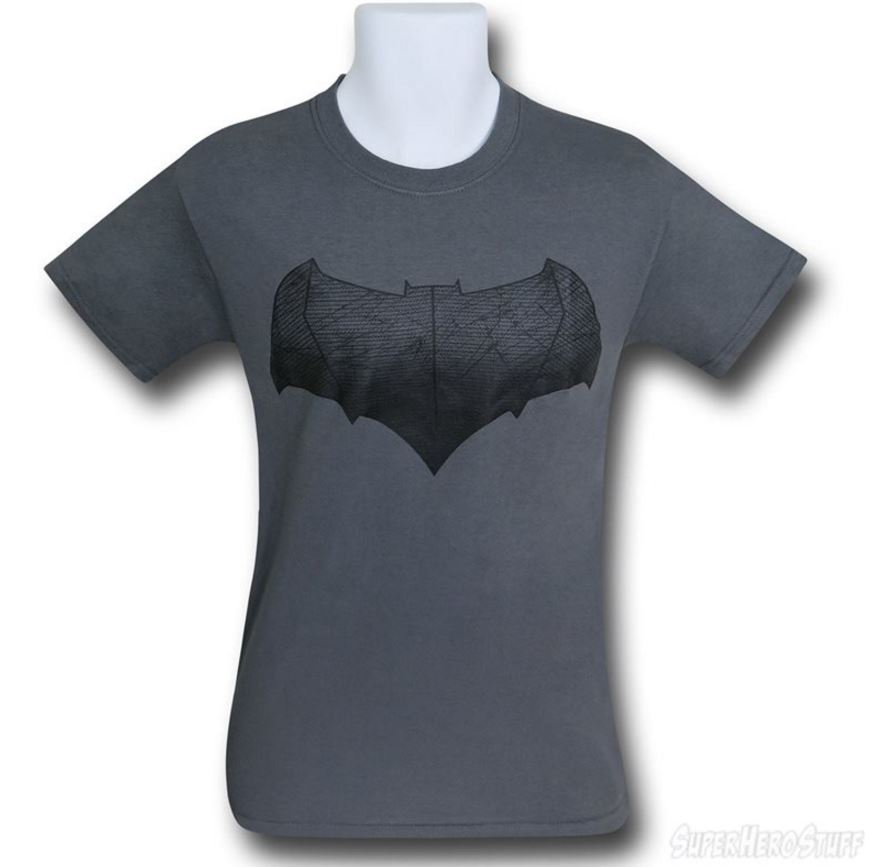 Justice League, the DC film featuring Batman and his newly assembled "league" of like-minded metahumans banding together in an effort to deflect a powerful, encroaching darkness Batman seems uniquely aware of, is finally nearing the end of principal photography. Earlier this afternoon, and to properly celebrate the last day of filming a particular, Bat-themed character donning an upgraded uniform, director Zack Snyder tweeted an image of Ben Affleck's Batman suited up in an incredibly sleek, incredibly battle-ready tactical suit. OBSERVE!
Firstly, the original tweet-
Homestretch. Last day filming Batman in the new Tactical Batsuit.#JusticeLeague#Batmanpic.twitter.com/GMJ9aoYVKJ

— ZackSnyder (@ZackSnyder) September 14, 2016
Now, let's increase the size, and brighten things up a bit.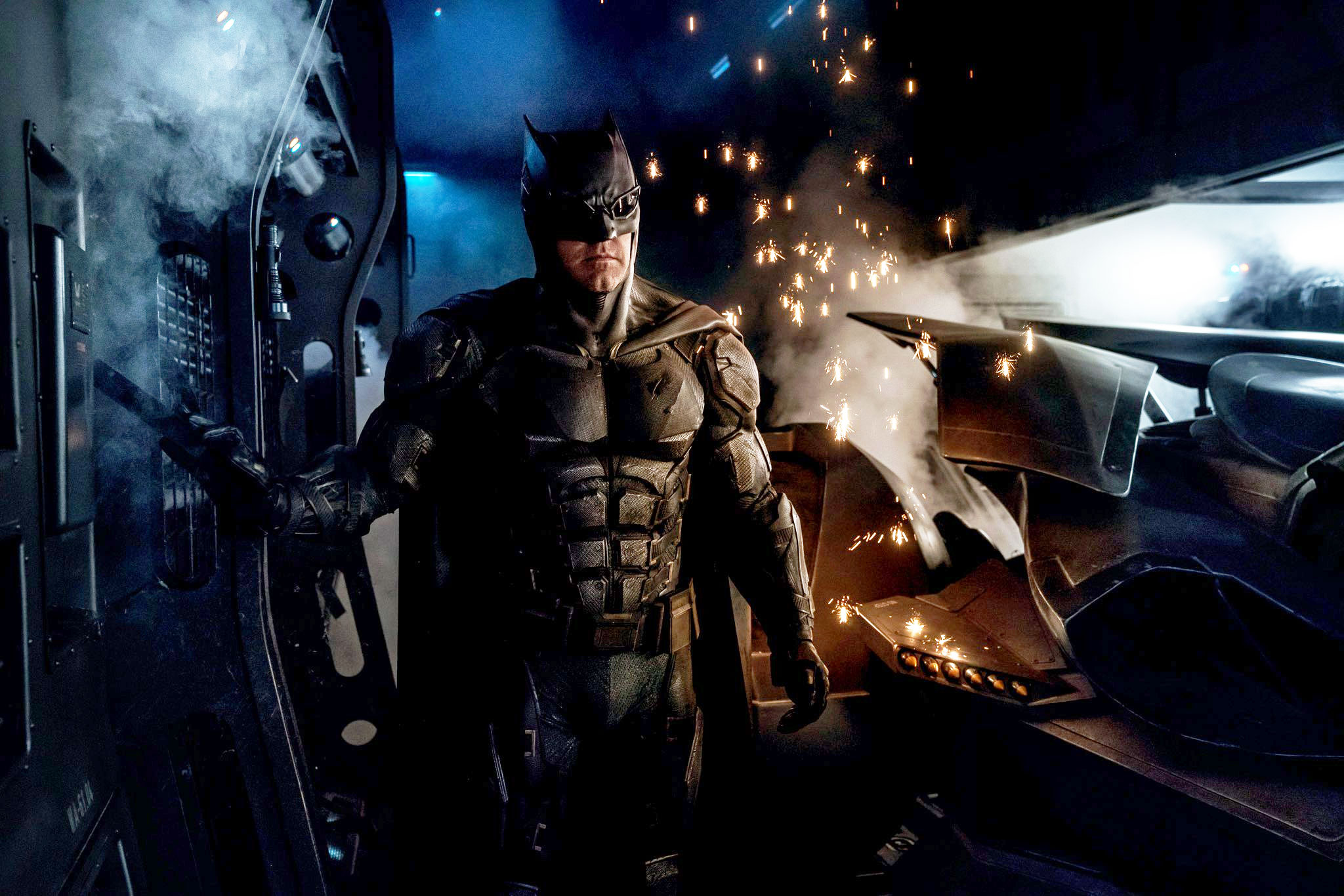 If you're picking up a 'Nite Owl vibe' from Snyder's cinematic translation of Alan Moore's seminal superhero study, Watchmen, then you're not alone; the Batman tactical suit looks very much like the Nite Owl uniform worn by actor Patrick Wilson.
So, what do you think? Impressive, right? Hell and yes.
Directed by Zack Snyder, Justice League debuts November 17th, 2017, starring Henry Cavill as Clark Kent/Superman, Ben Affleck as Bruce Wayne/Batman, Gal Gadot as Diana Prince/Wonder Woman, Ezra Miller as Barry Allen/The Flash, Jason Momoa as Arthur Curry/Aquaman, Ray Fisher as Victor Stone/Cyborg, Amy Adams as Lois Lane,
Jesse Eisenberg as Lex Luthor, Jeremy Irons as Alfred Pennyworth, J.K. Simmons as Commissioner James Gordon, Amber Heard as Mera, and Willem Dafoe as Vulko.