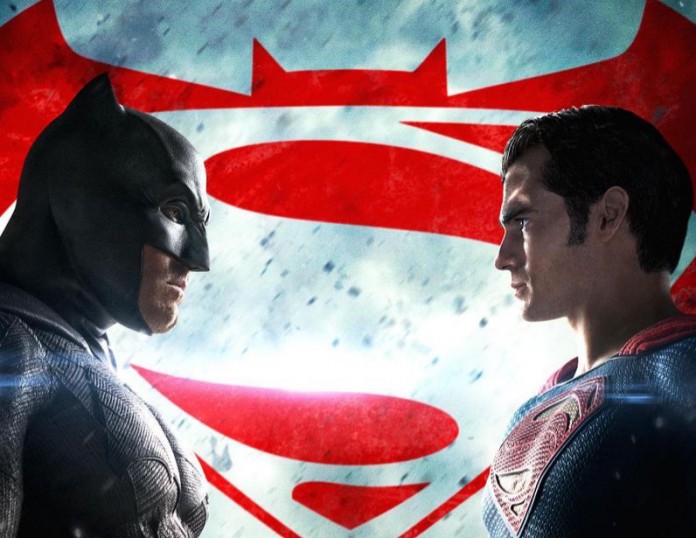 Warner Brothers released a new Batman v. Superman: Dawn of Justice poster that has us asking whether or not the whole movie is just a big staring contest between the two heroes. Warner Brothers is falling suit in how Star Wars: The Force Awakens got fans excited through social media and persistent Twitter campaigns.  Who will be the first to blink in this iconic bout? The poster comes along with the 'Who Will Win?' (#WhoWillWin) marketing campaign launched yesterday.  Fans have been asked by director Zack Snyder to tweet their side using either using: #batman or #superman plus #WhoWillWin.
#Batman #Superman #WhoWillWin?https://t.co/n1shHdZ8NN

— Zack Snyder (@ZackSnyder) January 24, 2016
Along with #batman and #superman comes new emojis on twitter. Which side will you be standing on? These type of hero v. hero standoffs have become a fan favorite in recent years. Fan debates over their favorite heroes always makes for a good time. Comment below to let us know who you think will win this amazing showdown.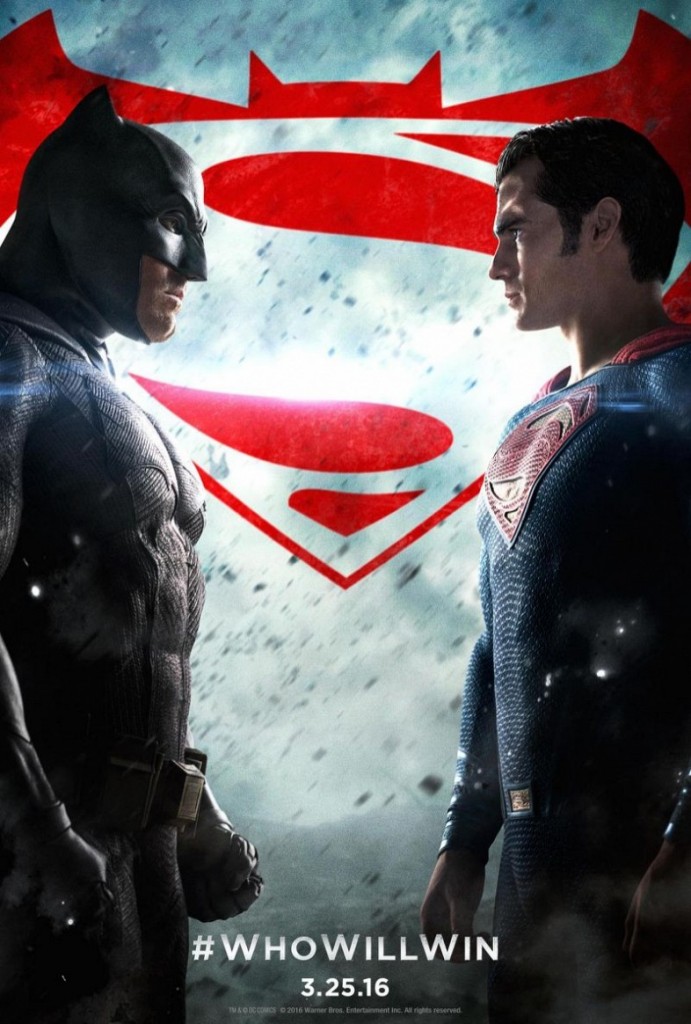 Batman v. Superman: Dawn of Justice stars Ben Affleck playing Batman and Henry Cavil as Superman. This is the first time we are seeing Henry Cavil put on the suit on camera since the pitiful Man of Steel movie was released in 2013. Hopefully this movie can make up for the injustice that movie has done.