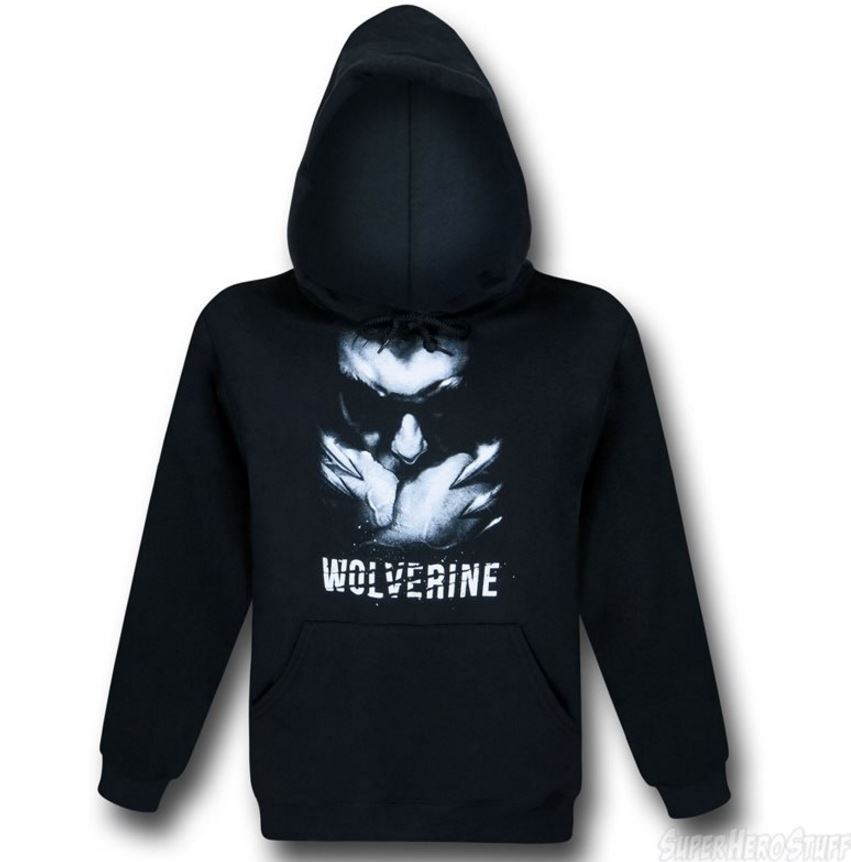 Ever since Hugh Jackman tweeted the official name for Wolverine 3, LOGAN, the once quiet, under-producing media machine for Hugh Jackman's final turn as Wolverine has been quite consistent in releasing bits and bites regarding the noir-ish film hitting theaters in March of 2017.
Elaborate on the "bits and bites?" Well, soon after Jackman's tweet, the wponx Instragram account began releasing images taken from the obviously beaten environs inhabited by Logan, those he lost, those he's trying to save, and those who want to murder the absolute sh*t out of, well, everything.
Director James Mangold has also been sharing images, and just shared the hell out of another, granting us our very first look at Hugh Jackman as Logan. OBSERVE!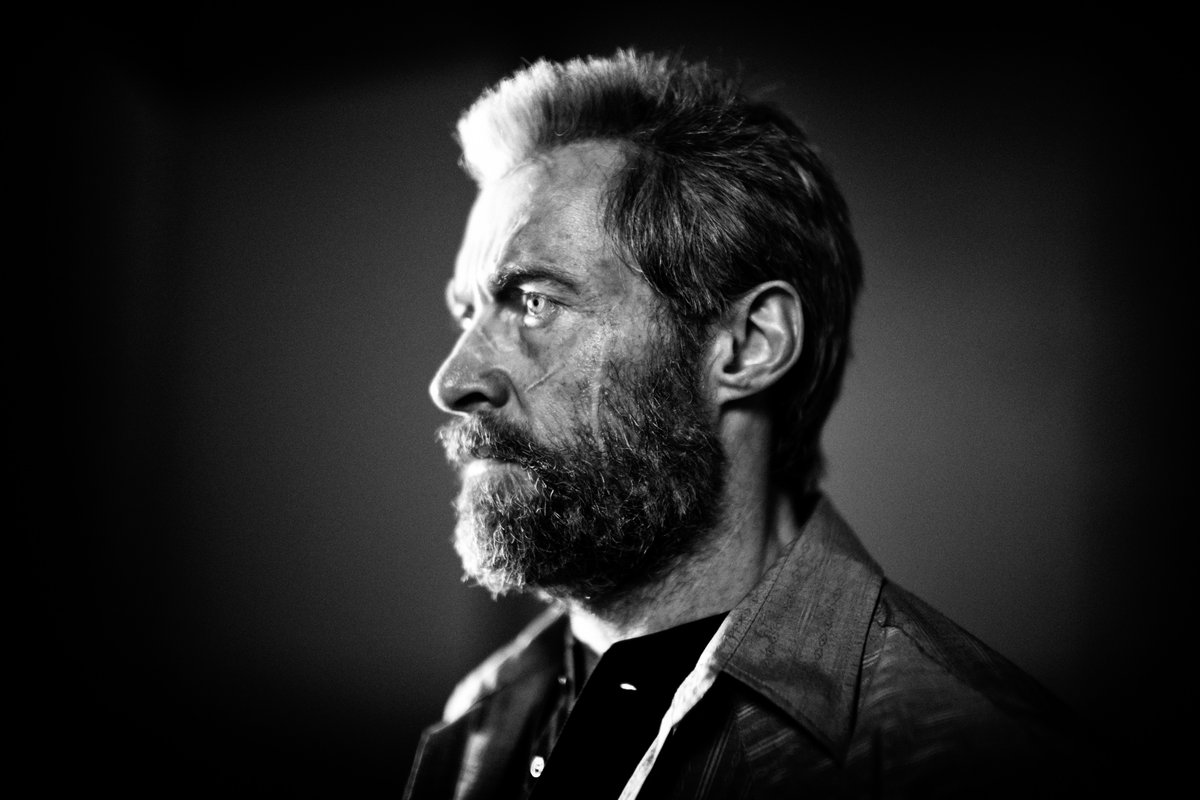 Reports state the mutant's usually dependable healing factor is now quite unreliable, leading to Logan's more weathered appearance above. And honestly, this image conveys a sense of unending physical and emotional anguish. There was a time when the former was easily dismissed, which was beneficial when one used one's physical superiority to mitigate the suffering of the latter. Well, say goodbye to that particular coping mechanism.
Another bit of good news:
According to our good friends at Trailer Tracks, the Fox Star India Twitter account just announced the first LOGAN teaser trailer will be hitting TOMORROW!
The tease is about to end tom. #Logan has impressed us from comics to movies! Tell us what do you love about him using #1DayToLoganTeaser pic.twitter.com/TRGeQKk0oc

— Fox Star India (@FoxStarIndia) October 19, 2016
Don't worry, you can watch it RIGHT HERE with us!
LOGAN currently has a release date of March 3rd, 2017 and stars Hugh Jackman, Patrick Stewart, Boyd Holbrook, Richard E. Grant, Stephen Merchant, Eriq La Salle and Elise Neal.