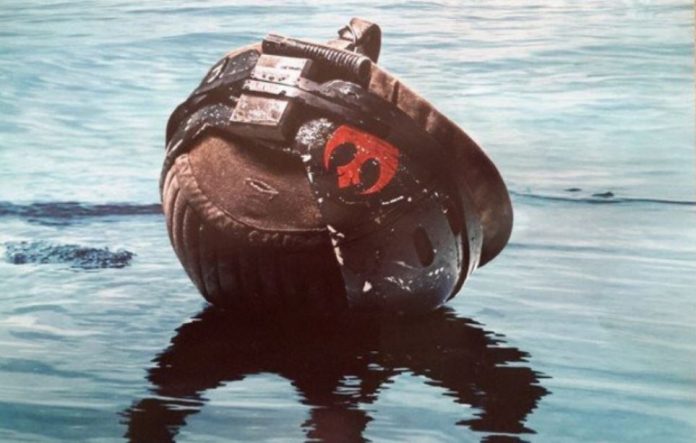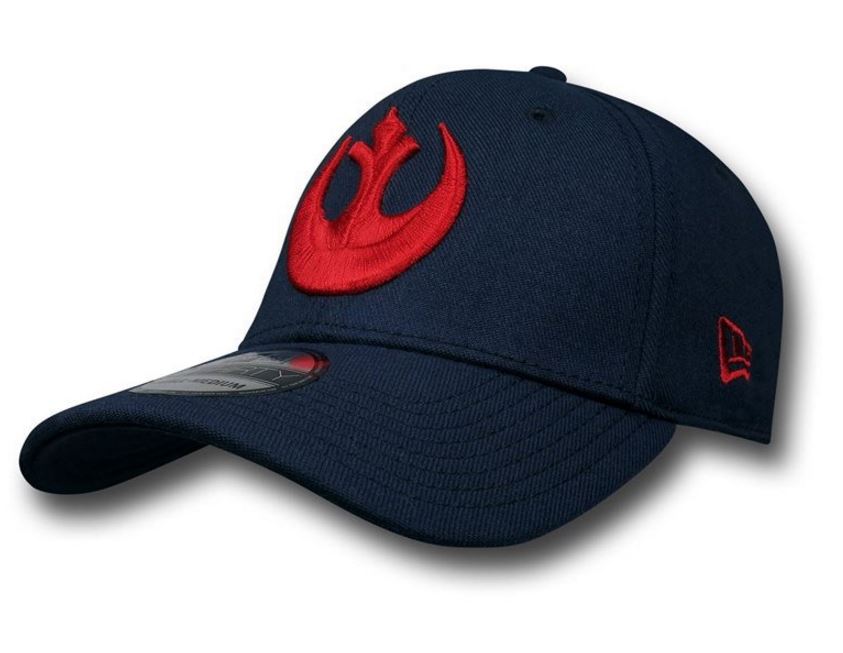 Thanks to our friends at Slash-Film, we're getting a look at an outrageously gorgeous, Russian Rogue One movie poster (say that 5 times fast) featuring AT-ATs led by a battalion of Stormtroopers combing the shallow waters of the planet Scarif. An abandoned, Rebel-branded helmet – casting a shadow of said branding – resides on the shore, implying said helmet-wearer's successful escape or absolute incineration. Anyway, you can check out the full poster below and extrapolate your own meaning!
And to be quite honest, I think I might prefer this to the Korean poster, but not the Japanese poster. I think that's still my personal "fave."
So, we know the Rebels actually procure the plans, so the Rogue One squadron's mission is, technically, a success. However, the unknown factor here is the team's survival. I have a feeling a good number of them won't be around to witness the Battle of Yavin.
Ready for Jyn Erso and her outer space "suicide squad" to procure those Rebellion-saving Deathstar plans? Me (and we) too!
Star Wars: Rogue One arrives December 16th, 2016 and stars Felicity Jones, Diego Luna, Riz Ahmed, Ben Mendelsohn, Jiang Wen, Donnie Yen, Forest Whitaker, Mads Mikkelsen, Alan Tudyk, Jonathan Aris and 10,000,000 Stormtroopers hellbent on killing everyone everywhere.