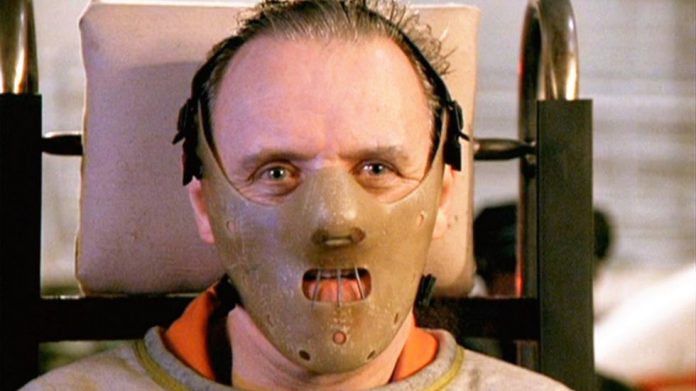 No, I'm not kidding you, and I'm not perpetuating some ridiculously silly news cycle speculating the casting of an actor far too good for a cerebrally inane film franchise. It's really, really happening: Sir Anthony Hopkins joins the cast of Transformers 5 (officially titled, Transformers: The Last Knight), and I don't think there's anyone capable of convincing him to reconsider.
Yes, Anthony Hopkins, known for portraying the hell out of every character he inhabits, may have just contributed some much-needed, respectable star-power to the forthcoming Transformers installment usually fit for nothing more than popcorn munching, and testing the resilience of your eardrums against sonic booms. He'll be joining Transformers alumni Mark Wahlberg (Cade Yeager) and director Michael Bay in Paramount's 5th installment of transforming, giant robots beating the living hell out of each other across multiple galaxies and planets, including Earth….and your back yard.
Transformers: the Last Knight will be the first film to come out of the new writer's room for the Transformers franchise featuring Akiva Goldsman, Christina Hodson, Robert Kirkman, Zak Penn, Jeff Pinkner, and more. Because of this especially talented writing body, Hopkins' casting could be a direct result of a drastically more emotive, character-based storyline.
So, what do you think of Hopkin's casting? Is this a good sign?