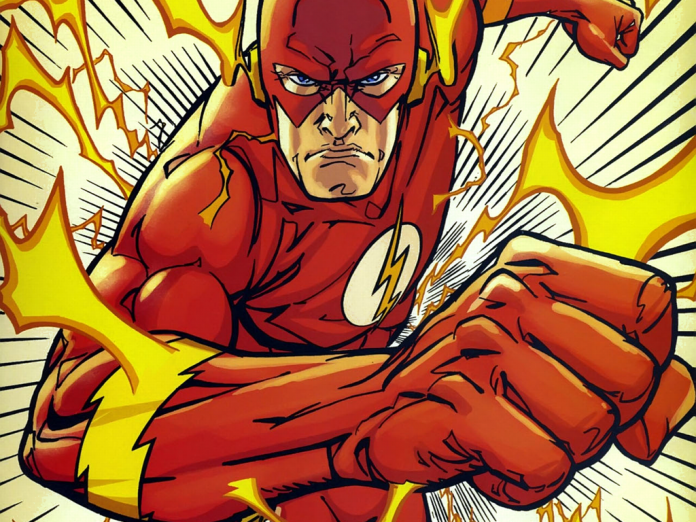 Remember when we told you DC's Flash film – starring Ezra Miller as the titular, Speed Force-endowed, future Justice League member – lost its director, Seth Grahame-Smith, due to "creative differences" with the studio? Yes, this was a direct, reactionary response to the negative critical buckshot peppering Batman V Superman: Dawn of Justice; Warner Brothers quickly reevaluated the direction and tone of future DC films, as well as the creators attached to certain DC films. Because of this, Grahame-Smith, a novice director with a creative vision that wasn't jiving with Warner Brothers' new direction, was casually removed from the director's chair. Oddly enough, Grahame-Smith was actually brought in as a replacement; he took over for Phil Lord and Christopher Miller (The Lego Movie), who penned the original script for the Flash film with the intention of directing it. Well, it seems Warner Brothers has recently decided on a replacement for the replacement; yes, the Flash movie has its director.
Rick Famuyiwa, director of the critically-acclaimed Dope and the well-received HBO drama Confrontation, has been granted the somewhat cursed, historically transitory job of directing The Flash movie for Warner Bros. Tow the party line, Rick, and you might be able to actually direct the movie!
Our friends at Deadline reported that Warner Brothers decided on Famuyiwa because they seemed convinced his "vision" for The Flash movie "would resonate with young viewers." Understandable. It's always beneficial to successfully wrangle that YA crowd.
So, excited for Flash's new director? Sound off! I DARE YOU!