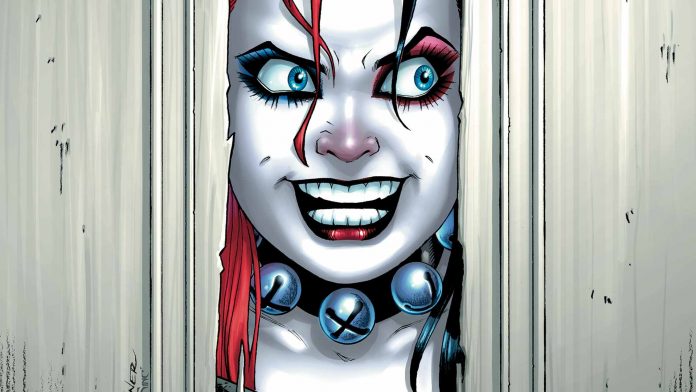 We told you about the green-lit Harley Quinn-centric film incorporating a cast of additional female heroes and villains, including the likes of Huntress, Black Canary and Oracle (for brevity's sake, let's just call them The Birds of Prey). We told you actress Margot Robbie, responsible for portraying live-action Harley in this year's Suicide Squad film, assisted in drawing up the premise, and handed it off to Warner Brothers who immediately said something like, "Hell, yes." This was – and still is – great and exciting news, but what about a true, solo Harley Quinn movie that really just focuses on, well, Harley Quinn?
On July 26th, our good friends at tribute.ca had a chance to speak with Margot at a Suicide Squad fan screening in Canada, and they asked her if Warner Brothers was moving forward with a solo Harley Quinn film.
"We're not sure," she responded.
The follow up question asked what she'd like to explore in a Harley Quinn movie should Warner Brothers…come to their senses.
"Just more of Harley.  I'm just so not done playing that character and there's so much more to do with her – and as anyone who's read the comics knows, there's a million different storylines to explore.  There's just so much you can do in the DC Universe so I think it would be cool. "
So, what do you think? Ready for a 'Harley & Friends' film AND, potentially, a Harley Quinn Solo film?