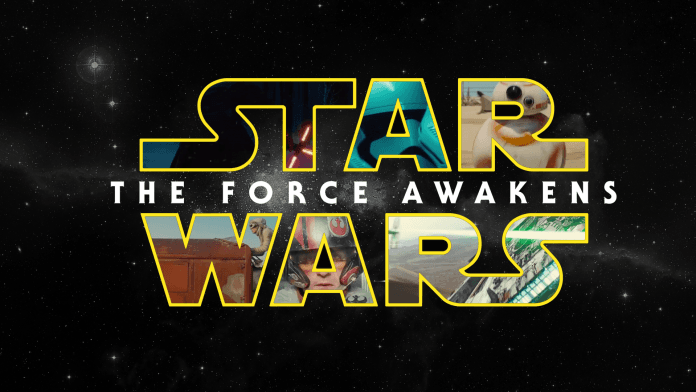 With Star Wars: The Force Awakens being only two short days away, the number estimates are in and things are looking good for Disney and Star Wars! After setting both the pre-sale ticket and pre-sale IMAX ticket records, Star Wars: The Force Awakens is now looking to go after the domestic and international box office record.
Initial reports are stating that the movie is tracking at $1 billion in domestic box office sales and approximately $2.5 billion in international box office sales. Opening weekend alone is estimated to make between $185-$220 million, and Force Awakens is projected to have the biggest domestic opening weekend in history, handily defeating Jurassic World at $208.8 million. The Force must be strong with this movie. Profits for Disney alone are projected to be, at a minimum, $1.9 billion, and at a "conservative estimate," $2.7 billion. The film is also looking to make $500 million domestically in the first two weeks alone. Estimates state that the film will beat the preview night (Thursday night and Midnight showings) record previously held by Harry Potter and the Deathly Hallows Part 2 at $43.5 million.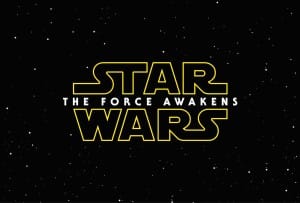 Star Wars: The Force Awakens has already set the December record for opening night locations at 4,100+ nationwide.  Over 3,300 screens will use 3D technology and 451 large format screens (RPX) will also be showing the film. There are more premium ticket prices for Star Wars: The Force Awakens than there ever has for any movie launch in history. Do you want to know the kicker? Disney only spent $22 million on TV advertising for this movie, which is incredibly impressive due to the size of the film. Part of this is due to the fact that Disney owns ABC, ESPN and Disney XD making television advertising cheap and effective.
Looking at the reactions of people coming out of theaters, the movie does not disappoint. Get excited Star Wars fans, The Force Awakens this upcoming Thursday!