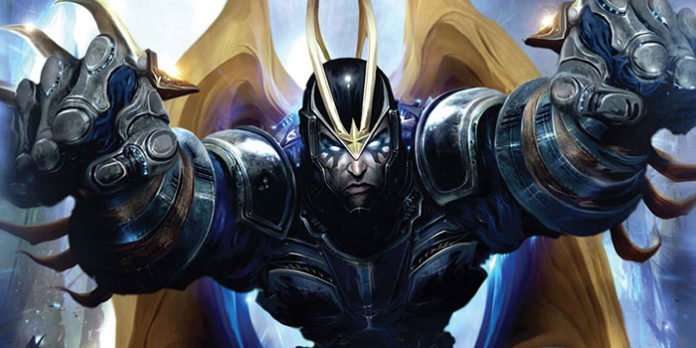 When James Gunn announced not too long ago that Sylvester Stallone and Michael Rosenbaum would have pretty major roles in Guardians of the Galaxy Vol. 2, the internet pretty much exploded with speculations. It's no secret that beloved Wally West voice actor (from JLU) Michael Rosenbaum once read for the character of Peter Quill before the role was given to Chris Pratt. But now that James Gunn actually revealed Rosenbaum's involvement during The Adam Carolla Show, it looks like the Smallville actor's audition wasn't a complete waste.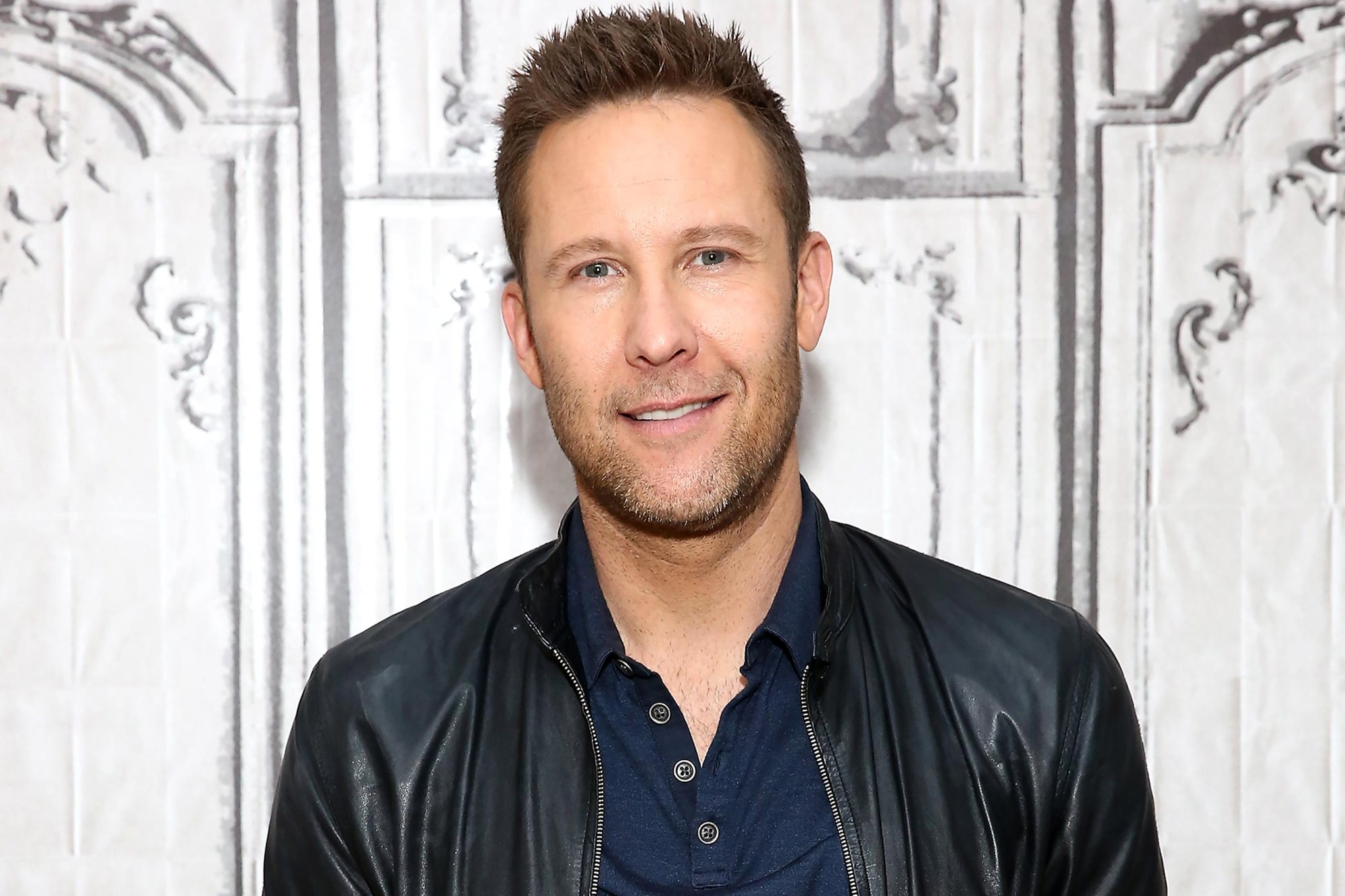 "We do have a couple of characters who are very important to the Marvel Universe who are going to make their debut in Guardians of the Galaxy Vol. 2, which people don't know about. Sylvester Stallone plays one of these characters," James Gunn revealed back then. "I will say that my friend Michael Rosenbaum also has a pretty decent role in the movie as well, and it sort of works in tandem with Sly's character."
As for Sly, it was just recently revealed by the Italian MoviesBook press release that Sylvester Stallone might be playing the role of "Stakar". A member of the original Guardians of the Galaxy, Stakar Ogord, also known as Starhawk, had the ability to predict the future due to reliving his many alternate lifetimes. James Gunn did say that this high-ranking member of the Ravagers is one of his faves. This cosmically empowered being was also a descendant of Kismet or Ayesha. This makes a great deal of sense because Elizabeth Debicki will already be playing Ayesha in the movie.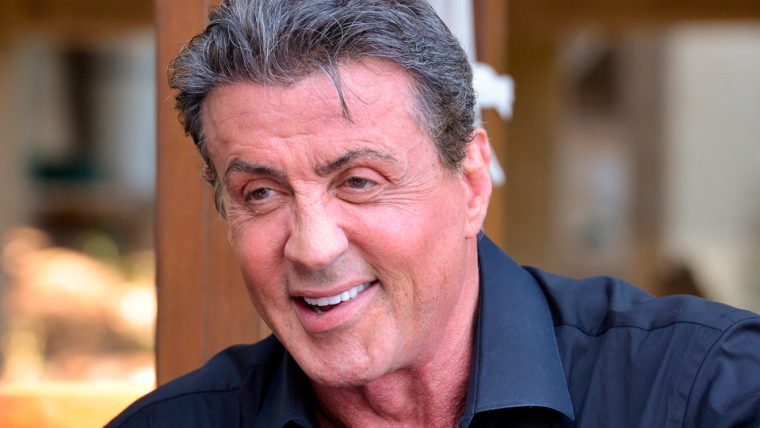 Speaking of Ayesha, James Gunn once cryptically answered in an interview that both Ayesha and Warlock could possibly be related, saying, "Totally possible. They're created in pods." That soul-crushing cliffhanger of an answer has led fans to believe that Adam Warlock might just make an appearance pretty soon, as Adam Warlock is one of the most important and key characters in Infinity War. If Michael Rosenbaum is indeed playing Adam Warlock, could Sly be the godlike being High Evolutionary?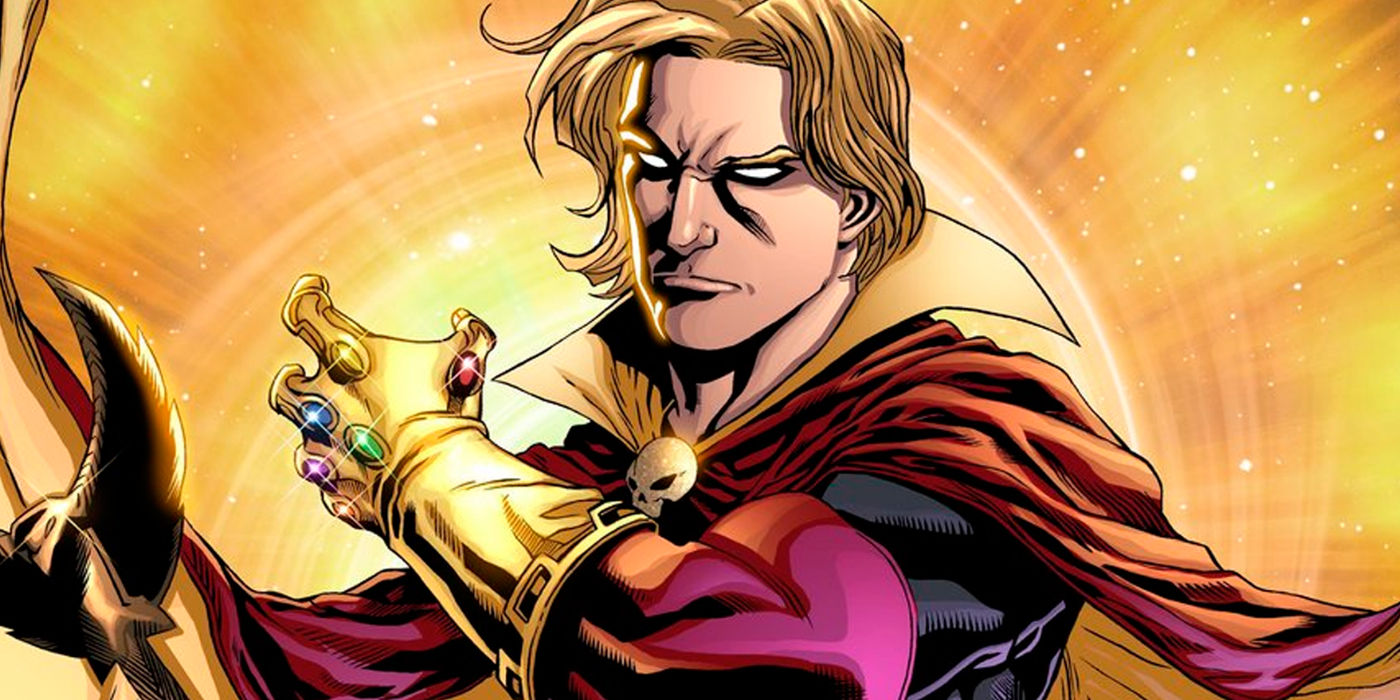 Currently though, most fans are speculating that perhaps Guardians of the Galaxy Vol. 2 will introduce the whole roster of the original Guardians of the Galaxy from the '70s. Even Sharon Stone is rumored to be in the cast, with guesses that she could either be Nikki Gold or Starhawk's wife Aleta.
Thankfully, Guardians of the Galaxy Vol.2 will be out in theaters on May 5th, so we won't have to die of anticipation inside. Who do YOU think Sylvester Stallone and Michael Rosenbaum will be playing? Could they be Vance Astro, Martinex T'Naga, one of Yondu's Ravagers, or even The Living Tribunal? Let us know what you think in the comments section below!