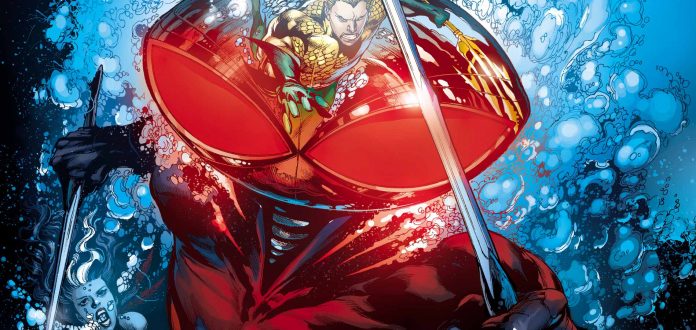 Now that we've gotten a better look at the DCEU Aquaman thanks to that Justice League trailer, speculation quickly turned to who would oppose the King of Atlantis in his upcoming solo movie. So, who's the Aquaman movie villain set to give Arthur Curry a run for his…uh…sand crabs??
Wonder no more!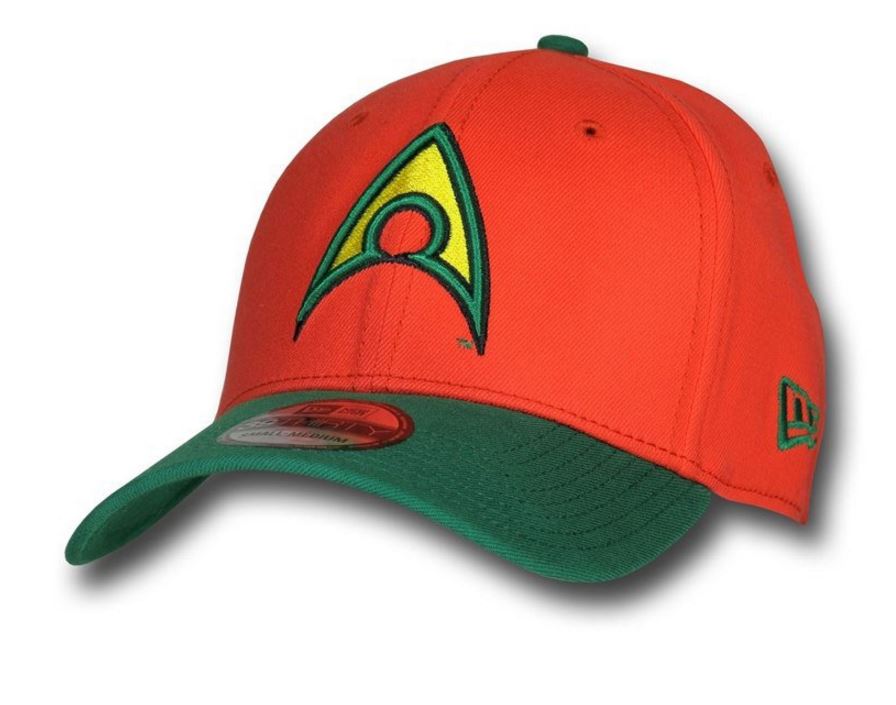 Late yesterday, The Wrap broke the news that Aquaman's nemesis will be none other than Black Manta in what will probably go down as the least surprising reveal of all time.
The list of Aquaman villains isn't very long or distinguished, so the use of Black Manta was pretty much a given.
The only other real option would be Ocean Master. This would require steeping the movie in some seriously Arthurian legend and familial drama. That's probably far too lofty a goal for the first movie centered around a second-tier character.
If you are unfamiliar with the character, Black Manta is a pirate and a murderer. He has been Aquaman's main villain for over 40 years. The use of Black Manta will allow Warner Brothers to continue in the grim and gritty vein they have mined so far in the DCEU if they so choose.
Black Manta is also a smart choice because, in recent years, he has been a member of the Suicide Squad. Once the Aquaman movie is done, they can easily move Black Manta into a role in some, or all, future Suicide Squad movies.
Shortly after the news hit the web, actor Michael K. Williams (The Wire) let the world know via Twitter that he wanted the plum role.  Works for me!
Lets go!!RT @tommybIakes: Dear god please make it so that @BKBMG as Black Manta in the Aquaman movie pic.twitter.com/rCi55YI33i

— Michael K Williams (@BKBMG) August 11, 2016
No matter who gets cast in the role, the addition of Black Manta to the Aquaman movie adds another level of excitement to the project.
Aquaman, starring Jason Momoa (Game of Thrones), Amber Heard (Machete Kills) and Willem Dafoe (Spider-Man) is scheduled to hit theaters in 2018.
What do you think?  If you're currently above sea level, tell us in the comments below.