It has begun…for the 3rd time! July 4th marks both the recognized 'birth' of the United States of America and now also the birth of Thor: Ragnarok! Thor 3 production starts and fireworks; I wonder if they are somehow connected? Joking aside, Ant-Man pickup director Peyton Reed and Marvel co-president Louis D'Esposito took to Twitter to congratulate Taika Waititi. Taika Waititi is the director of Ragnarok and is best known for his pseudo-documentary What We Do In the Shadows. What We Do In the Shadows was about vampires transitioning into the modern world so that's pretty much the same thing as a Thor movie! Ugh. Sorry. I said I was going to stop joking. I may have lied. Actually, I just blame Loki…he's always to blame for pretty much everything anyways. That Brexit thing may have been entirely his.
Congrats to @TaikaWaititi and @bradwinderbaum on Day 1 of principal photography on THOR: RAGNAROK! (Taika, remember: explosions!) #Mjölnir

— Peyton Reed (@MrPeytonReed) July 4, 2016
Considering the Thor 3 production has started and everybody knows we'll soon see a return of Marvel's Mighty God of Thunder, Waititi decided to share some behind the scenes images. What can you expect to see? How about Chris Hemsworth, Mark Ruffalo, and some good old fashioned scene construction! We can rest assured they won't be using all blue screen, right? I think we all can agree that it will be nice to see the Green Goliath return to the big screen. We've heard that we may see some scenes from Planet Hulk adapted into Thor 3 so let's have our fingers crossed!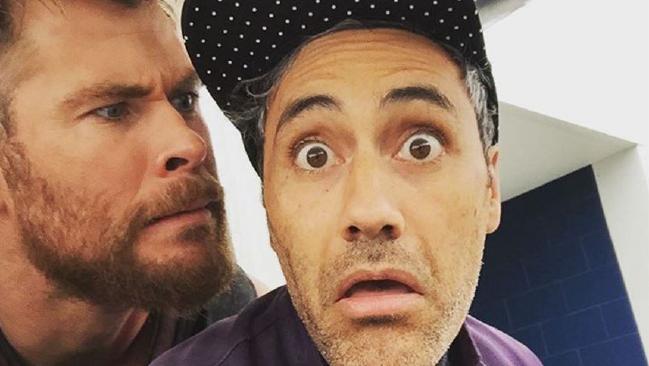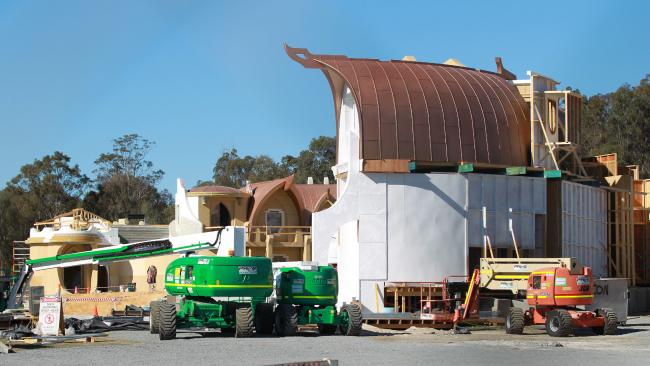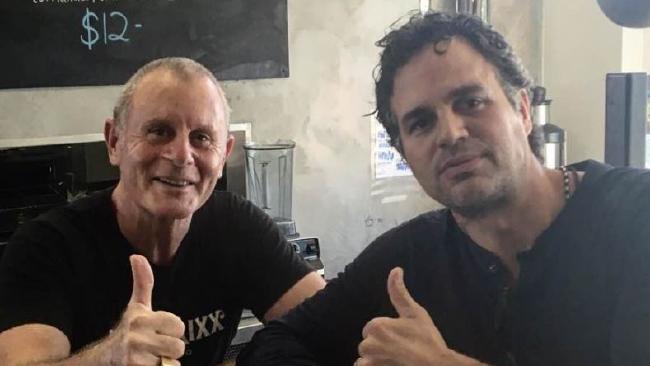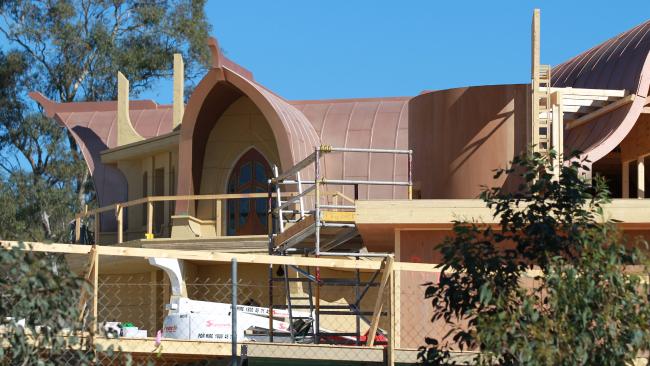 Thor: Raganarok is currently scheduled for a November 3, 2017 release and stars Chris Hemsworth as the Mighty God of Thunder, Tom Hiddleston as the heart-stealing Trickster God Loki, Idris Elba as the all-seeing Heimdall, Anthony Hopkins as the ruler of Asgard and Survivor of the Edge, Odin, Cate Blanchett as the Goddess of the Underworld, Hela, Tessa Thompson as the immensely powerful Valkyrie (not the movie with Tom Cruise), Jeff Goldblum being Jeff Goldblum as the immortal Grandmaster, Karl Urban as the Asgardian version of his character in Riddick, Skurge, and Mark Ruffalo as everybody's favorite Green Machine, the Hulk!