With the recent news that Colin Trevorrow left Star Wars Episode IX, Lucasfilm is now looking for a replacement director. Who could fill the now vacant director's chair? Who could handle such a task when the movie is reportedly shooting in January? If someone at Skywalker Ranch in Marin, CA, is reading this (which I highly doubt), then I will save you the trouble and give you the shortlist for who should direct Star Wars Episode IX!
1. JJ Abrams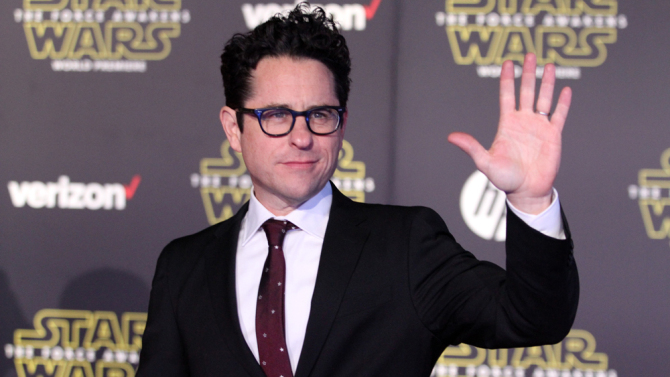 Why: Pretty obvious choice here. Who better to end the third trilogy than the guy who revamped the franchise with The Force Awakens? When watching the 2015 mega hit, you can tell Episode VII was a passion project for Abrams. With Abrams mainly producing these days (Westworld, Castle Rock, Mission: Impossible 6), his directing schedule is wide open. I am sure fans will embrace the return of Abrams with open arms.
2. James Gunn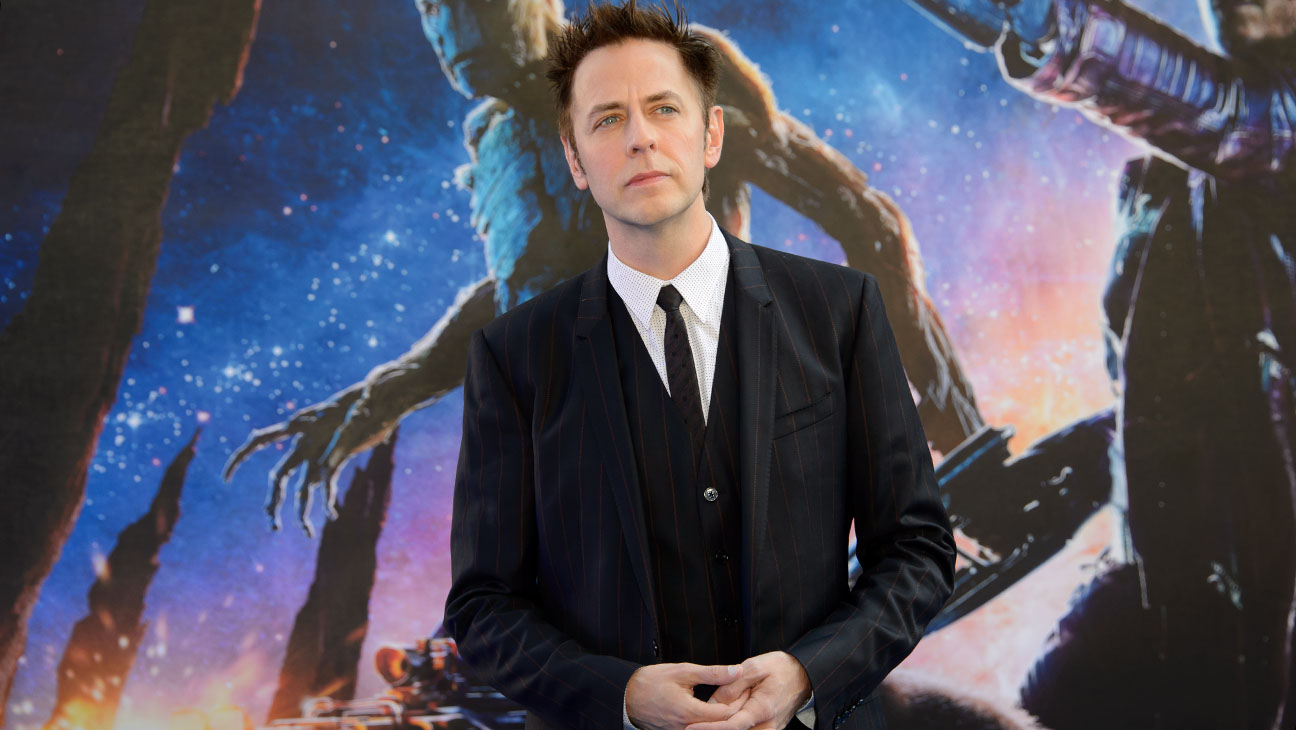 Why: Guardians of the Galaxy is a game changer — the first movie and its sequel are both visually stunning. Gunn, who also writes the movies he directs, may add some edgier humor to Star Wars than the franchise is used to, but not to the point where it's tasteless.
Visually, the 2014 hit starring Chris Pratt is the movie Star Wars fans hoped the prequels would be. Also, Rocket Raccoon and Groot have a similar dynamic to Han Solo and Chewbacca. If Gunn can make an excellent movie about a talking raccoon and a living tree, imagine what he could do with Jedi and Wookies. With Guardians of the Galaxy Volume 3 not coming out until 2020, Gunn directing Episode IX isn't out of the question.
3. Robert Zemeckis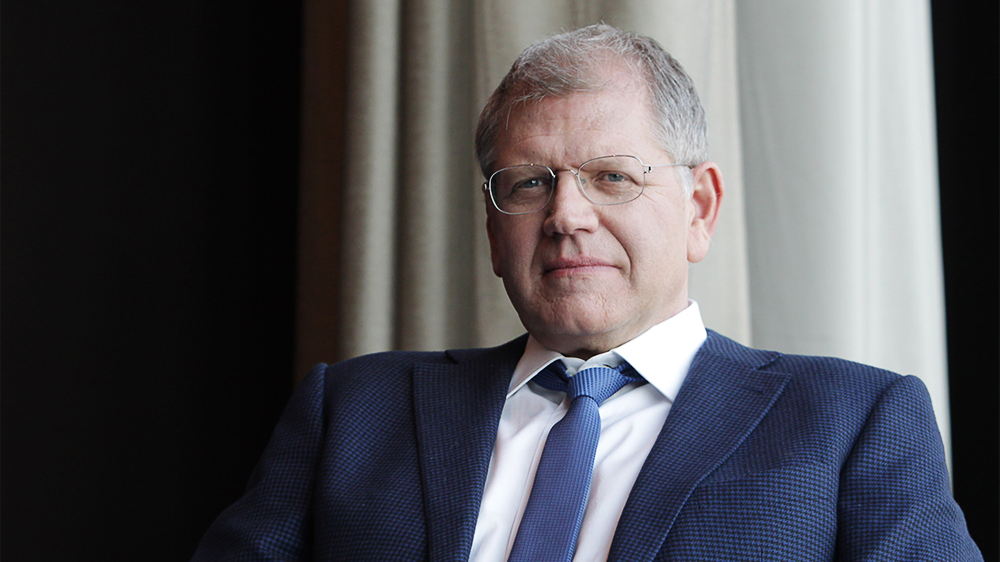 Why: Zemeckis is honestly one of the best directors of the past 30 years. He has the Back to the Future trilogy, Forrest Gump, Cast Away, Flight, The Polar Express, Beowulf, and Who Framed Roger Rabbit on his resume. Ever hear of those movies? Giving Zemeckis the keys to the Star Wars universe should be a no-brainer. Since his last science fiction movie is Back to the Future Part III, Episode IX would be a homecoming of sorts to sci-fi.
Zemeckis always makes top-notch, entertaining movies. He has an eye for action-packed chase scenes as proven in all the Back to the Future movies, so imagine what he'd do with X-Wings and TIE Fighters! He also uses a lot of practical effects in his live-action movies, so a Zemeckis-directed Star Wars movie would look a lot like The Force Awakens. Plus, the dude has a ton of film awards including Oscars, Saturn Awards, and Golden Globes!
4. Kathryn Bigelow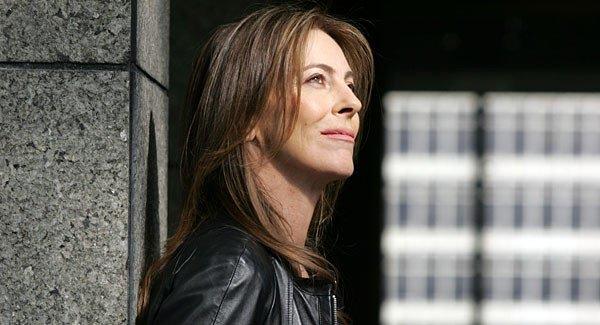 Why: Point Break. The 1991 Keanu Reeves classic is the first movie Bigelow ever directed and it is amazing. Imagine Poe Dameran and Finn stopping at Mos Eisley for some food. Poe is hankering for some Bantha subs because they are the best he has ever tasted. As Finn leaves to get them, Poe pops out of the cockpit of a Landspeeder saying, "Hey Finn, get me two!" Cinematic gold right there!
Also, Bigelow's recent filmography has focused mainly on war movies with The Hurt Locker and Zero Dark Thirty. A Star Wars movie feeling more like a war movie would be interesting. Also, her latest movie Detroit starred Finn himself, John Boyega, so Bigelow has an "in" (not that she needs it with all those Oscars and film awards she won).
Those are my four choices for the NEW Star Wars Episode IX director. Think I left someone out? Chime in below and voice your choice!