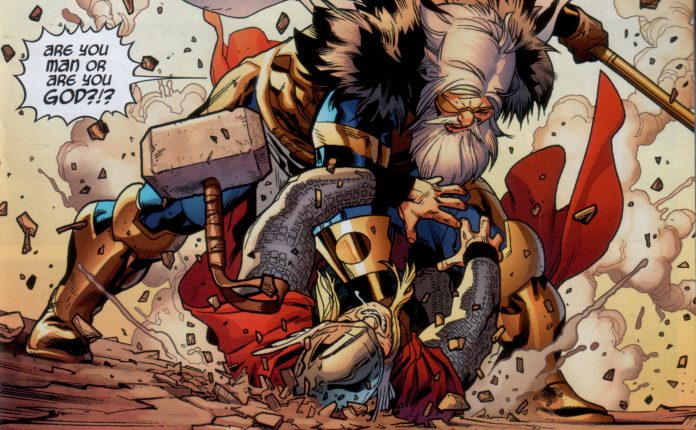 He's one of the most polarizing actors in recent memory. Mel Gibson is both a Hollywood legend and a controversial actor who can say anything at a moment's notice (and he has). With amazing acting skills and an unpredictable personality, it's crazy to think that he's yet to appear in a superhero movie (he's basically a living comic book character). Well… apparently that was almost a reality at one point.
While promoting his new movie, Hacksaw Ridge, Gibson sat down with The Guardian to discuss his time as a leading man, the time he tattooed a biker, and of course, what he thinks of the growing popularity of superhero movies.
"Some are good. Some are kind of funny … Guardians of the Galaxy. Or the first Iron Man. And some of them are just like retreads. I mean you can watch them do Spider-Man five times … There is a slight shift in film. But, then again, I think all films are suffering from people not being able to now open them with their name. It's a different kind of business these days."
Fair and honest. With so much saturation, it seems we get a new superhero movie every month (and we do). Still, there has to be some part of Gibson that wants to join the party. Plenty of Oscar winners have been jumping on the bandwagon, loading Marvel and DC with amazing talent in every picture. In fact, Gibson himself almost had the opportunity to join the MCU. Isn't that right, Mel..?
"Yeah, long time ago, to play Thor's dad. But I didn't do it."
WHAT!!!?? How much different would that have been if Odin was played by Mel Gibson instead of Anthony Hopkins? Sure, the movie would lose its Shakespearean edge, but it would have gained Braveheart gusto. Now, Hopkins had made the role his own, and it's hard to think of anyone else playing the All-Father, but seeing Gibson don a golden eye-piece would be something to remember… for better or worse.
Now Mel Gibson didn't seem to hate the idea of superhero movies. The fact that he appeared in an Expendables movie should prove that he's up for anything Hollywood has to offer. So, why shouldn't Marvel or DC take a chance and bring him on board? If the MCU can take former outcast Robert Downey Jr. and turn him into one of Hollywood's top leading men, think of what it could do with Gibson's floundering career.
So let's figure out where the O.G. "Max Rockatansky" would fit in, what role "Martin Riggs" would be perfect for, and what new ax "William Wallace" should be swinging. Let's cast Mel Gibson in a superhero movie.
-Cable-
It seems everyone is throwing their hat in the ring for the chance to play Nathan Summers. Dolph Lundgren, Stephen Lang, and Ron Perlman have all put their preference on record. But how about Gibson? I mean, Deadpool did mention him by name in the post- credits scene, and Gibson was even first on his list. It might be hard for Gibson to take out Kiera Knightley, but if someone is going to have a robotic eye and carry a big gun… Gibson is as good a choice as any.
-Norman Osborn/The Green Goblin-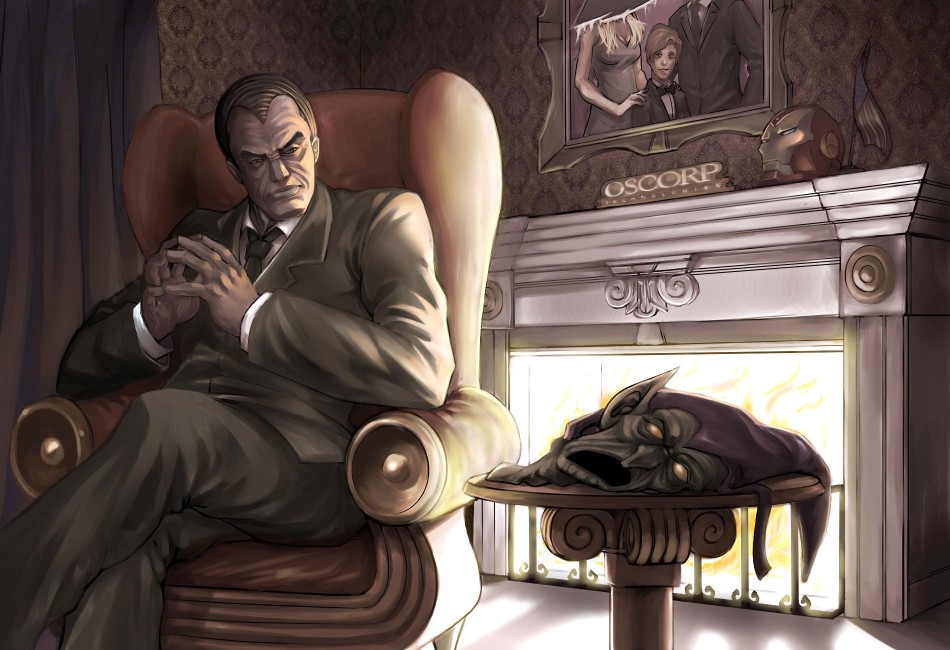 Okay, Cable would be fun, but let's try to keep Gibson within the MCU. Is there any better choice to become the next incarnation of Norman Osborn? Gibson still rocks a suit well and can easily play respectable businessman, Osborn. And when it's time to go bat-sh*t crazy to take on the Green Goblin persona, I feel comfortable that Mel can knock that part out of the park. Throw him into the Spider-Man: Homecoming cast alongside RDJ, Marissa Tomei and Michael Keaton, and you're building an all-star cast… for the early 1990s.
-Kraven the Hunter-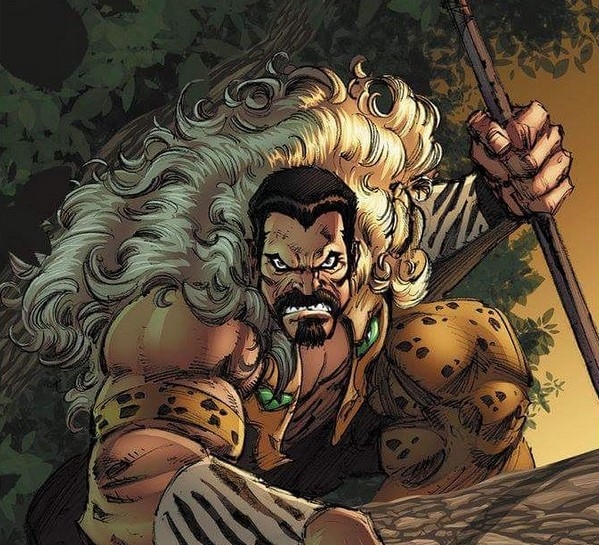 I think I'm saving the best for last.
Here's the easiest prediction I will ever make: Homecoming is going to make a lot of money and spawn at least two more Spidey movies. Because of this, you're going to have to introduce new villains for Peter Parker to fight. Let's begin with Kraven the Hunter. Mel Gibson as Sergei Kravinoff in a storyline reminiscent of "Kraven's Last Hunt" would be gold in the hands of Kevin Feige and Marvel Studios. Plus, you get Mel Gibson rocking a solid Kraven mustache. Just give him the Oscar already.