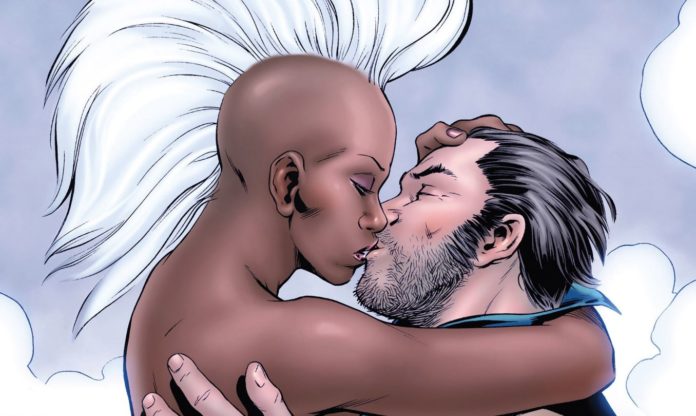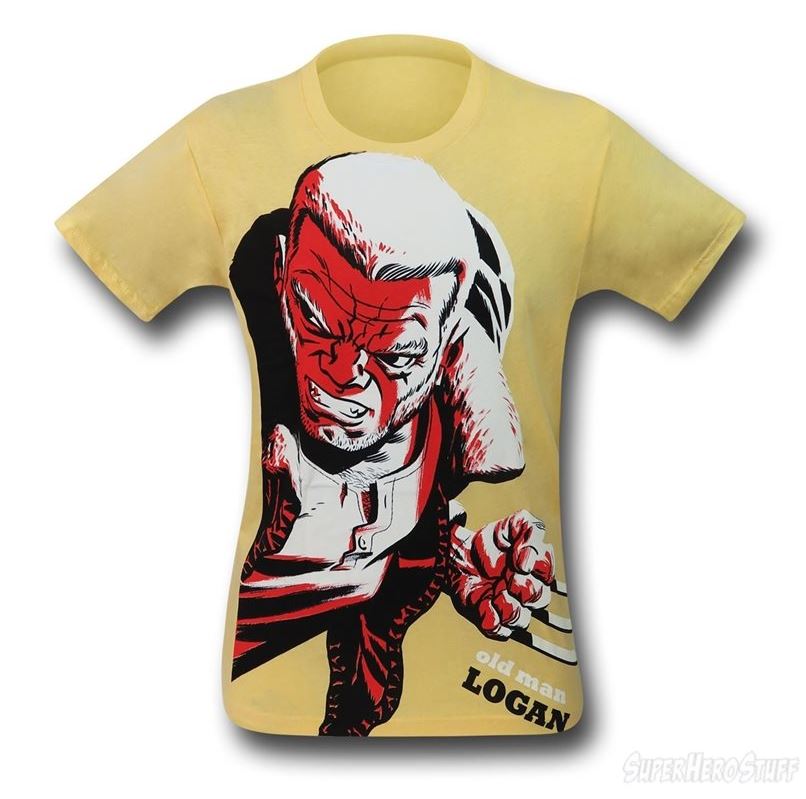 Have we mentioned there's a LOGAN trailer hitting tomorrow? We did, but if you missed it, here it is again: THE FINAL TRAILER FOR LOGAN HITS TOMORROW! Again, as previously mentioned, the final LOGAN trailer will debut online sometime around 6am PT and 9am ET on the morrow, featuring Wolverine mired in a dystopia and a very conservative color palette. To celebrate, and further confirm tomorrow's trailer, Jackman shared the following new image from LOGAN, and an additional, affirmative tweet. OBSERVE!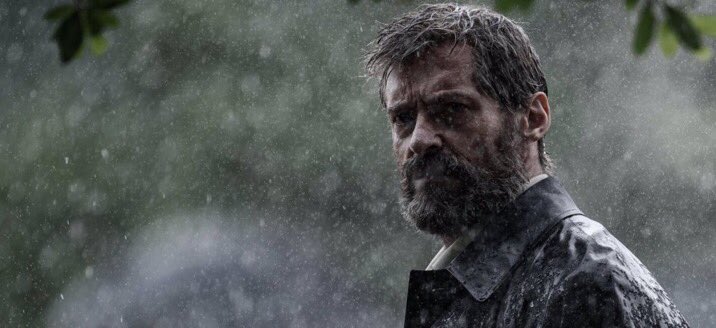 — Hugh Jackman (@RealHughJackman) January 18, 2017
When Jackman first released the above picture, he captioned it with the word "Storm," leading some to believe that this image captured Wolverine during Ororo's funeral. This might be a clever observation, but I'm quite sure Storm's mutant ability is completely dependent on her functioning biology.
And is Storm the only mutant laid to rest? Nope. According to all the plot details we've managed to scrape together, the X-Men are no longer among the living. In the world of LOGAN, 'hope' is curse word, and the best a man can hope for is to break even.
PS- When the trailer hits, you can watch it right here, with us.
In the near future, a weary Logan cares for an ailing Professor X in a hide out on the Mexican border.
But Logan's attempts to hide from the world and his legacy are upended when a young mutant arrives, being pursued by dark forces.
LOGAN currently has a release date of March 3rd, 2017 and stars Hugh Jackman, Patrick Stewart, Dafne Keen, Boyd Holbrook, Richard E. Grant, Stephen Merchant, Eriq La Salle and Elise Neal