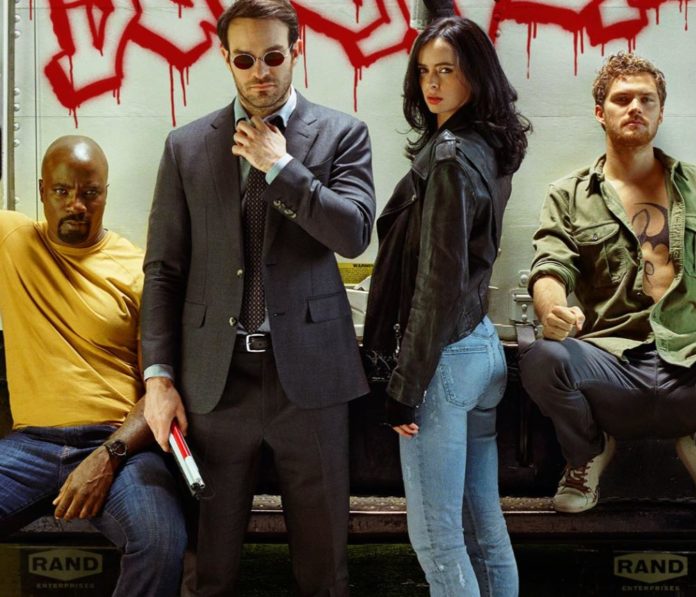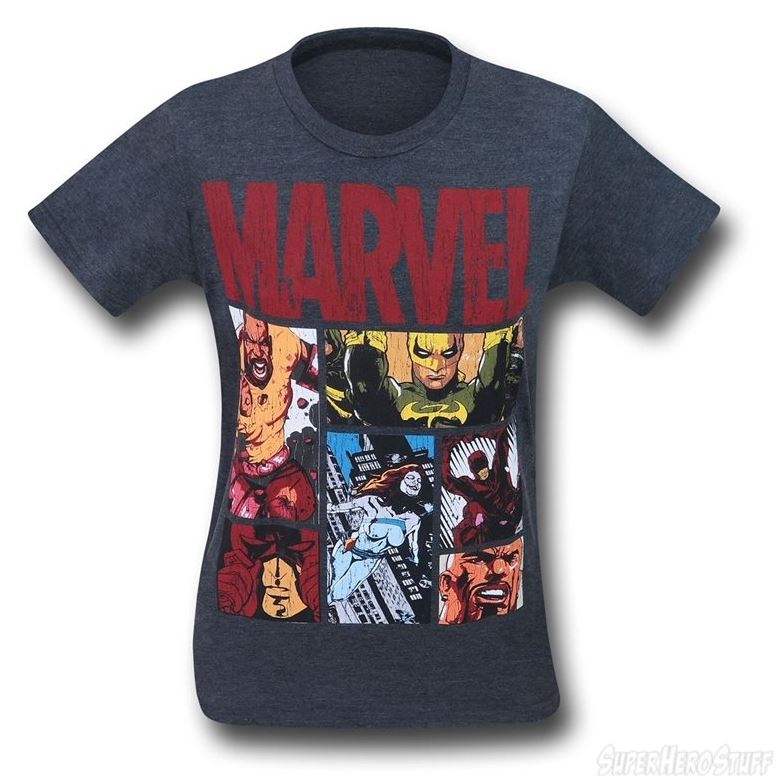 After showing you the very Defenders-centric cover to Entertainment Weekly, we knew there would be more images forthcoming from inside the actual magazine. Well, here they are, in all their official splendor. Yes, a lot of these official images from Marvel's Defenders are shots taken specifically for the magazine, but some of them do give us an idea where the stories of Daredevil, Jessica Jones, Luke Cage and Iron Fist pick up when the series begins.

Okay, enough prefatory talkity-talk from me; let's get to the main event. OBSERVE!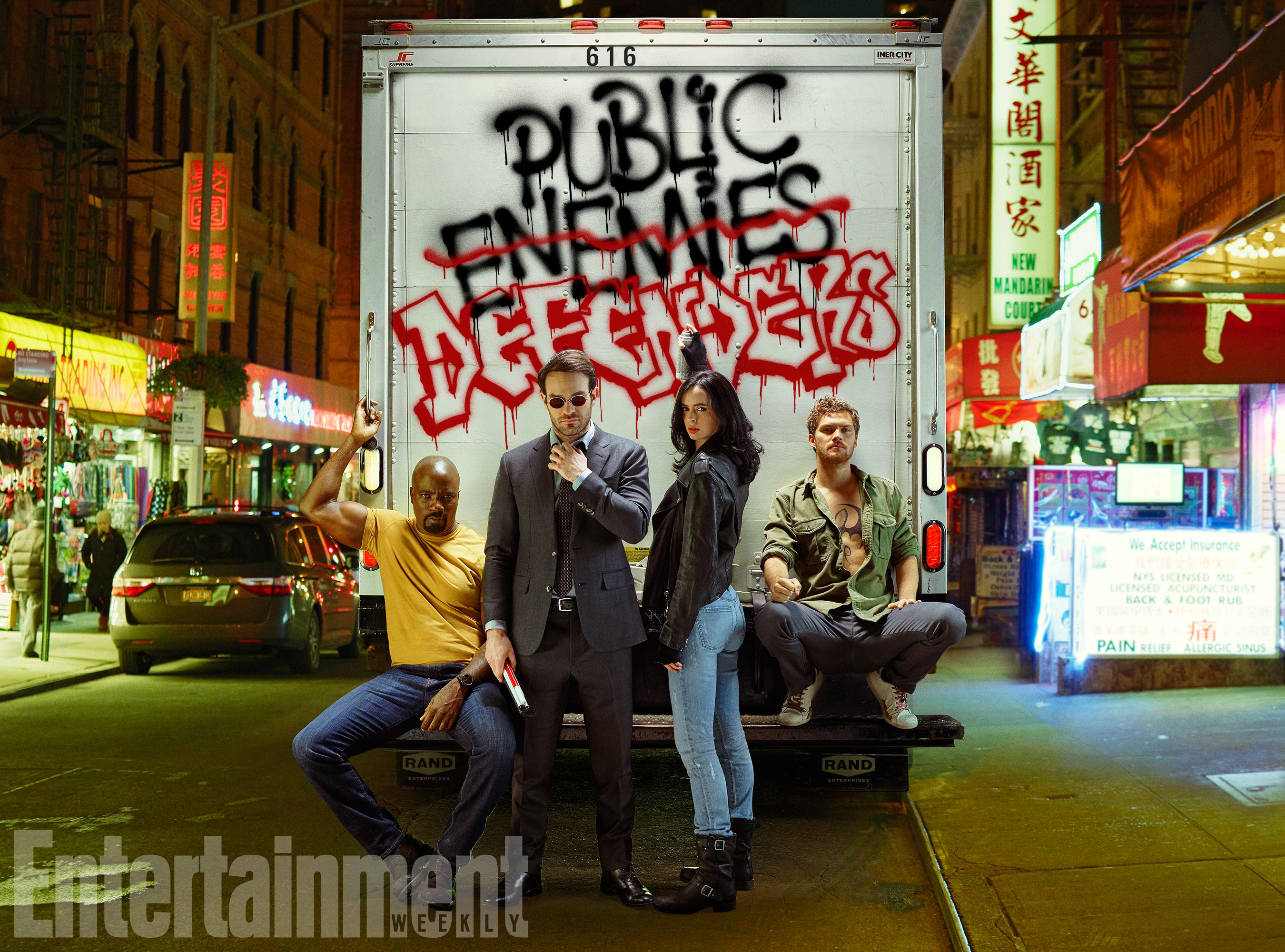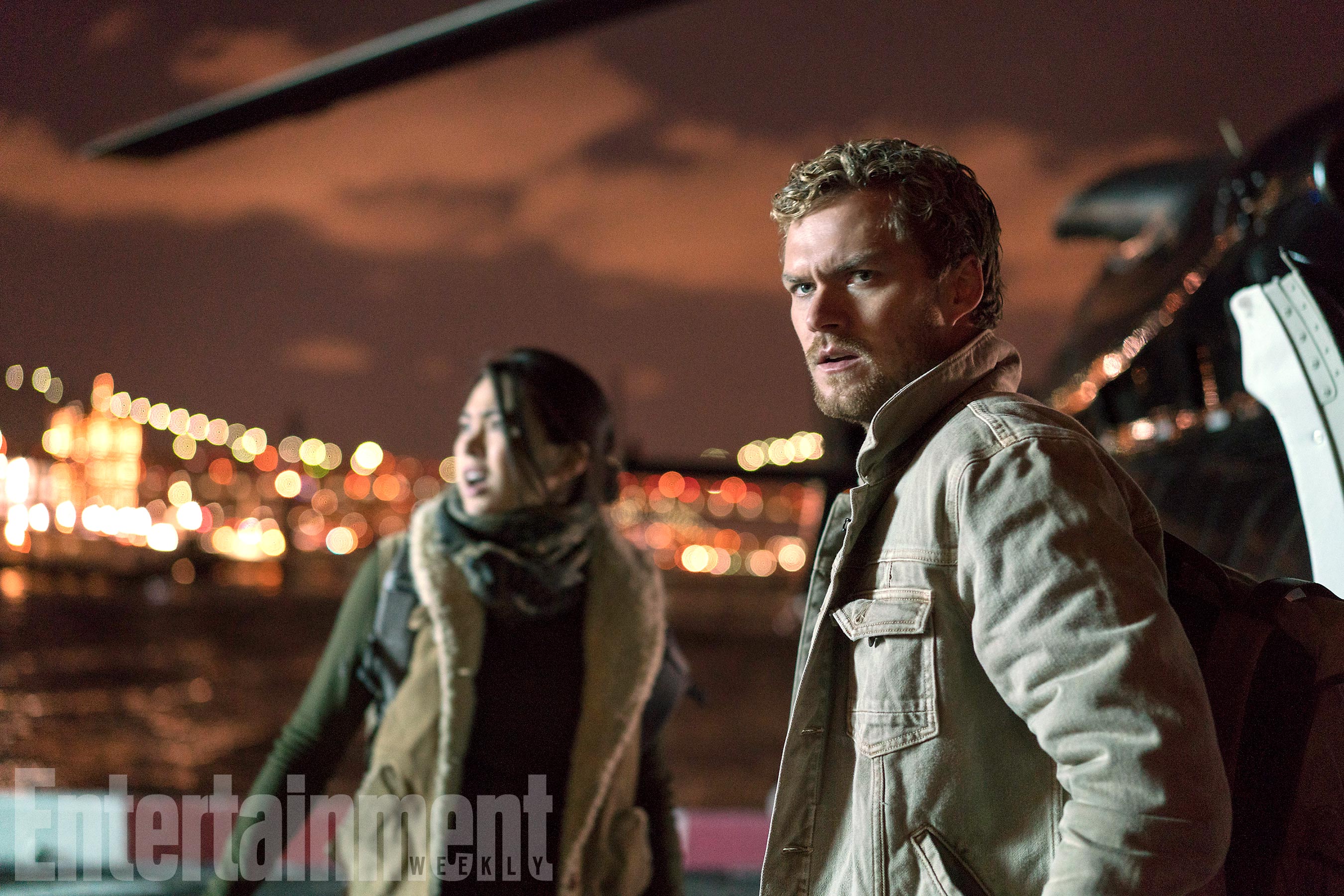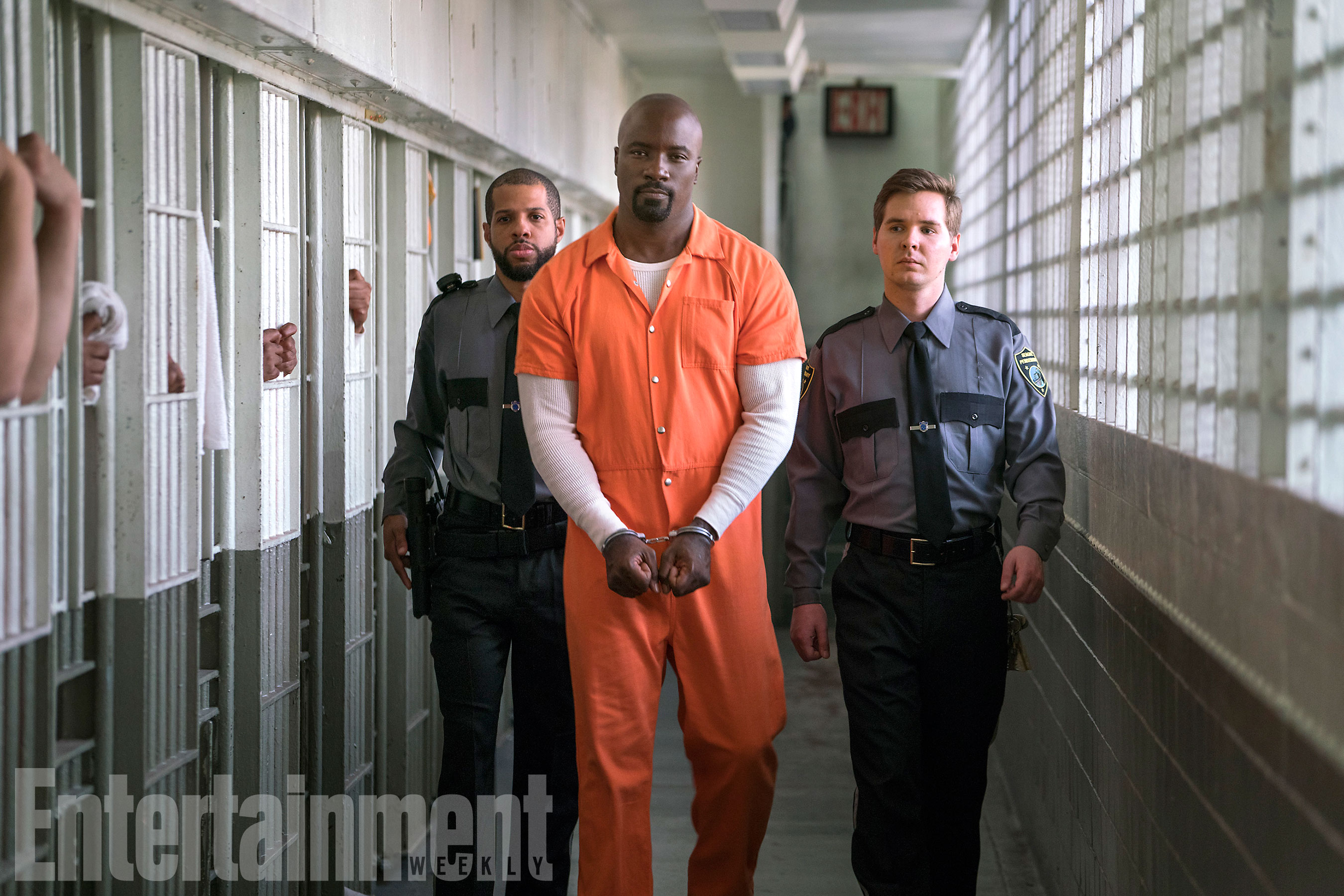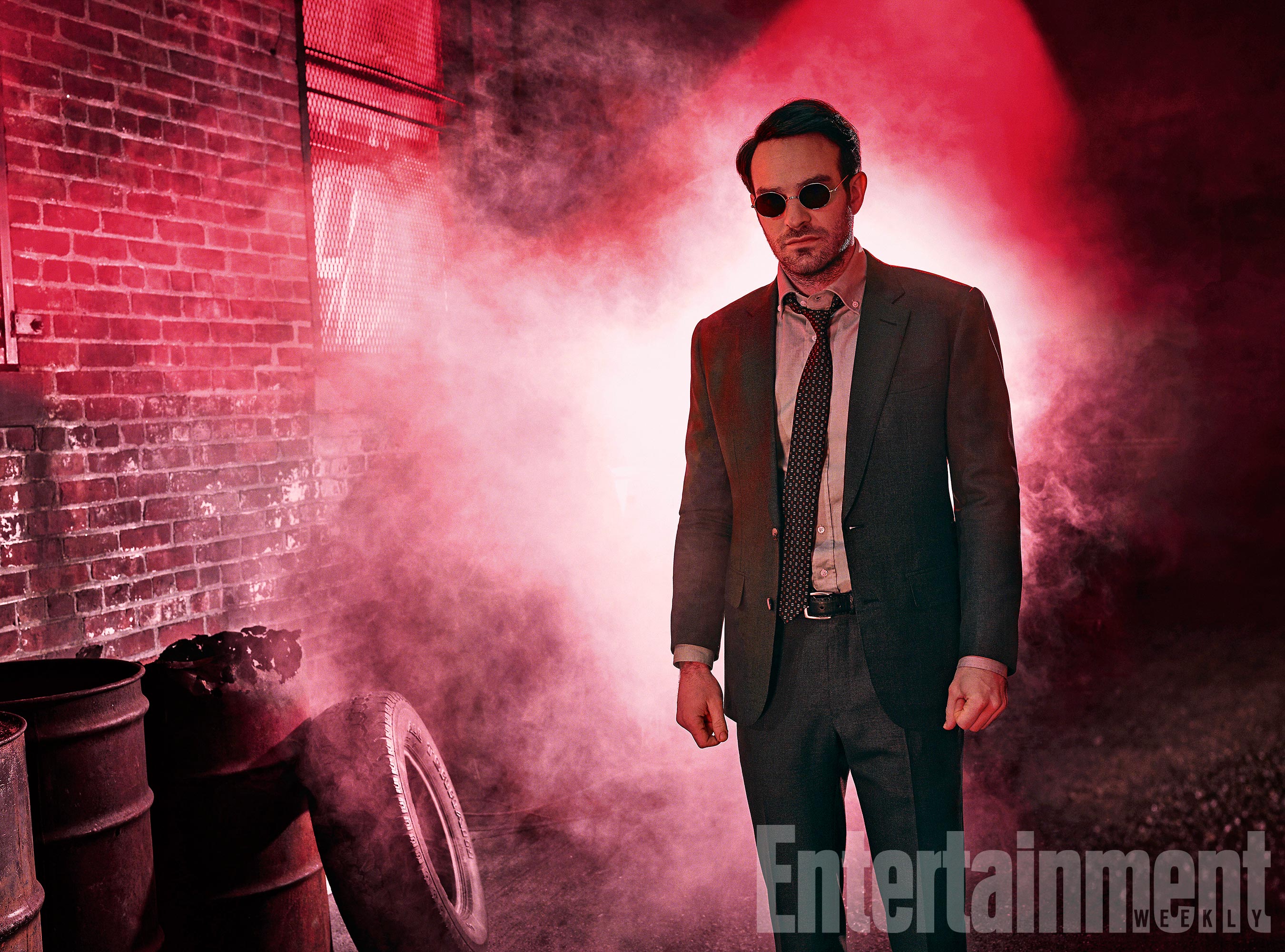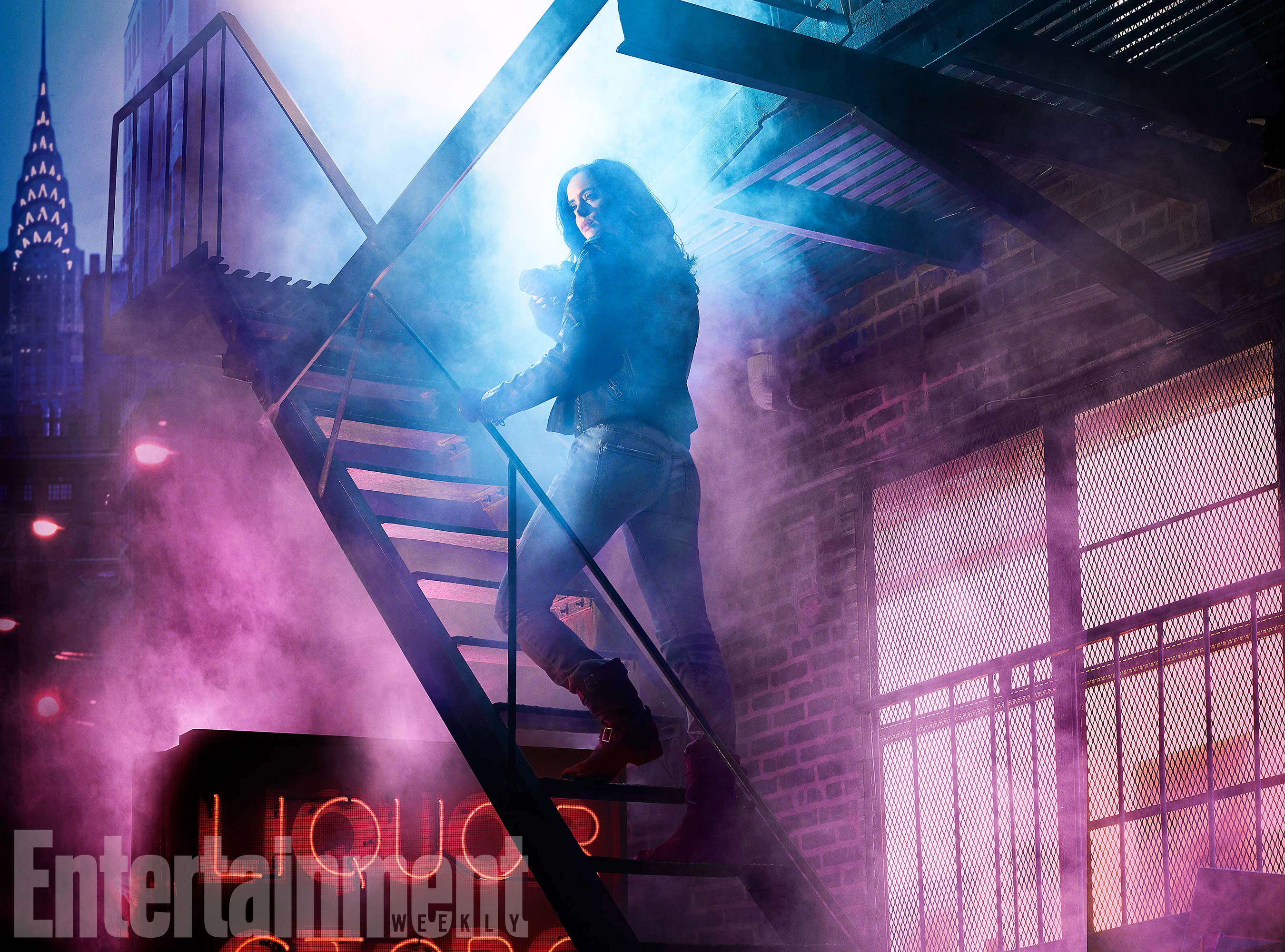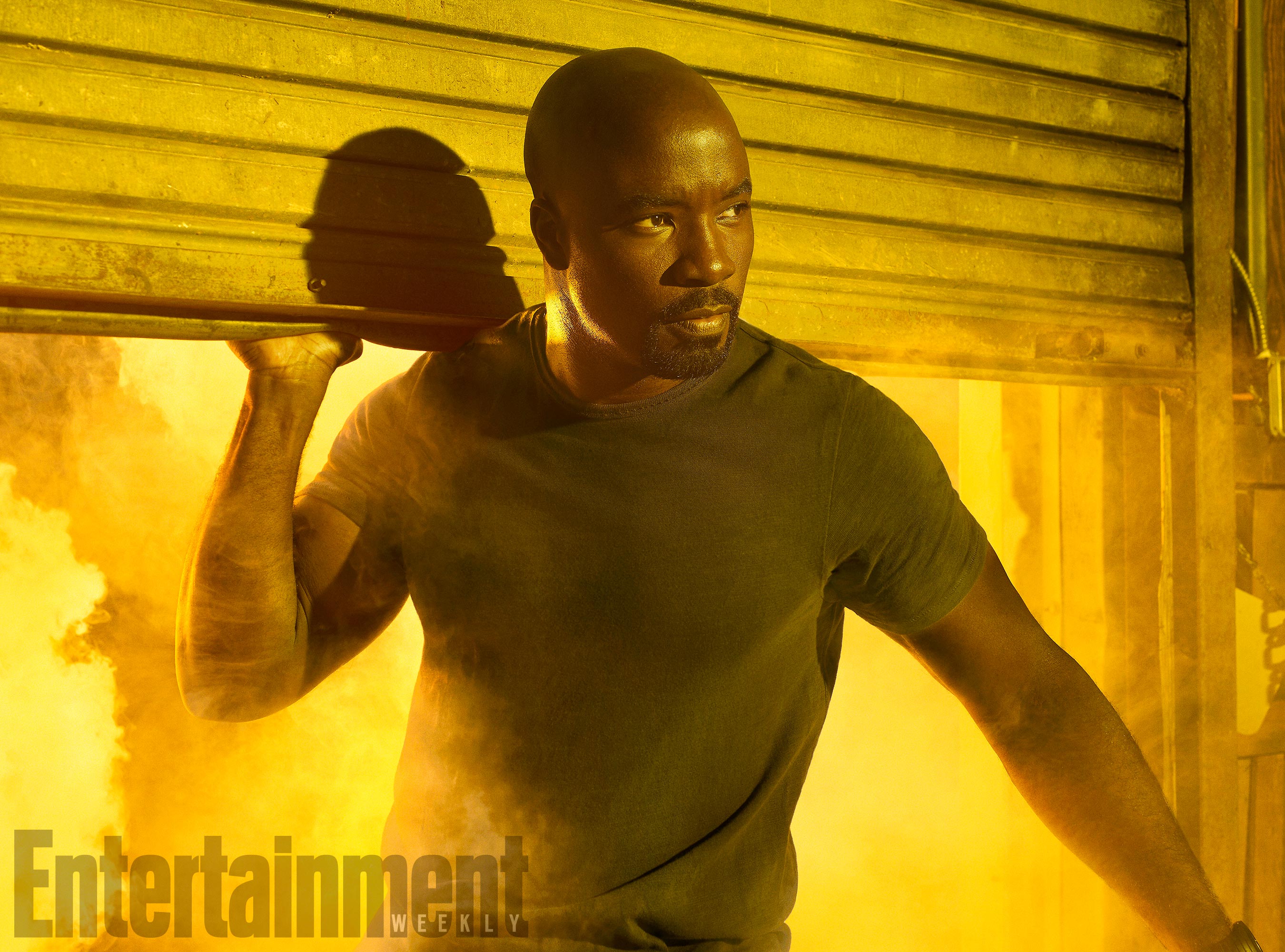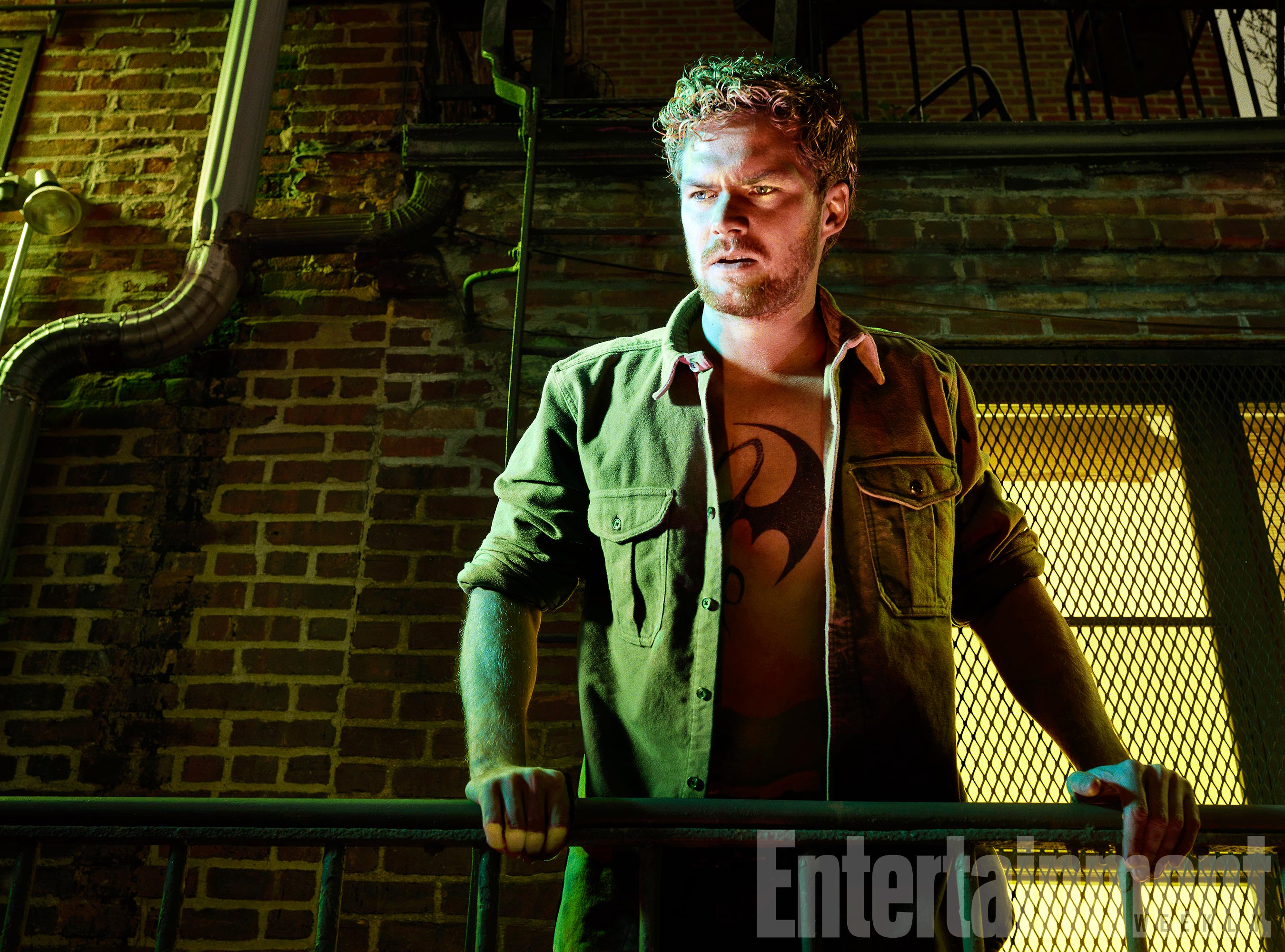 Ready for The Defenders to kick the hell out of ninja, Sigourney Weaver, and whoever the hell else is stupid enough to go after an emotionally unstable gaggle of New York-based super-people? Yeah, me (and we) too.
The Defenders debuts on Netflix in 2017, starring Charlie Cox as Daredevil, Krysten Ritter as Jessica Jones, Finn Jones as Iron Fist, Mike Colter as Luke Cage, Rosario Dawson as Claire Temple, Deborah Ann Woll as Karen Page, Simone Missick as the absolutely stunning in EVERY WAY Misty Knight, Elodie Yung as Elektra, Scott Glenn as the returning, cantankerous Stick, Elden Henson as Foggy Nelson, and Sigourney Weaver as….the villain.