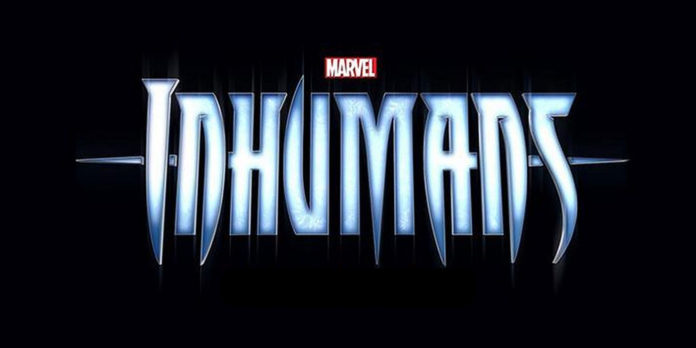 Marvel's royal family may be getting their own TV series on ABC in the fall, but the premiere episode of The Inhumans will debut exclusively in IMAX theaters on September 1st.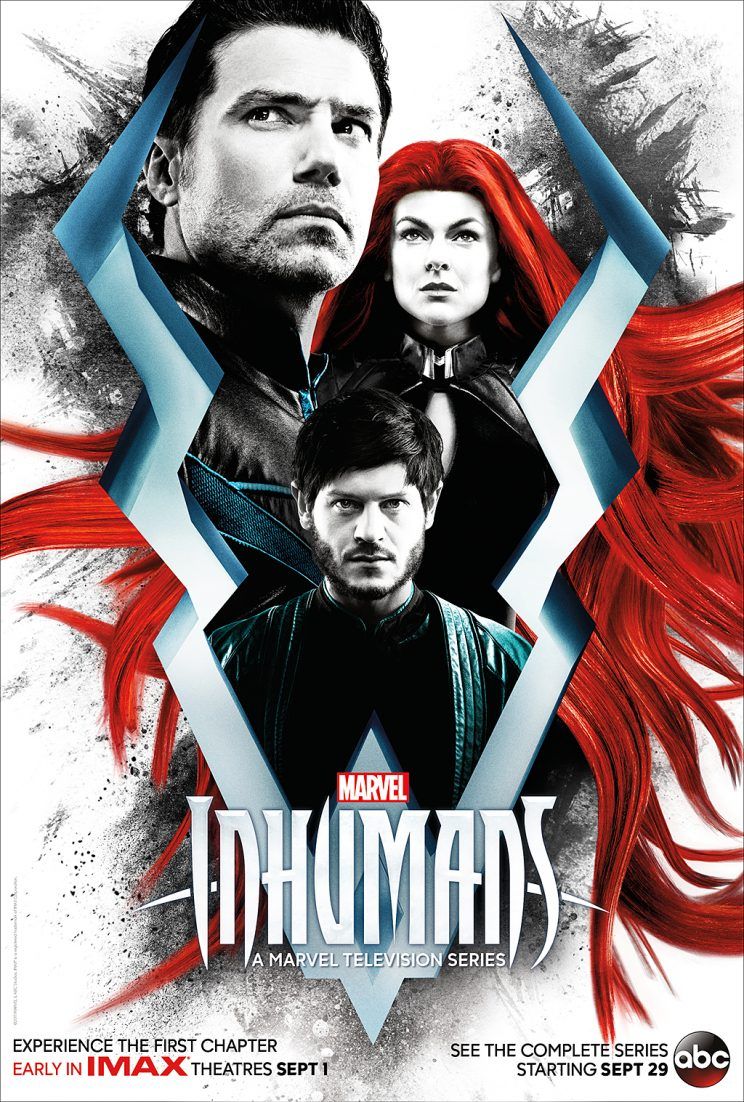 Last weekend at Comic Con in San Diego, IMAX and Marvel provided fans a closer look at the upcoming series starring Serinda Swan (Smallville, Graceland) as Medusa, Anson Mount (Crossroads) as Black Bolt, Iwan Rheon (Game of Thrones) as Maximus, Isabelle Cornish as Crystal, Eme Ikwuakor as Gorgon, and Ken Leung (X-Men: The Last Stand, Lost) as Karnak.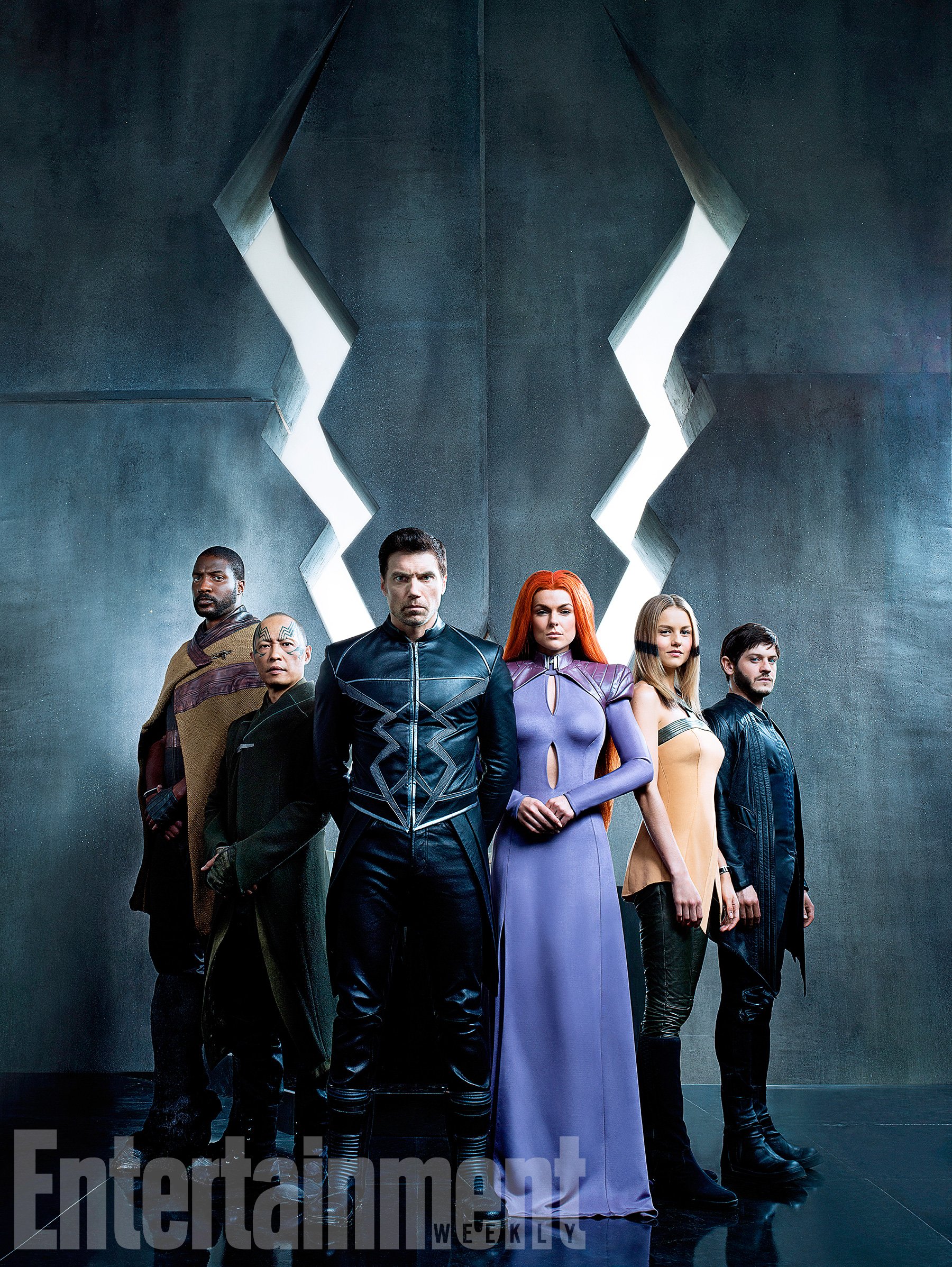 Besides an earlier panel hosted by the show's executive producer, Jeph Loeb, IMAX gave fans a sneak peek of the show in a pop-theater set up in Horton Plaza Park.
Nothing thrills quite like an IMAX-sized Lockjaw. Watch him come to life! #IMAXandThrill #SDCC #Inhumans pic.twitter.com/nFTckkpa2a

— IMAX (@IMAX) July 21, 2017
For those not familiar with The Inhumans, they debuted in Fantastic Four #45 in 1965. They are descendants of a race of humans who were exposed to the Terrigen Mist, giving them powers and abilities like super-strength, weaponized hair (Medusa), the ability to find weak spots (Karnak), and the ability to destroy anything and everyone around you with the slightest vocal utterance (Black Bolt). They had a few ongoing series, including a brief run in the 70s with art by George Perez…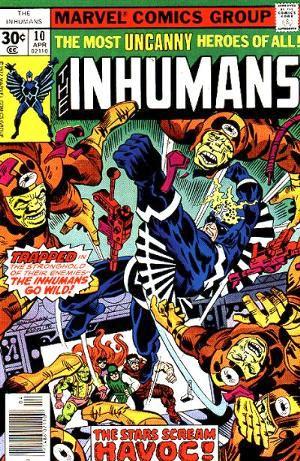 And recently with the 2015 series Uncanny Inhumans written by Charles Soule and drawn by Steve McNiven.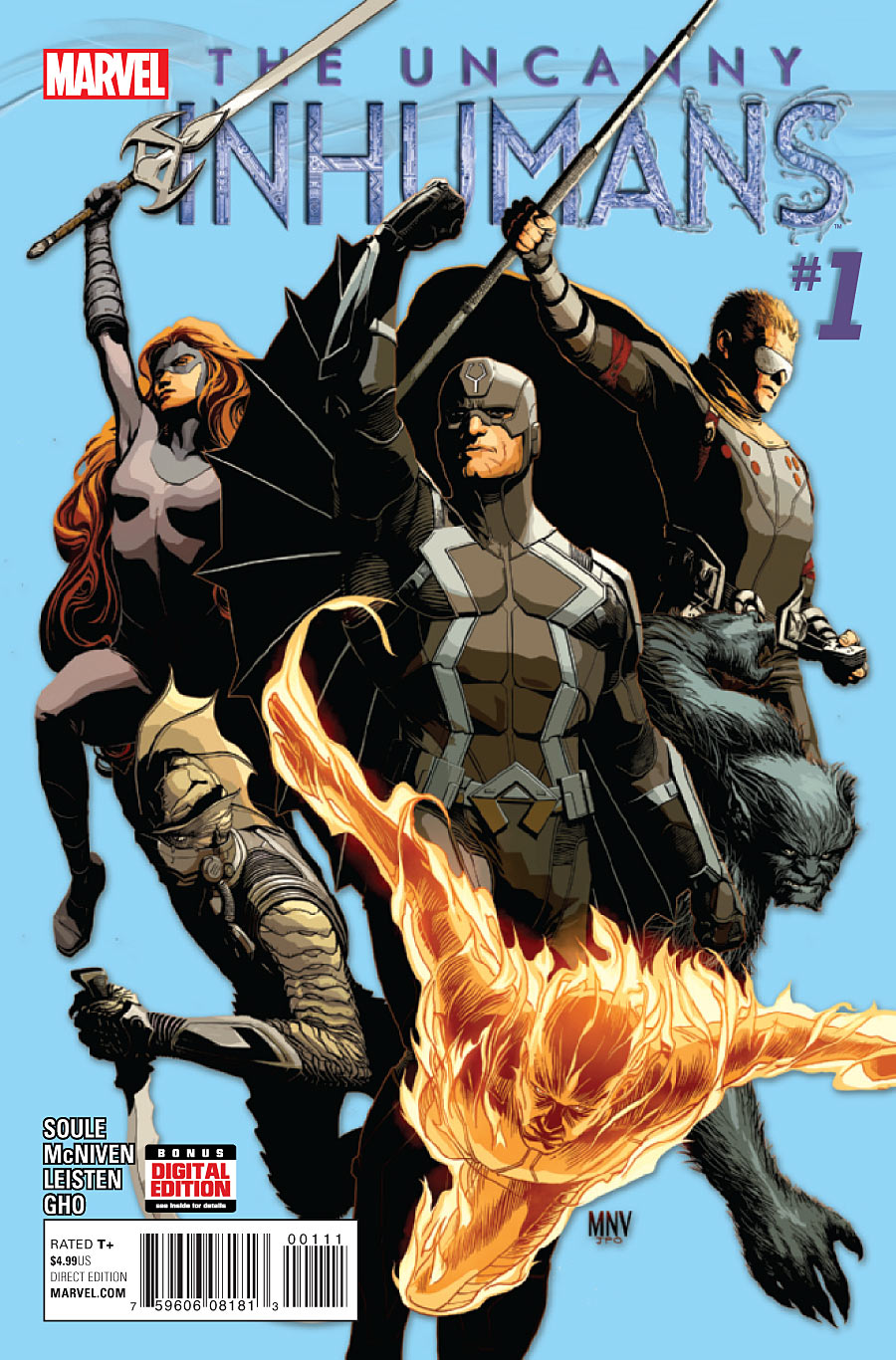 I personally think it's awesome that the first two episodes of the series will debut in IMAX theaters. This will be the first time a television show will debut episodes on the big screen, let alone in IMAX.
It was shot with IMAX cameras, so you'll the full IMAX experience. Also, movies shot with IMAX cameras have a much larger picture, especially with landscape and scenery shots. I can only imagine what the palace of the royal family and the Blue Area Of the Moon will look like in IMAX.
Rather than building up the premiere for a month on ABC, this is a cool new way to drum excitement for a TV series. This makes it feel more than just the debut of a show; it feels like an event. If it's a hit, more shows probably will follow suit like Game of Thrones or Westworld.
I can only imagine how amazing it'll sound when Black Bolt's cry finally fills the theater.
Are you amped for The Inhumans? What other shows would you like to see on the IMAX screen? Let me know in the comment section below.