Just when you thought Black Bolt was out… he's getting pulled back in. In a shocking turn of developments, Marvel has announced that a brand-new show based upon The Inhumans is coming to ABC in 2017.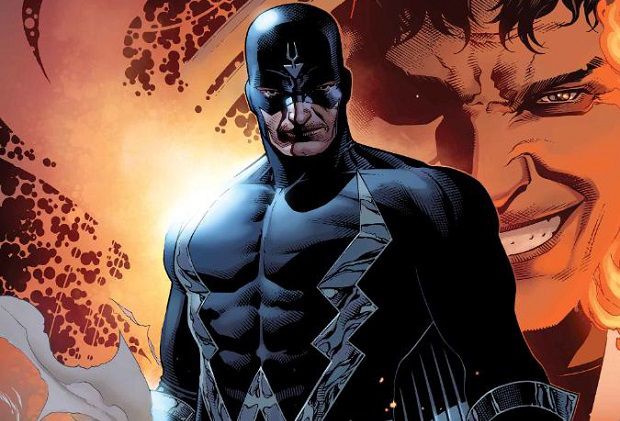 Marvel's The Inhumans will arrive on television in late summer 2017. However, prior to its debut episode, the first two episodes of the show will get a special two week IMAX presentation in theaters nationwide next September. It's the first time a television show will makes its debut on IMAX screens. Marvel made the shocking announcement today on their website, letting fans know the story of the Royal Family will be told.
"The Inhumans, a race of superhumans with diverse and singularly unique powers, were first introduced in Marvel Comics by Stan Lee and Jack Kirby in 1965. Since that time, they have grown in prominence and become some of the most popular and iconic characters in the Marvel Universe. "Marvel's The Inhumans" 'will explore the never-before-told epic adventure of Black Bolt and the royal family.
The news comes less than one week after Marvel Studios President Kevin Feige hinted that The Inhumans could still be in play during Marvel's Phase 4. Today's news will clearly add to the rumors of a disconnect many believe exists between Marvels movie and television departments. It also certainly squashes any supposed rumblings that Vin Diesel will be playing Black Bolt (unless he only appears in the first two episodes then vanishes).
The Inhumans announcement is also very shocking, considering the show is going to air on ABC. Entering its fourth season, Agents of S.H.I.E.L.D. has not been the ratings darling ABC probably wishes it was. The network also pulled the plug on Agent Carter following two seasons and didn't even let Marvel's Most Wanted get past a pilot episode. Still, Disney/ABC Television Group President Ben Sherwood believes an Inhuman television show has great potential.
"This unprecedented alliance represents a bold, innovative approach to launching great TV content for a worldwide audience. It highlights Disney|ABC's unrelenting commitment to finding new and creative ways to showcasing our very best programming and increasing global engagement and reach."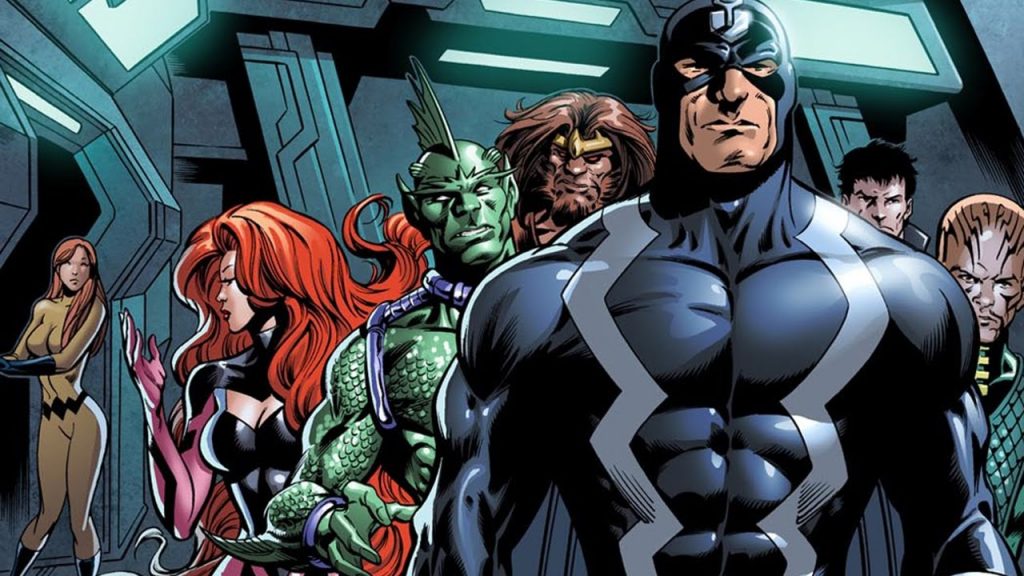 For now, the news should excite people. The Inhumans are a fascinating group of heroes and their story could make for great television. Even if the show is just seen as the X-Men on the small screen, that could still be a huge win for Marvel (I mean… everyone loves the X-Men). Where they could lose out is if The Inhumans were going to be part of the MCU's silver screen plans (considering those movies just print money). Hopefully, we will hear from Kevin Fiege in the future, to see if The Inhumans' story will ever reach the world of The Avengers.
Now, we can let the speculating begin. Who will be playing Black Bolt in this version? What about Medusa, Karnak and everyone else? Will the show have any connections to ABC's other Marvel property Agents of S.H.I.E.L.D.? If that's a yes… will we see Daisy "Quake" Johnson leave that show for a spot on The Inhumans? With Marvel's Inhumans expected to be released next summer, expect to hear details from Marvel's television division in the not so distant future.
As for The Inhumans, they're finally getting their chance to shine on the big screen, even if it's just for two episodes before they shift to the small screen. Baby steps.