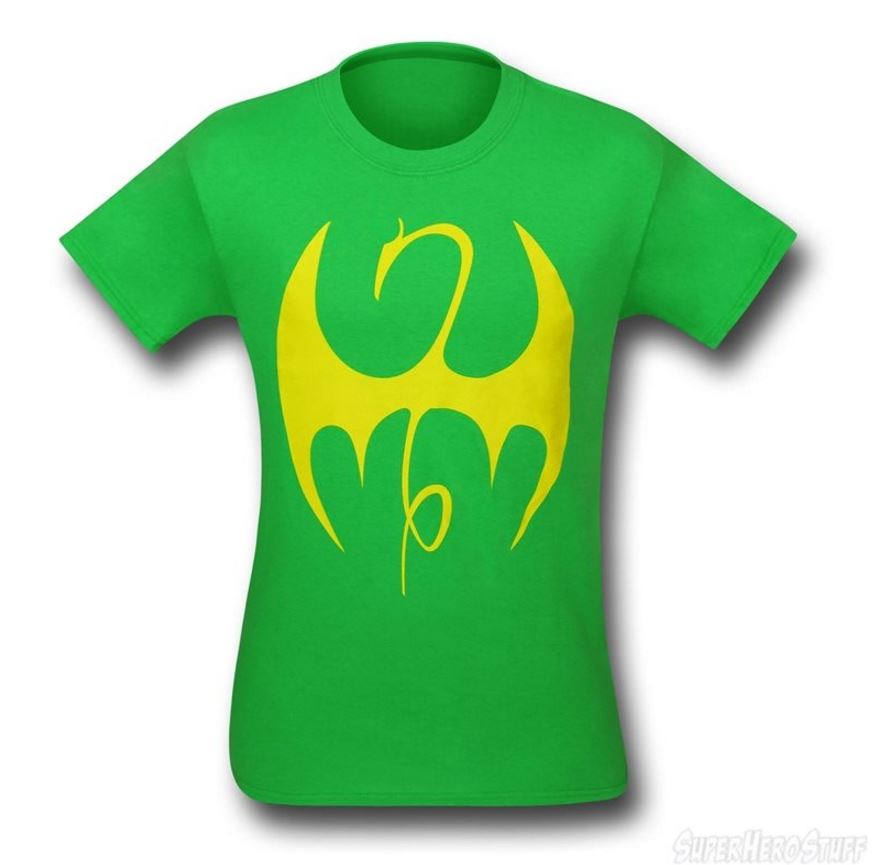 So, all's been relatively quiet on the Iron Fist front, except for a few media blips and a few new images. Well, with only five weeks remaining until the series debut on Netflix, it seems Marvel decided to put more effort into advertising the exploits of Danny Rand, wielder of the Iron Fist! The results of today's advertising effort? That would be our first look at the official Iron Fist banner, and new stills featuring Danny, Claire Temple, Colleen Wing, Jeri Hogarth, Joy Meachum, and Ward Meachum. OBSERVE!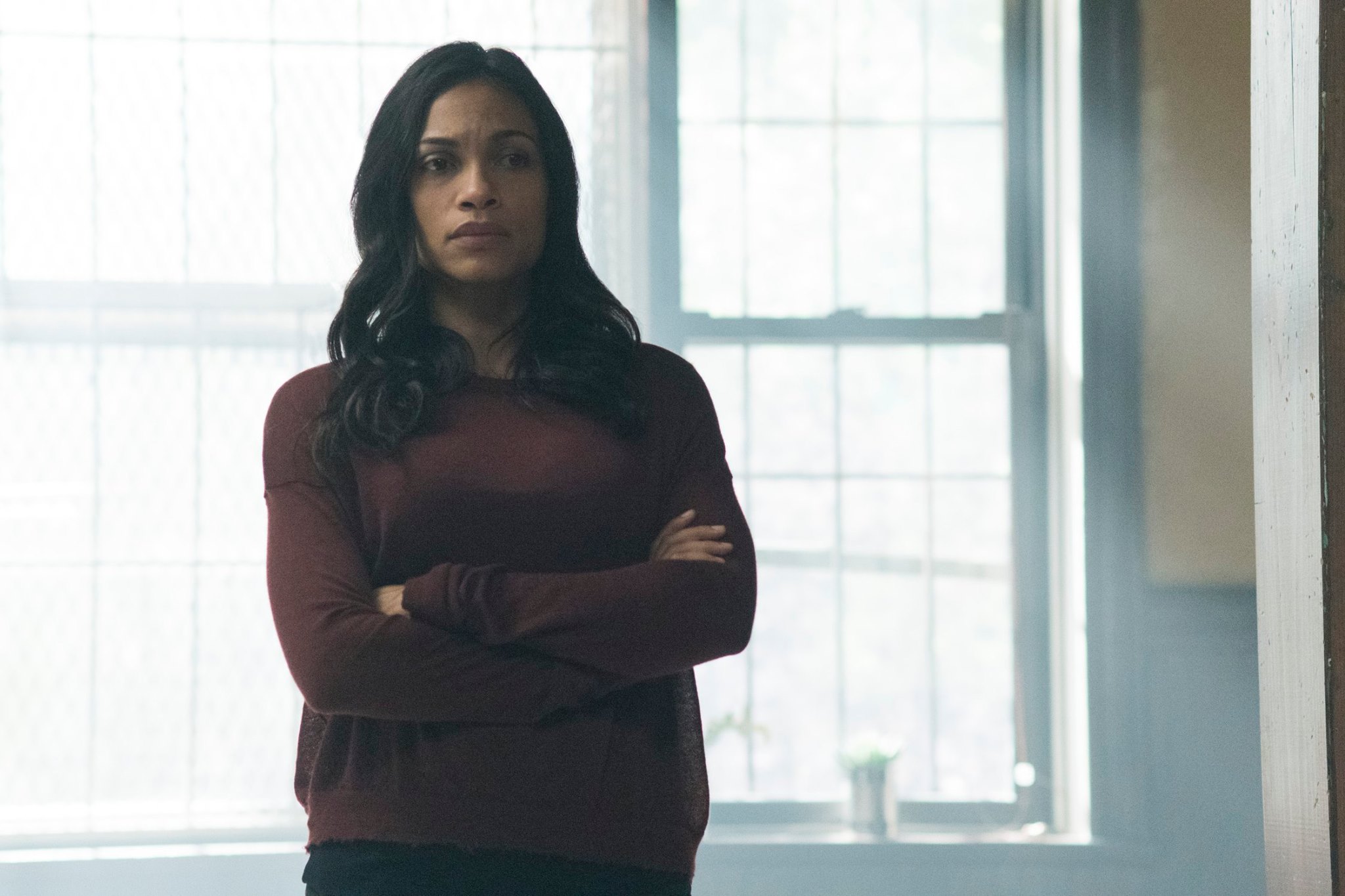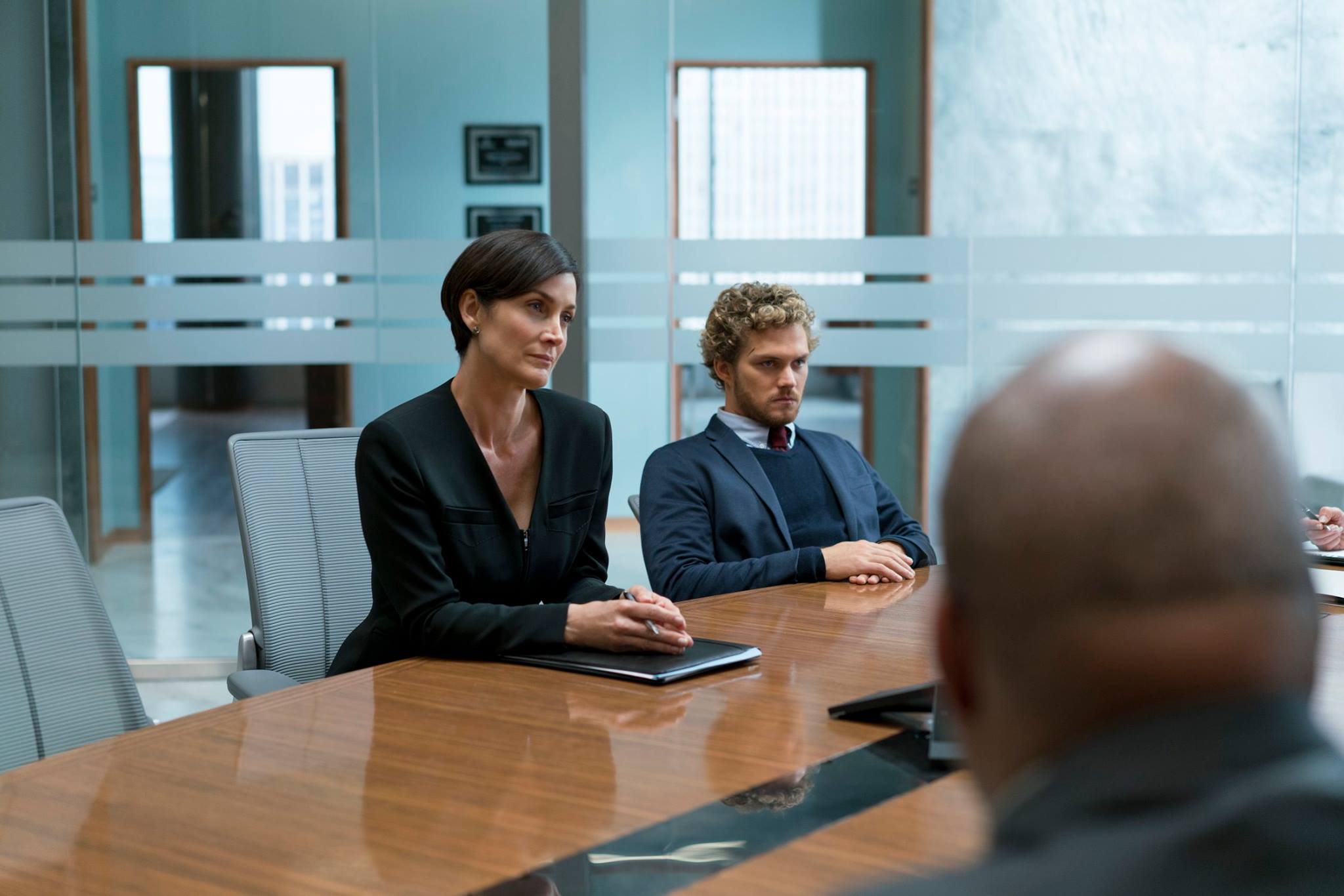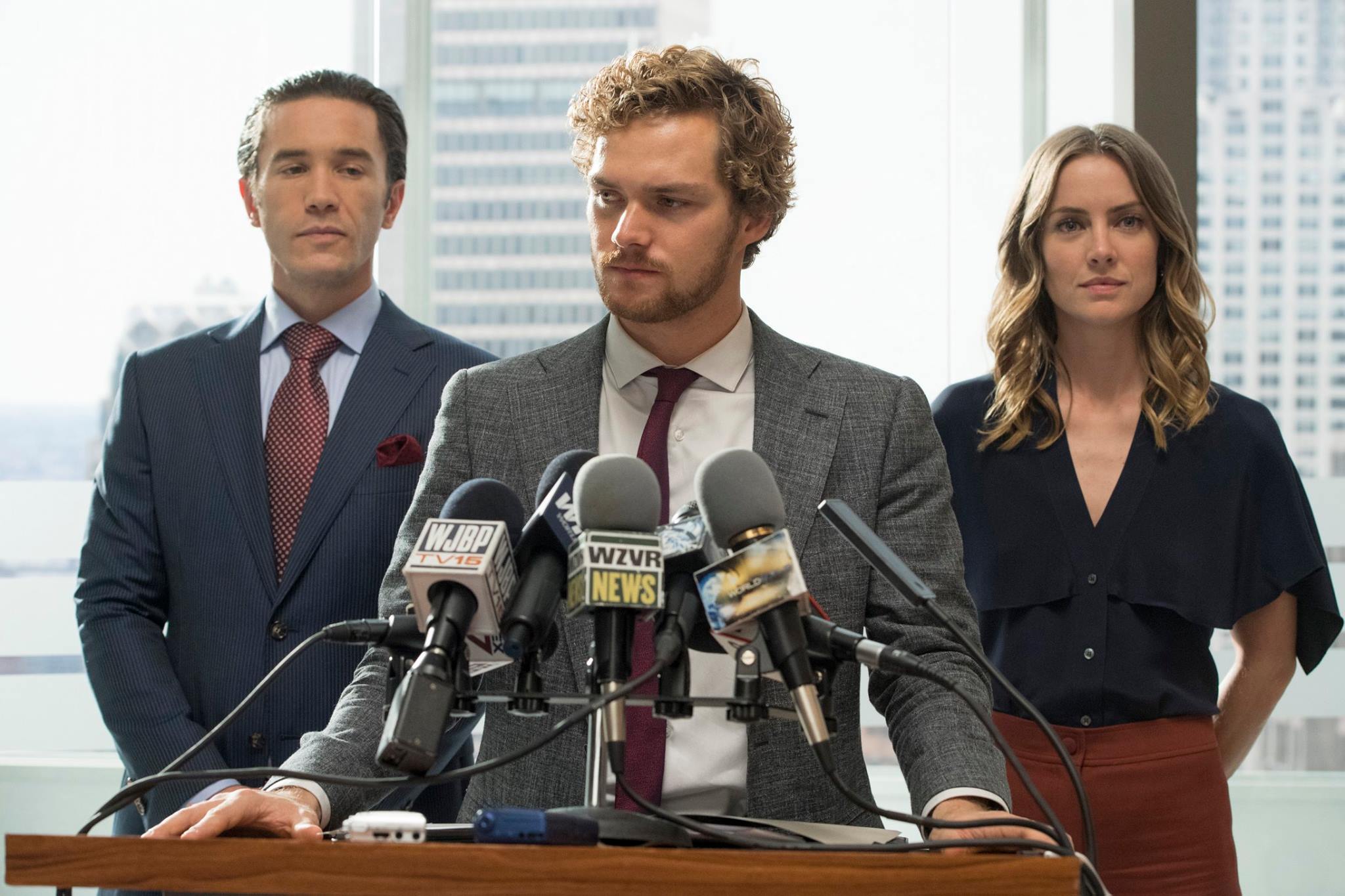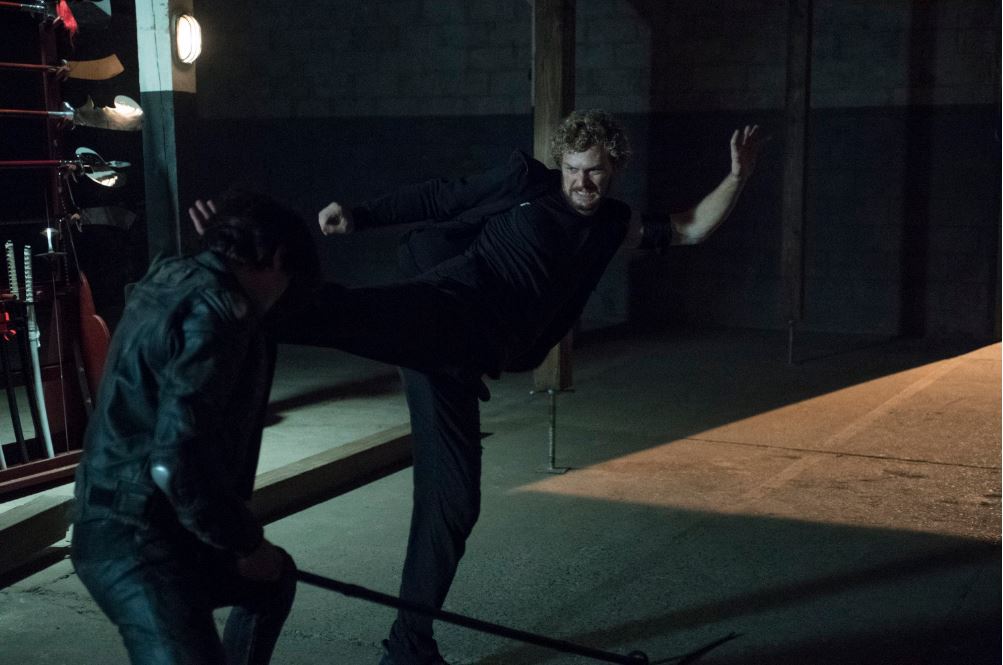 Releasing the banner and new images pre-Super Bowl might not be coincidental. In fact, it could portend the release of a full-length trailer in the next few days. Look, don't quote me on this, but the timing seems a little…convenient.
Iron Fist debuts March 17th, 2017 on Netflix, starring Finn Jones as Iron Fist/Danny Rand, Jessica Henwick as Colleen Wing, Lewis Tan as Zhou Cheng, Craig Geraghty as Ringmaster, Rosario Dawson as Claire Temple and Simone Missick as Misty Knight.